The UK has agreed to "loan" Ethiopia back stolen treasures taken from the country 150 years ago.
Ethiopia filed a claim in 2007 asking that the UK return ancient artifacts and manuscripts taken in 1868 during the capture of Maqdala. These items include a gold crown and royal wedding dress, reports BBC Africa.Both items were taken from the mountain capital of Emperor Tewodros II in the area formerly known as Abyssinia and are currently held in the Victoria and Albert Museum in London.
The Ethiopian government's claim was denied by the museum, but Director Tristam Hunt, suggested another solution: that the looted items be temporarily given back through a long-term loan.
---
"The speediest way, if Ethiopia wanted to have these items on display, is a long-term loan. That would be the easiest way to manage it," BBC Africa quotes him as saying. The items will be on display at the Victoria and Albert museum for their upcoming exhibit Maqdala 1868, which will display 20 separate artifacts to commemorate the 150th anniversary of the battle.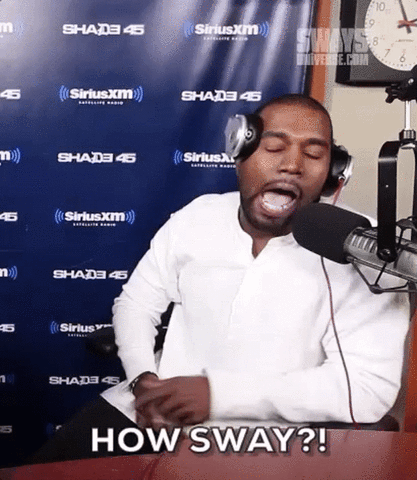 While The Guardian reports that the Ethiopian state and some supporters have been open to the deal, Hunt suggested that the ownership of cultural property is a complex one and that there is no one strategy that can be applied to the returning of items. "You have to take it item by item and you have to take it history by history. Once you unpick the histories of the collections it becomes a great deal more complicated and challenging," he told The Guardian.

We're not quite sure how complicated it is to simply hand these items back to their rightful owners, but we already know how colonizers operate. If you don't, just ask the homie Erik Killmonger.