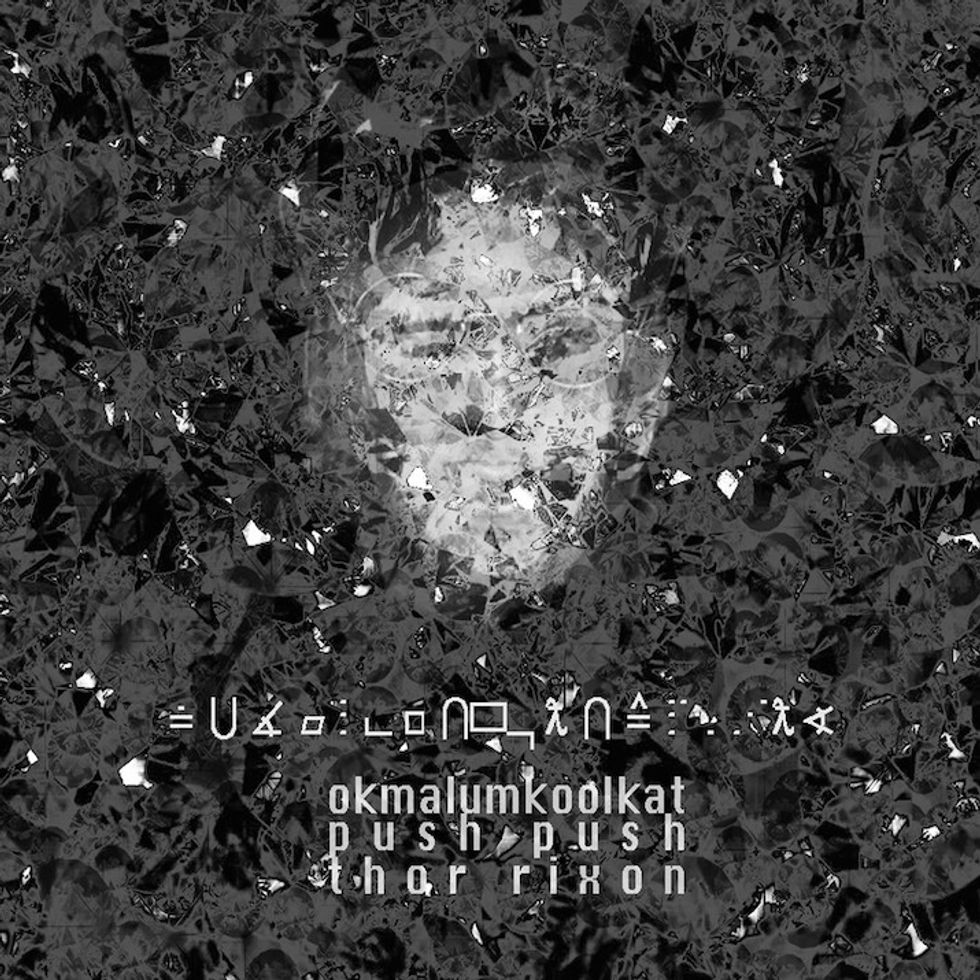 ---
On "Bury Me With Diamonds," Cape Town-based musician and producer Thor Rixon continues to experiment with unusual, electronic-influenced sounds and live instruments with help from Okmalumkoolkat and Push Push (aka the rap moniker of Cape Town's Nicci St. Bruce). "I started writing the track about a year ago in my lil room, and have been tinkering with it over the course of the year," Rixon explained over email. "Malum and Nicci came over to my place one night towards the end of last year and spent about 2 hours writing and recording their parts. It was a super focussed and creative session, and super inspiring to be around. I then spent another few months fiddling with the production to fit with the vocals and for the vocals to fit with the production."
Speaking on what influenced his production on the track, the naas co-founder told us he's been heavily influenced by "textures in music" as of late. "The little pops and clicks of an instrument being played live or the obscure timbre of an instrument is what really gets my vibe straight to 100% and gets me excited," says Rixon. "So I have started focussing a lot on incorporating interesting and hopefully unheard textures into the songs I write."
For the past three months, Rixon has been traveling around Europe– with his base being Berlin– and recording his new album, Songs From The Bath. "I wanted to step out of South Africa for a bit to get a different perspective of the world and of where I come from," Rixon tells us. "The travels have been suuuuper inspiring with all the different music and cultures in this part of the world. I have incorporated a little bit of every place I have traveled to into the album to make it as rich as possible."
"Bury Me With Diamonds," which premiered yesterday on Noisey alongside an interview with Nicci St. Bruce, is now available for download on iTunes. Listen below, and stay tuned for news on Songs From The Bath, which also features this truly bizarre anti-bread anthem. For more from Thor Rixon, download his exclusive Cape Town In Your Earbuds mixtape.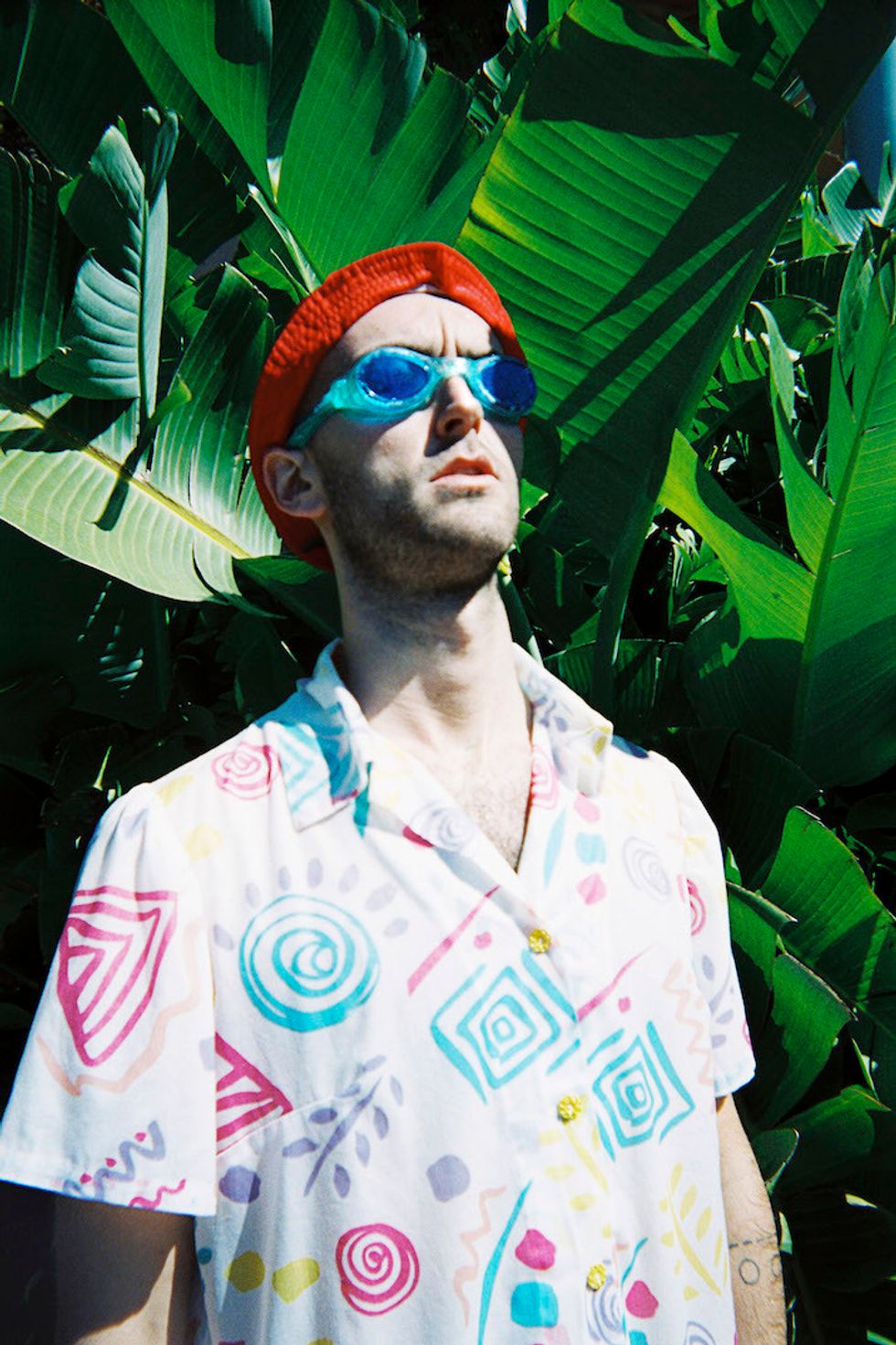 Thor Rixon (Photo courtesy of Rixon)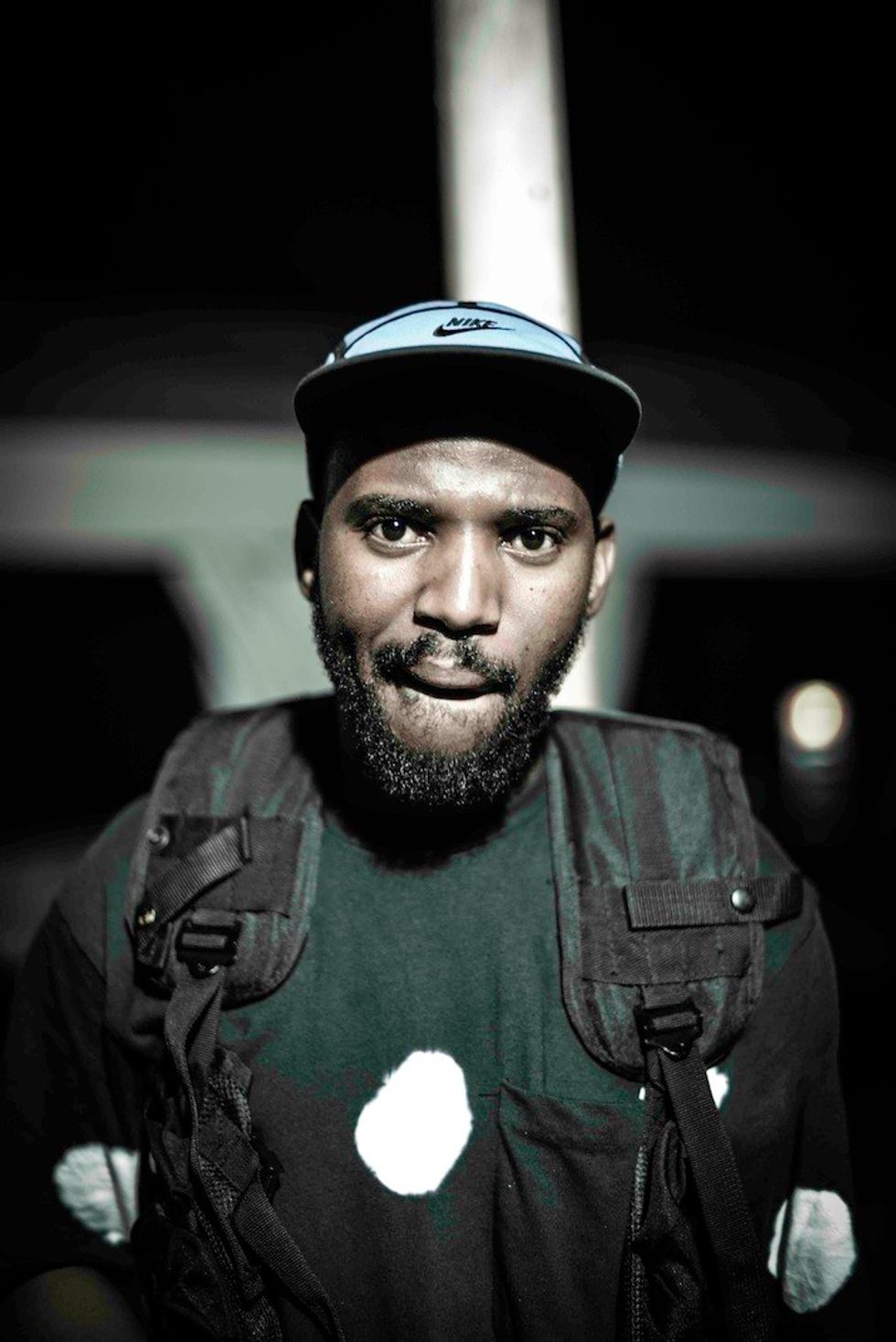 Okmalumkoolkat (Photo: Anthony Bila aka The Expressionist)
Push Push aka Nicci St. Bruce (Photo: Peter Georgiades)