Stream Tony Allen's 'Boat Journey' Off His Upcoming 'Film Of Life' LP
Stream Tony Allen's striking "Boat Journey," the lastest off his upcoming 'Film Of LIfe' LP.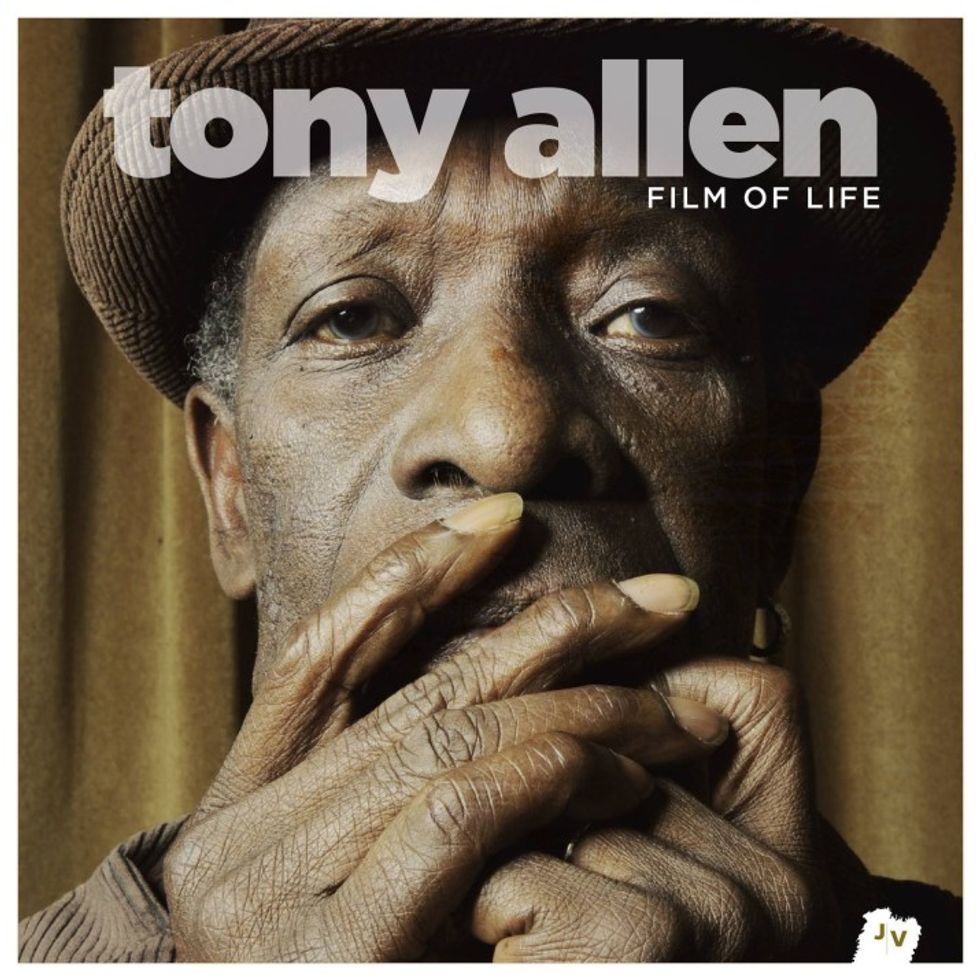 ---
Afrobeat co-creator & drumming pioneer Tony Allen is readying the upcoming release of his solo album Film Of Life. For his tenth studio album, Allen presents a self-portrait of a lengthy and legendary musical career that includes incursions into bebop, psychedelic pop and, of course, afrobeat. The 10-track Film Of Life was produced by French trio The Jazzbastards and features the likes of Damon Albarn (Gorillaz/Blur), on the previously featured "Go Back," and Nigerian singer Kuku. In "Boat Journey," the latest single off the album, Allen weaves a myriad of bass & guitar melodies into a vigorous composition that bridges modern pop world sounds and jazz spontaneity with Africa 70 percussion. Stream the wizard of Lagos' latest track below and, for more, check out the black-and-white music video for "Go Back," a tribute to the Lampedusa refugees. Tony Allen's Film of Life is due October 14 from Jazz Village.
[H/T Line of Best Fit]