Listen to Tony Allen's 'Ire Omo' Off His Forthcoming 'Film Of Life' LP
Tony Allen reveals new single "Ire Omo" off Upcoming LP 'Film of Life'.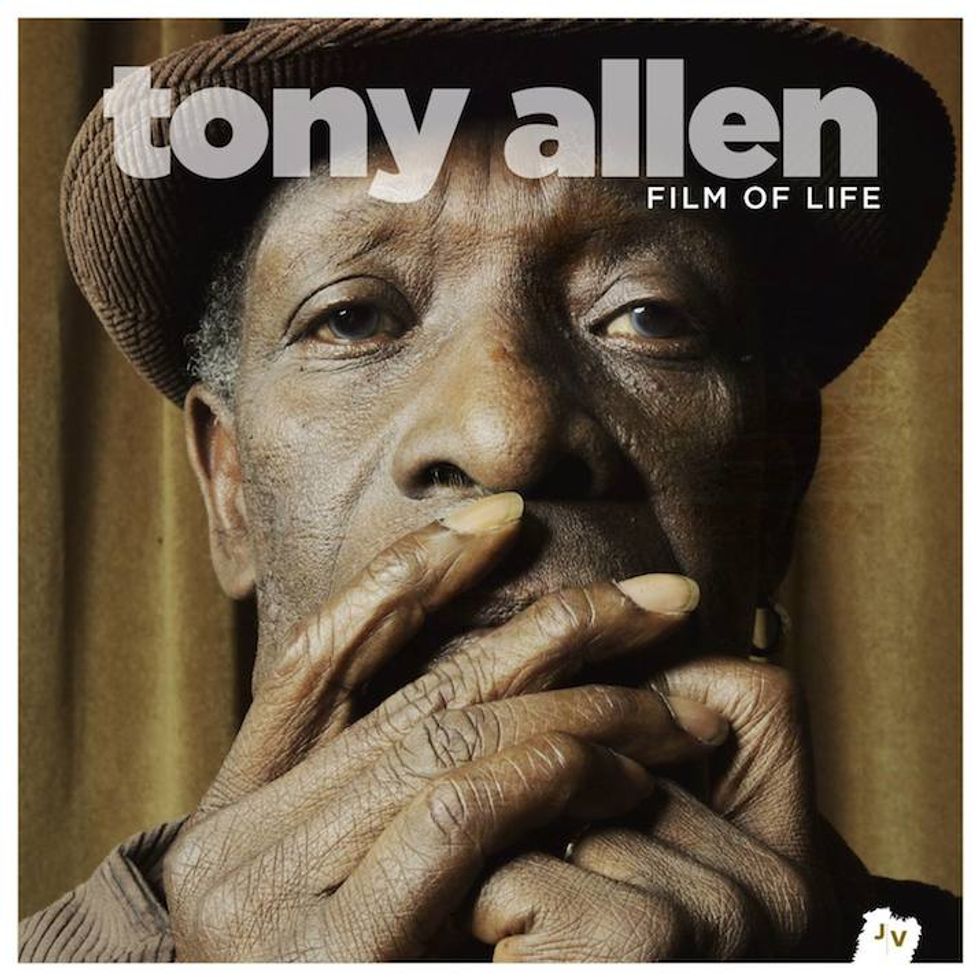 ---
Afrobeat legend Tony Allen continues to build anticipation for his tenth studio album, Film of Life, by dropping yet another track off the LP. Set for release next week, the 10-track project is conceived as a sonic self-portrait of Allen's enduring career as a musical innovator and technical master. The album features a few collaborative efforts, including "Go Back," a track with Damon Albarn that was released in early July. On his latest single, "Ire Omo," Allen reaches out again, this time to the Nigerian all-female folk singing group Adunni & Nefertiti. Taken within the context of self-reflection, "Ire Omo" can be seen as Tony Allen's nod to his impactful contributions as the rhythmic backbone of the now infamous Africa 70 band. The lively pacing of Allen's percussive polyrhythms, mixed with the chorus of female voices and tight horn arrangements certainly sound reminiscent of afrobeat's golden age. Listen to the the new single below and be sure to check out the full release on October 14 from Jazz Village.