News
Tracka de Day: Liquideep "BBM"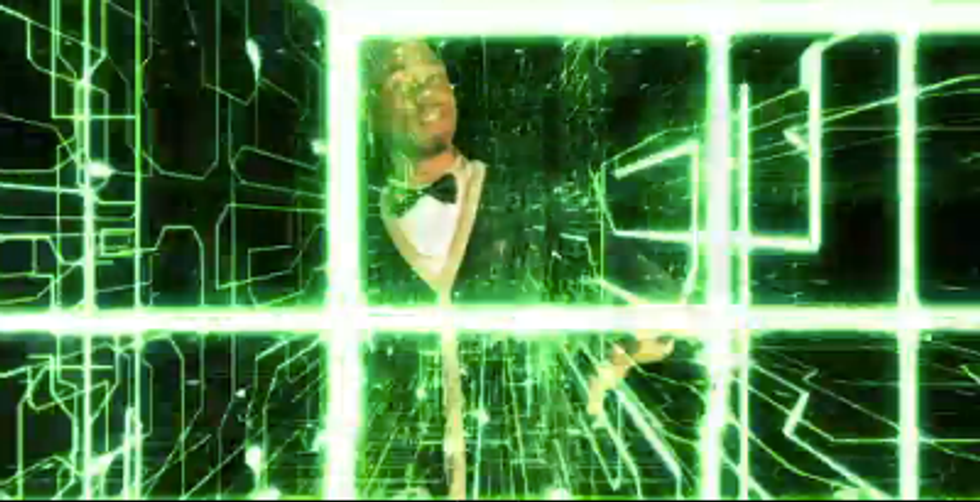 [embed width="560"] [youtube http://www.youtube.com/watch?v=zspdkzNo85g&feature=player_embedded#at=28 expand=1]
---
[/embed]
Try not to get obsessed with this Tracka de Day by South African fame Liquideep. Ziyon and Ryzor linked up in 2007 through their love for Deep House and had their first break through in 2009 entitled "Fairy Tale". "BBM" is the single off their latest release, Fabrics of the Heart, and is a contemporary love song set in the digital world of Black Berry Messenger. With ultra smooth production this track oozes the lush quality unique to South African Deep House that we love.