On February 26th, we published a story detailing the experiences of four African students as they attempted to flee Ukraine as Russia invaded their territory. The piece, What Africans Students Are Experiencing, recounted the strenuous journeys that the students endured fleeing the Eastern European nation. Now, thankfully all of the individuals that we spoke with made it safely out of Ukraine -- though for some, the troubles are far from over.
---
Navigate the page below to read the individual stories from Eldred, Mohammed, David, and Bayero as they contemplate what's next.
Eldred, a Computer Science Master's Student from Nigeria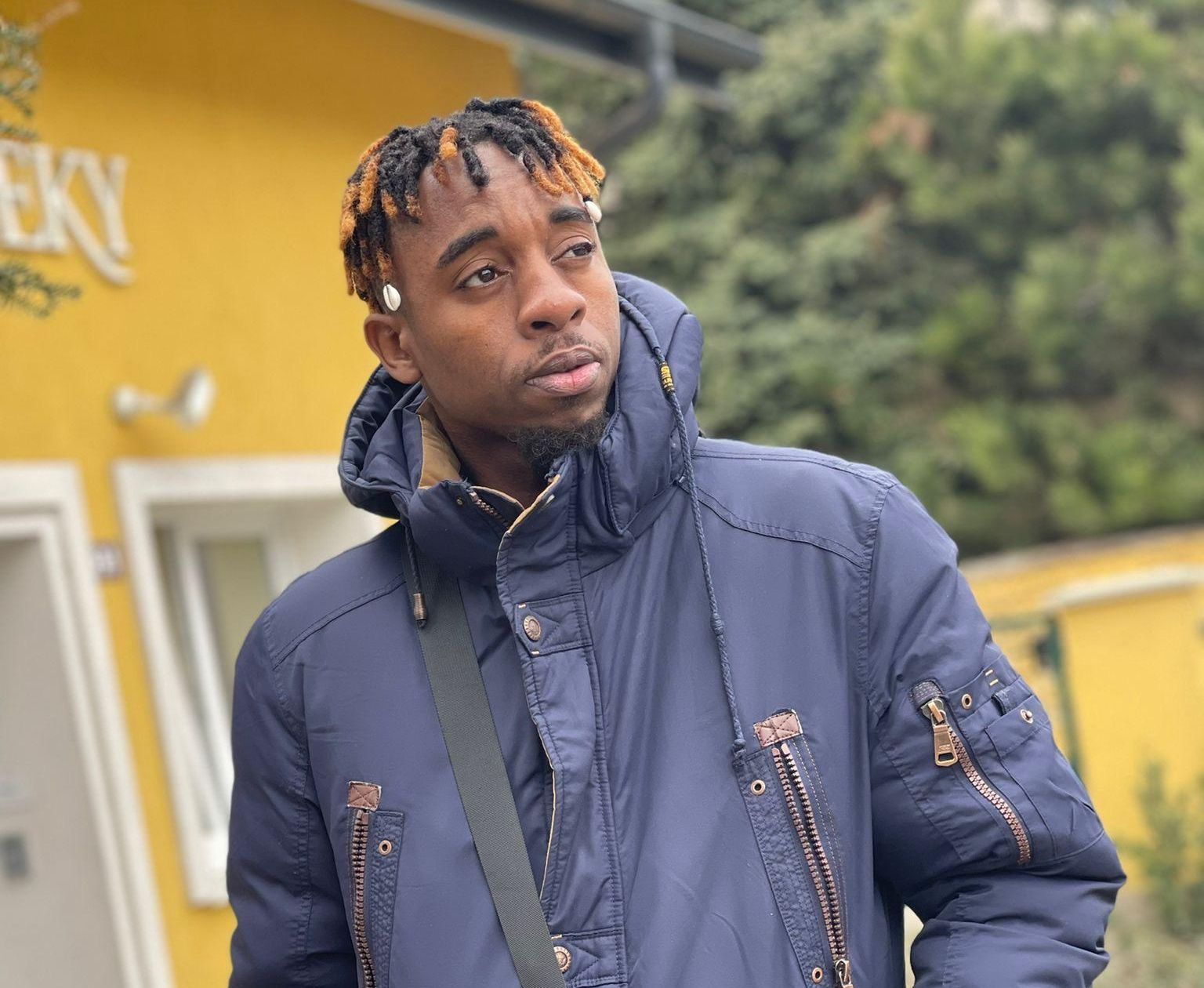 Image courtesy of Eldred
Nigerian Master's student Eldred is currently in Germany, trying to find stable accommodation as well as a way to continue his studies or find work. Read his story here.
Mohammed, a Medical Student from South Africa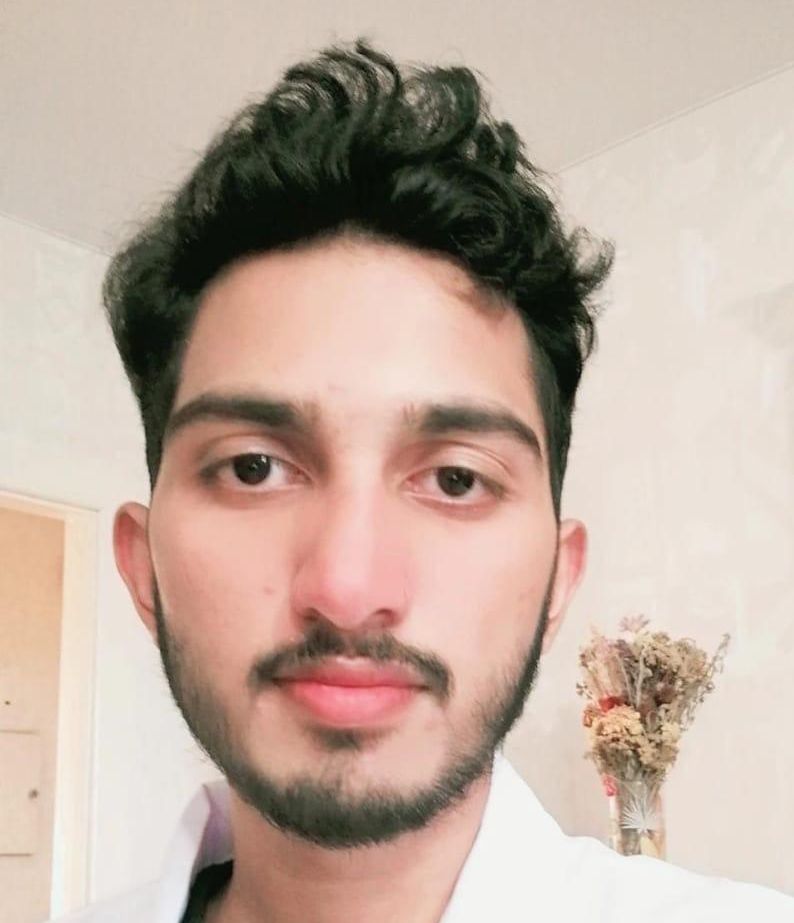 Image courtesy of Mohammed
First year student Mohammed has arrived safely back in South Africa and plans to continue his studies there. Read his story here.
David, a Mechanical Engineering Student from Nigeria
Image courtesy of David
David, who hadn't even begun his studies, is struggling to find his footing in Europe as the pressure of being the head of his household after his father's death makes it impossible for him to return to Nigeria. David has relied on the kindness of strangers and connections as he attempts to find a stable income and housing. Read his story here.
Bayero, a Medical Student from Nigeria 
Image courtest of Bayero
Third-year medical student Bayero is currently in Poland. Struggling to settle into his new environment and figure out ways to complete his degree. Read his story here.