Beauty
Meet The Nigerian Creatives Picked for Victoria's Secret World Tour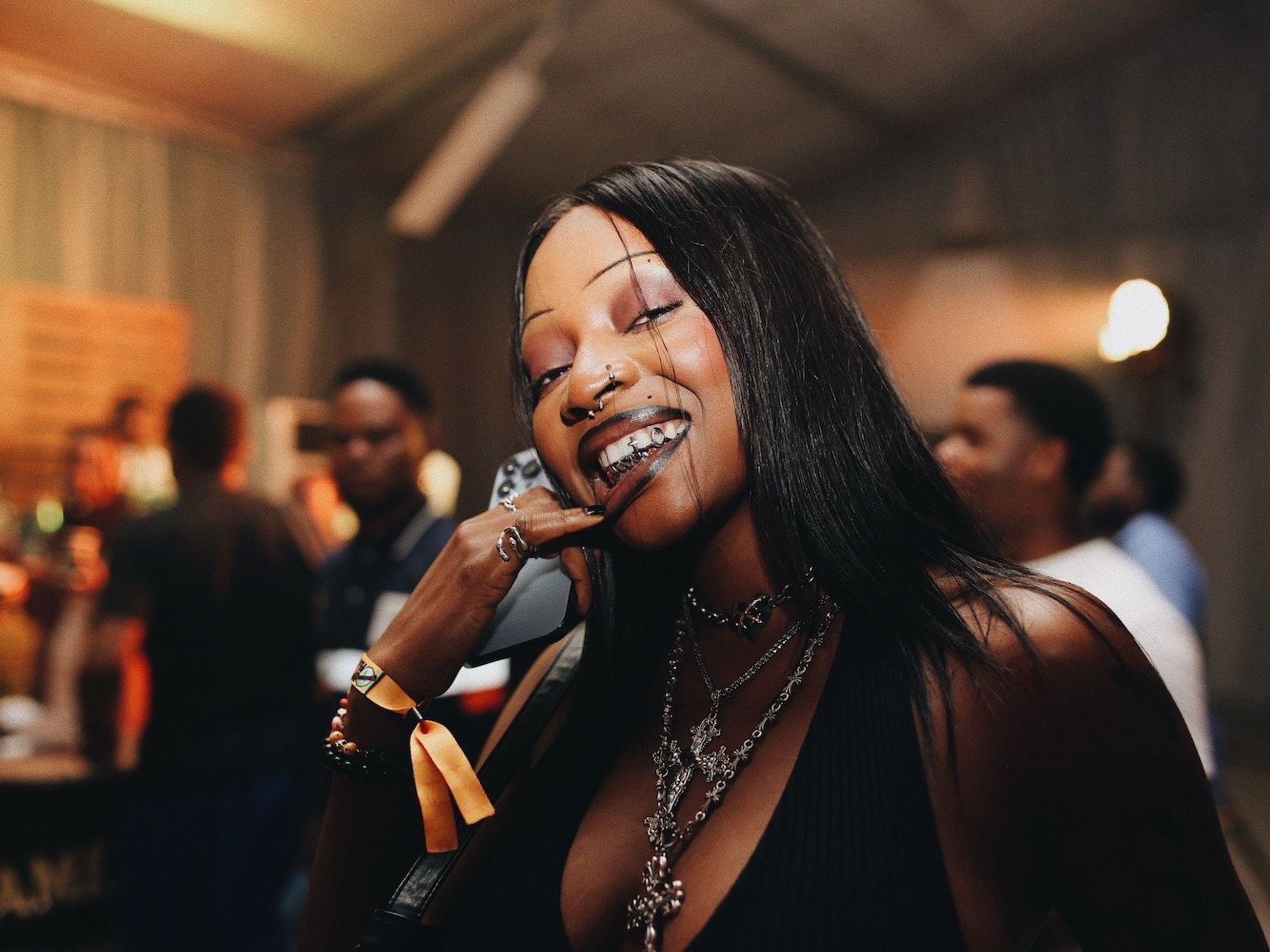 Photo credit: Adedamola Odetara
In a bold revamp of its fashion show, the lingerie brand has tapped Korty EO, Ashley Okoli, Bubu Ogisi, Eloghosa Osunde, and Wavy The Creator, who will all be featured in a documentary slated for a September release.
On May 10, top lingerie brand Victoria's Secret announced that it was reinventing its annual fashion show. The show will now be a global tour featuring a cast of 20 women creators from around the world, including Bogotá, Lagos, London, and Tokyo. These creatives will showcase a collection in the brand's production of a feature-length documentary film, set to premiere in September.
The last Victoria's Secret catwalk show was in 2018 and came along with a ratings drop. A contributing factor was the brand's refusal to be size-inclusive. In a lingerie landscape where upstarts like Rihanna's Savage Fenty appeared to be taking over, Victoria's Secret was ostensibly fossilized in the past.
While there have been attempts to correct this – the brand dropped its Angels for the VS Collective – this revival in 2023 feels like its boldest overhauling yet. Among the creative ensemble for the project are four Nigerian women spread across art, fashion, film, and music: Korty EO,Ashely Okoli, Eloghosa Osunde, Bubu Ogisi, and Wavy The Creator.
They represent the House of Lagos. And it's not a surprise that Lagos — a city that has earned its place as a creative generator on the world stage — was enlisted.
Scroll down to learn more about these five talented women.