Video
Video: Ill-Skillz drop "Ill-Skillionaire"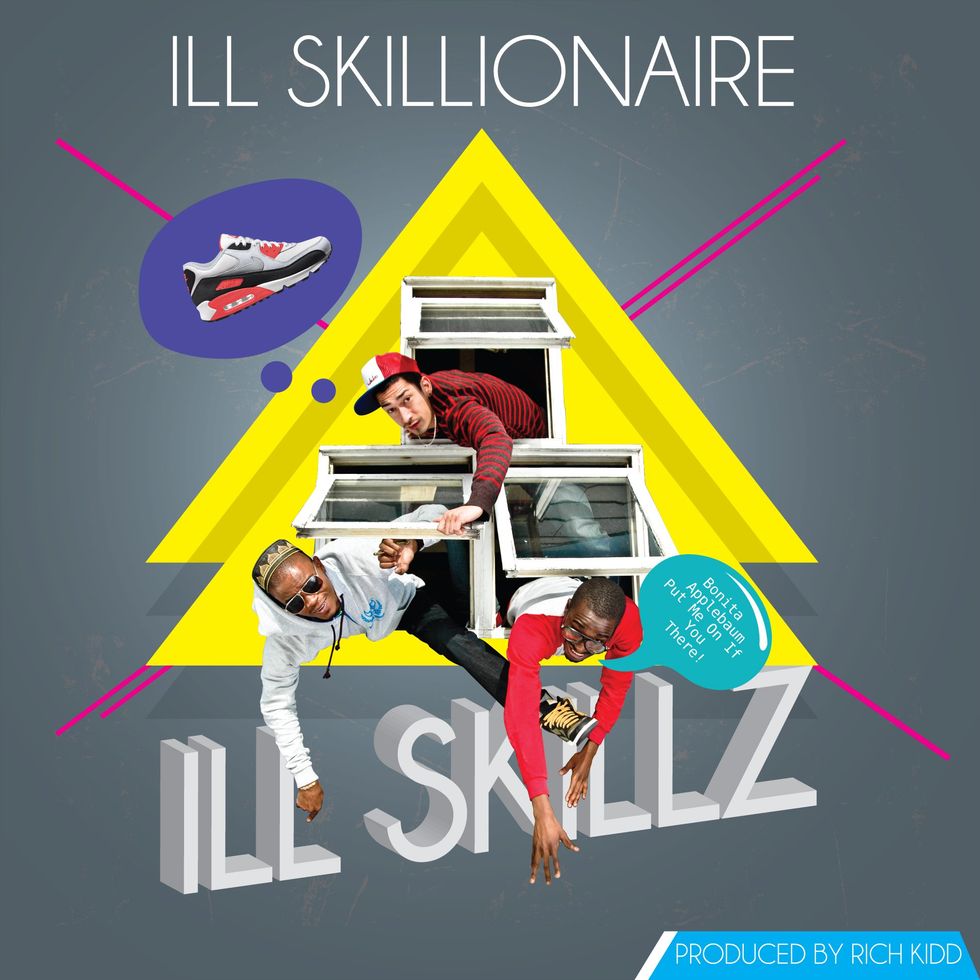 [embed width="560"][/embed]
---
Coming out of Cape Town is the fresh young duo, Ill-Literate-Skill, now known as Ill-Skillz (not to be confused with our own Okayplayer formerly known as "Mad Skillz" Skillz). The South African twosome just released this video, above, for their track "Ill-Skillionaire," produced by Rich Kidd of Toronto. They kind of remind us of The Cool Kids, no? Check out the vid and for more Ill-Skillz check out their blog.