Music
Video: Zakee "Freedom"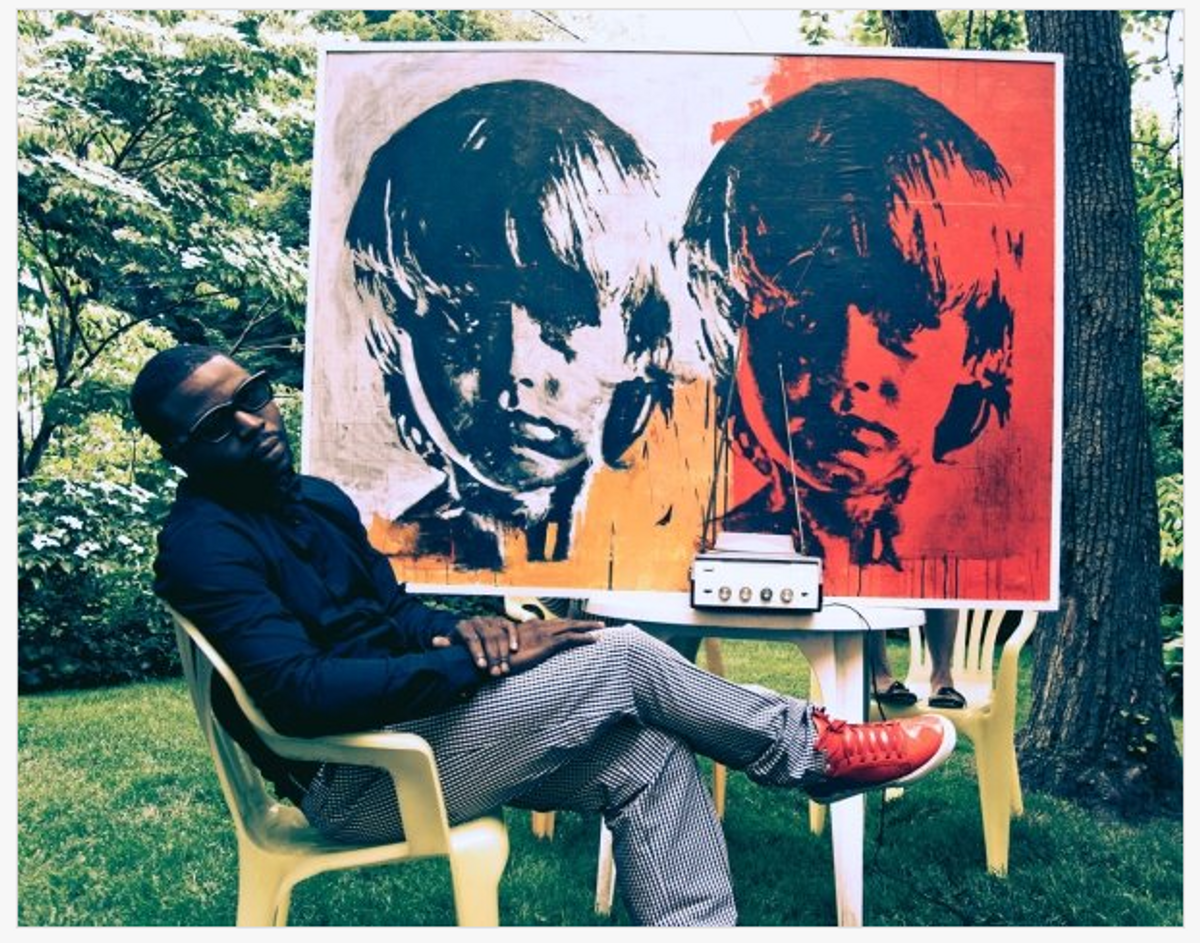 [embed width="560"][/embed]
---
On this track Zakee's light, pretty vocal stylings seem to float on top of the heavier percussive beat, with a bit of a spacey, airy feel - which makes sense given that the title of this track is "Freedom."  This joint has a certain TV on the Radio-ish vibe at times, and the video is equal parts pretty, slow, carefree, and joyful (directed by LAZLO).  This is just the latest off Zakee's upcoming debut LP Assimilations, a true blend of alternative, afrobeat, hip-hop, electro-pop and world music, out Sept. 13th on Green Owl/Warner Music Group.  Having heard the whole project we can say that you won't be disappointed with your purchase.