Uganda's lost vintage photographs resurface on History in Progress, an online archive geared toward digging up unknown histories in East Africa.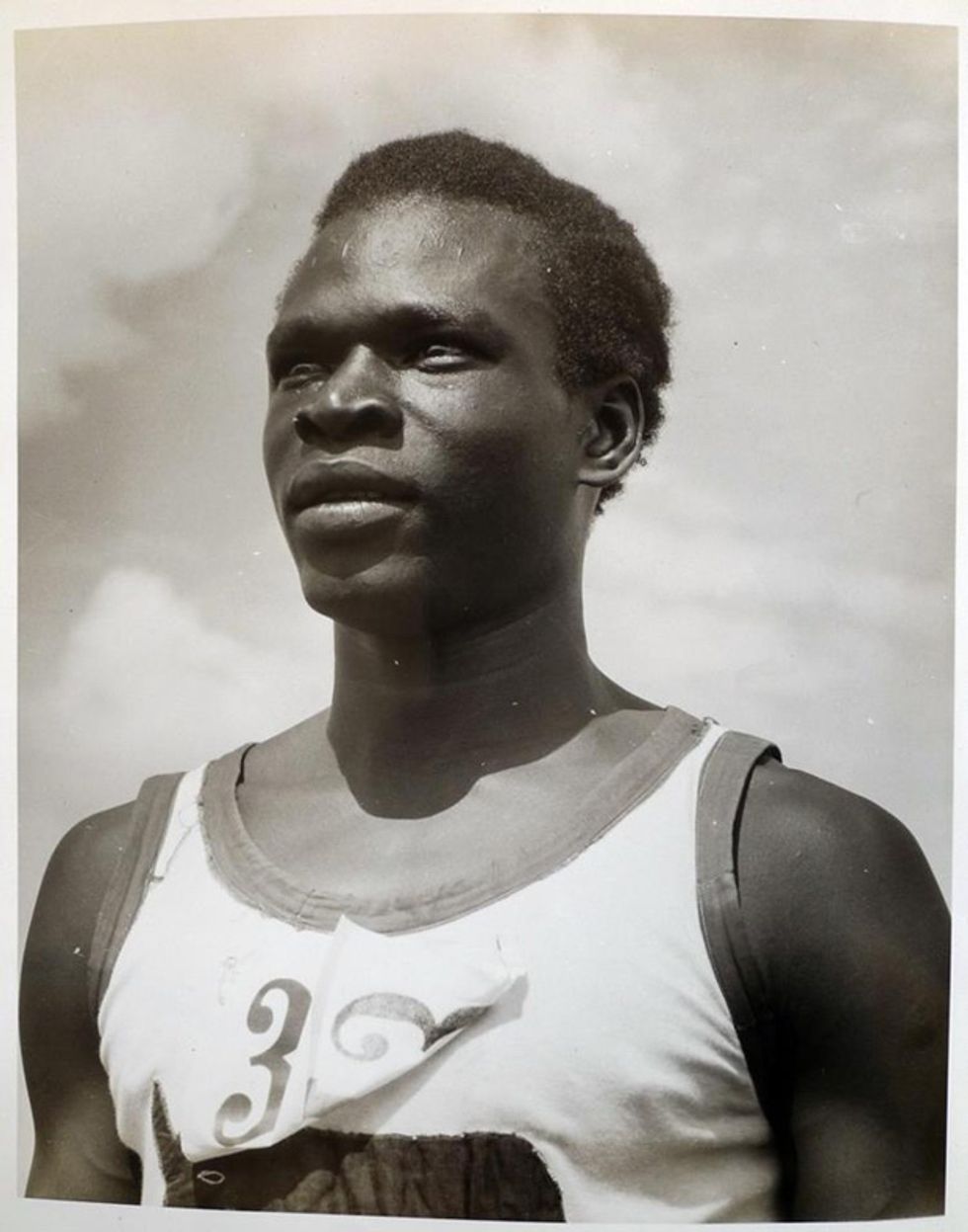 History in Progress (HIP) is a well-curated time travel into Uganda's history. HIP was started in August 2011 by Rumanzi Canon, a Ugandan multi-media photographer, and Andrea Stultiens, a photographer from the Netherlands, with a mission to "create alternatives for the prevailing version(s) of the representation of (Ugandan) history by digitizing and sharing historic photographs." The photographs come from an array of mostly private archives are are staged primarily on HIP's active Facebook page. Facebook users tied to the photos are often surprised to see old images of their friends and family and are excited to share the narratives behind the photos in the comments section.
We recently caught up with Andrea Stultiens, who admitted that she's not comfortable describing herself as a photographer but rather someone "doing things with photographs." She says, "I make them, collect them, look at them, think and write about them. Sometimes I make the results of this visible for the rest of the world online, in books or in exhibitions." We asked her about the motivation, and background behind this project.
---