Kenyan Rapper Wangechi Returns From Tragic Car Accident With 'Analogue Dreams'
After a tragic car accident in September 2014, Kenyan rapper Wangechi returns with "Analogue Dreams," featuring Camp Mulla singer Karun.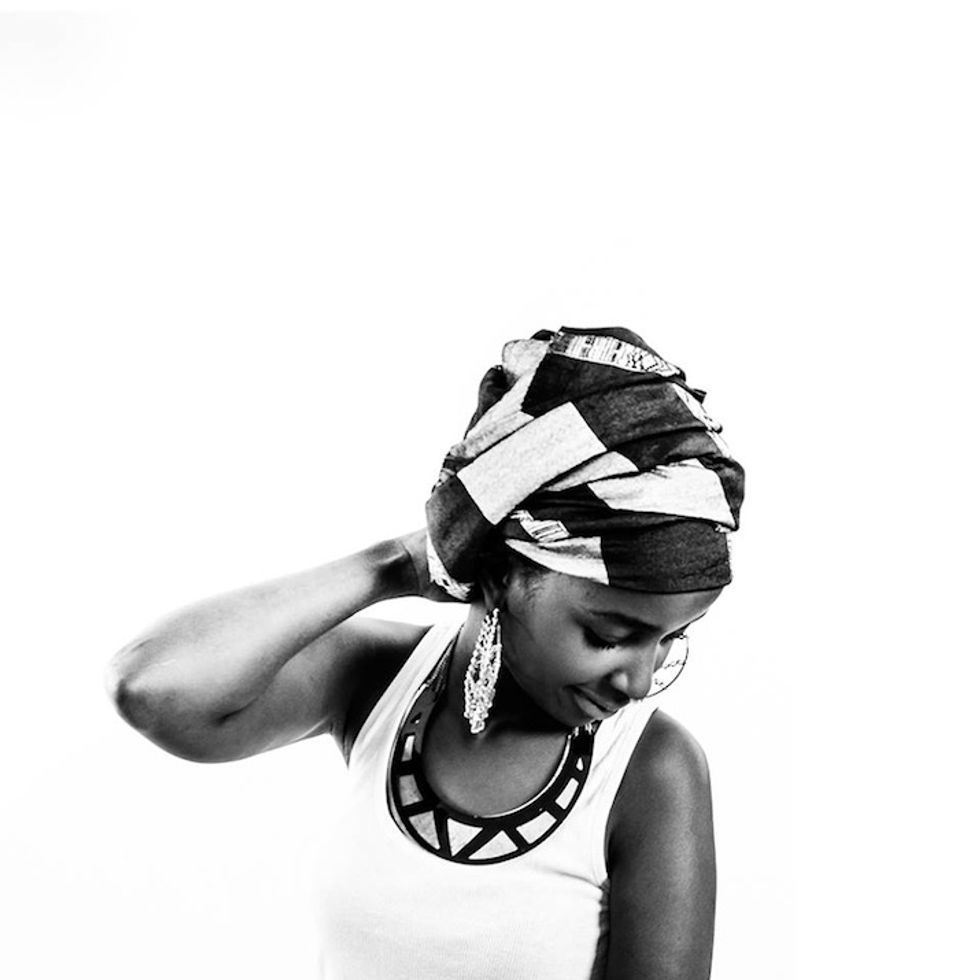 ---
In August 2014 Kenyan rapper Wangechi shared the smooth first single from her self-titled debut album, scheduled for release by the end of the year. Not long after, though, a tragic car accident in September (which resulted in the death of Wangechi's best friend), left the young musician critically injured at Nairobi Hospital. Now on a road to recovery, Wangechi returned on her 21st birthday last week with "Analogue Dreams," an impassioned yet relaxed electro-rap song featuring former Camp Mulla singer Karun. Produced by frequent Wangechi collaborator/manager Kevin Provoke and co-written with Karun back in August, the track is the first in a slew of releases to come this year. "I have a Wangechi sessions project coming up which is based around my life at this moment," Wangechi told Okayafrica. "Mostly a gift to my fans for everything they've helped me through. I also have videos I'm working on for both released singles and unreleased singles. Still working on getting my album out this year, immediately when I get back to studio after my health picks up." Look out for more from Wangechi soon. In the meantime, listen to "Analogue Dreams" below. For more, follow Wangechi on Twitter, Facebook, and SoundCloud.