Video
What's Up Africa: Breakdance Overload in Kampala!!!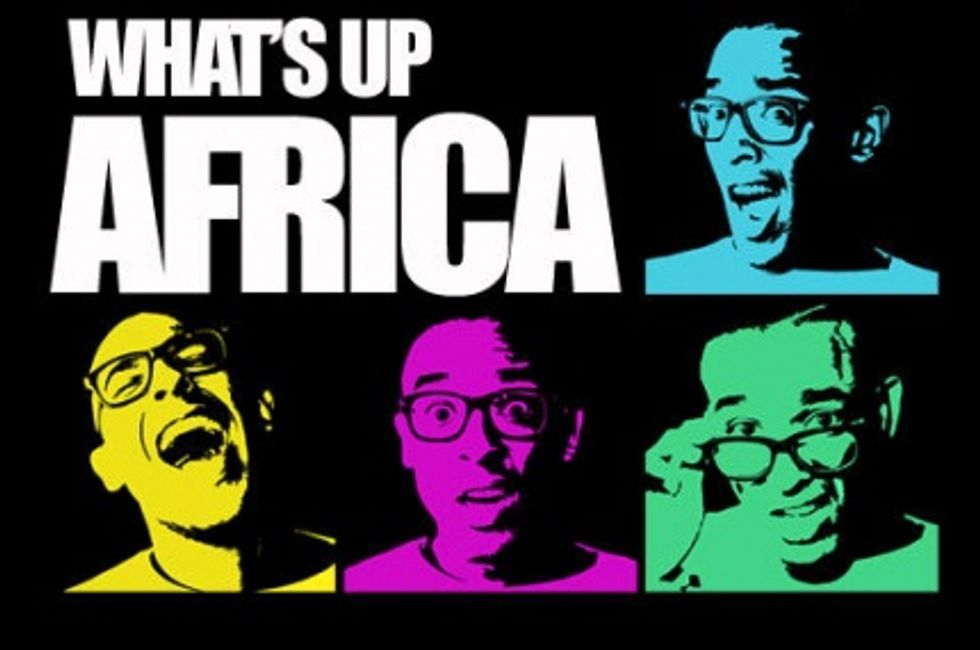 What's Up Africa Breakdance Project Uganda episode exploring the work of Abrams Tekya.
[embed width="620"][/embed]
---
In this first installment of Ikenna's East African travels, What's Up Africa explores the work of Abrams Tekya, founder of the "Breakdance Project Uganda." Abrams describes the project as a non-profit that utilizes break-dancing and hip-hop culture as learning tools to effect positive change in Ugandan societies. Ikenna also speaks to the participants of BPU and finds out what it is about break-dancing in particular that resonates with them; he even goes as far as (very unsuccessfully) battling one of the B-girls. Ikenna wraps up his first episode of the Uganda series with a freestyle cypher featuring four of BPU's many participants. Big ups to Abrams Tekya, BPU and their positive work in Uganda!
"Those who danced were thought to be quite insane by those who could not hear the music." - Angela Monet