Video: Wizkid 'Azonto'
Watch the music video for Nigerian pop star Wizkid's "Azonto."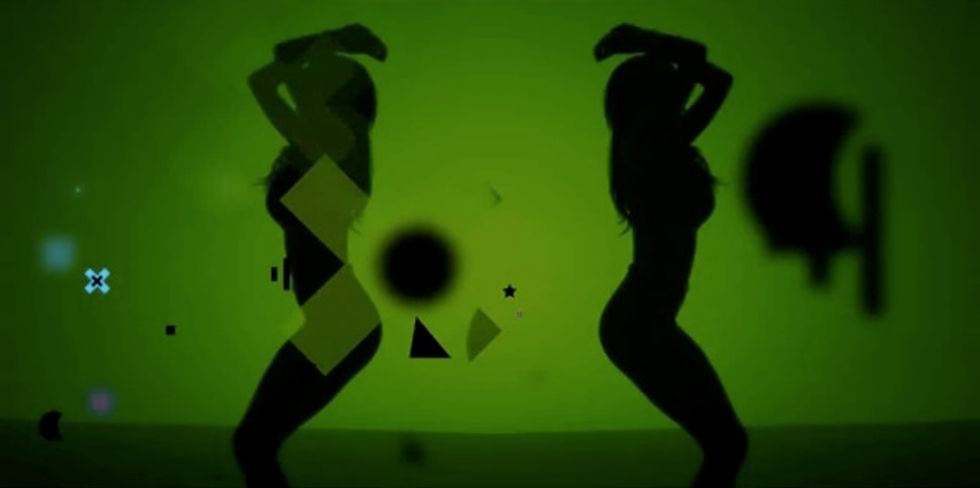 ---
Nigerian superstar boy Wizkid drops some superimposed visuals for his 2012 hit "Azonto," which takes its name from the heavily name-dropped and recycled Ghanaian dance craze. Wizkid's "Azonto" video features him flanked by an army of gyrating girls doing their best version of the azonto moves. For more from the young Naija pop star check out his latest scorcher "Thank You" and his collaboration track with Camp Mulla. Watch the video for Wizkid's "Azonto" below.
[H/T NJOK]