Treasure's 'Wonakobo' Brings Atlanta Trap To Accra
Rapper Treasure's 'Wonakobo' brings the new Atlanta trap sounds to Accra.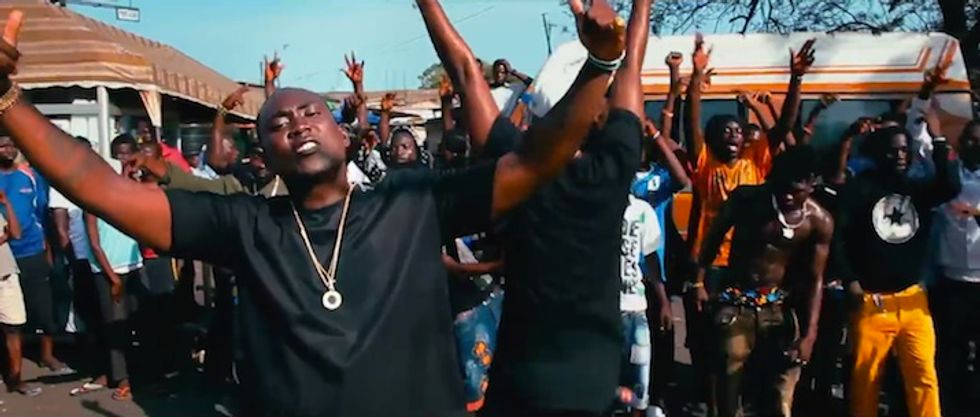 ---
Kwabena Otchere aka Treasure is a rapper from Ghana who moved to the States in his teenage years eventually settling in Atlanta. His recent video for "Wonakoko," which seems to have popped-up out of nowhere on a Pitchfork track review, blends his current city's heavy wave of trap sounds with English, Twi and pidgin rapping (pretty odd that Pitchfork would choose to cover something like this yet have nothing on artists like Sarkodie). Regardless, Treasure's track is an interesting mix of what can come when the new Atlanta meets African rappers. Hear the snarling hi-hats and booming bass of "Wonakobo" in the video for below.