Kenyan Rapper Xtatic Premieres Her Reflective 'Let Me Xplain' Video
Watch the music video for Kenyan rapper Xtatic's "Let Me Xplain," the Iddy Singer-featuring title track off her new mixtape.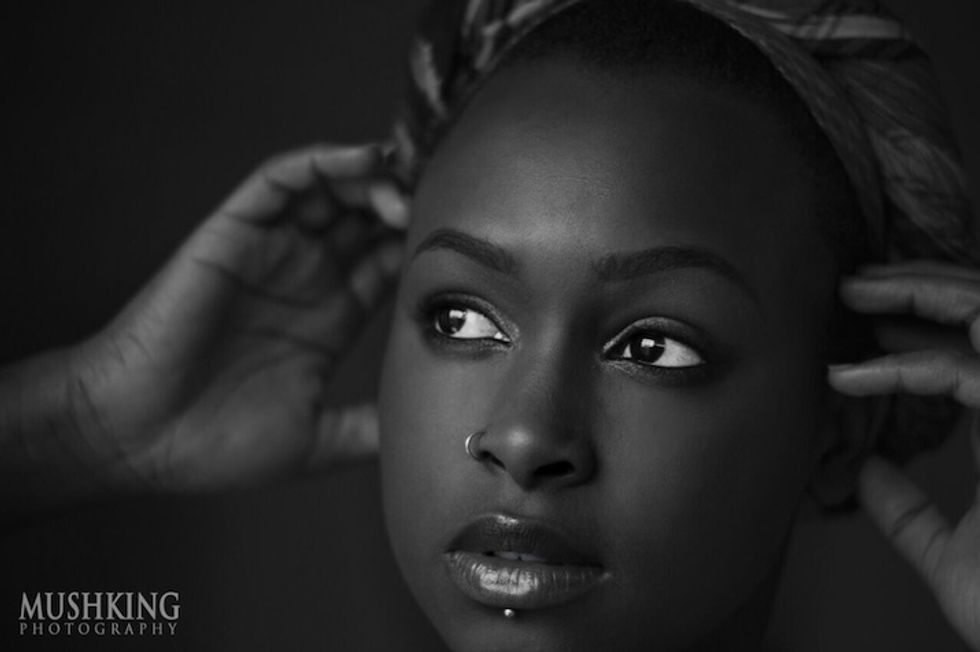 ---
Kenyan rapper Xtatic is sharing the music video for "Let Me Xplain," the lead single off her independently-produced 9-track mixtape of the same name. Directed by Mush King, the visuals show the Nairobi-born emcee reflecting on the significance of her life's journey over twinkling keys and marching 808 drums. Featured vocalist Iddy Singer comes in with an understated cool and imbues the track with an R&B air, supporting the searching mood with a croon that counterpoints Xtatic's timbre. The hazy video for "Let Me Xplain" runs through scenes of rooftop performances and studio recording sessions, compiling a warm portrait of the Kenyan rapper's day-to-day. Xtatic's Let Me Xplain mixtape also features tracks with her previous "Hit 'Em Up" collaborator Priddy Ugly, as well as Cr3w Teflon member Timmy Tim, Kenyan hip-hop artist Femi One, Chelz, and others. Upcoming producer Alex Red and "Wild!" beatmaker The Fahrenheitz also contributed beats to the project. In addition, the rapper's currently filming a 20-minute documentary on the making of "Let Me Xplain." Be on the look out for the documentary and watch Xtatic's "Let Me Xplain" music video, premiering here today, below. Let Me Xplain mixtape can be streamed in full underneath.