YoungstaCPT's latest single is politically charged. The song's title is an acronym for Young Van Riebeeck, a nickname the MC gave himself a few years ago. The title is a play on words on Jan Van Riebeeck, the Dutch colonizer of 1652 fame.
---
Jan Van Riebeeck took over the Cape Colony, Young Van Riebeeck took over the game. The opening lines go: "A lotta mense is hating, but that's not surprising/ The hip-hop game is like a country, I'm colonizing." He then goes on to give his takes on the country's political state, rapping on the second verse:
"Alotta mense's hating that's not stopping me this was the same thing they did in the Cape Colony/ Making us think we living free in a broken democracy/ But the truth will set us free/ You'll read it in my biography/ when they brought us on the slave ships and they took away our education / looking for an oasis/ 'cause they turned our people into vagrants/ You can't win with a racist/ 'cause they still think with that hatred"
In a press release, the MC had this to say about the song and its messaging:
"Looking at the current state of affairs in our country it saddens me to know we're still dealing with forced removal and protesting for housing. I've always been one to speak about the social issues that haunt our people and apartheid has really stunted the growth of coloured/black people in SA. I feel that the bigger my platform gets, I need to speak out against the things I feel are preventing our youth from excelling."
"Young Van Riebeeck" excels because it doesn't take itself too seriously for a song with such intense messaging. It has a chant hook that could cause a mosh pit when he performs it. The song's beat is a cross between West Coast gangster rap and trap.

It's produced by J-Beatz, who produced one of the MC's biggest hits "Salutas," and some songs on the EP 21 Y?RS Ahead of Time. Last year, J-Beatz and YoungstaCPT released a collaborative EP last year titled Kaapstad's Revenge.
"Young Van Riebeeck" is the first single to the prolific MC's upcoming album 3T (Things Take Time), which is coming next year.
Listen to "Young Van Riebeeck" below and/or download it here.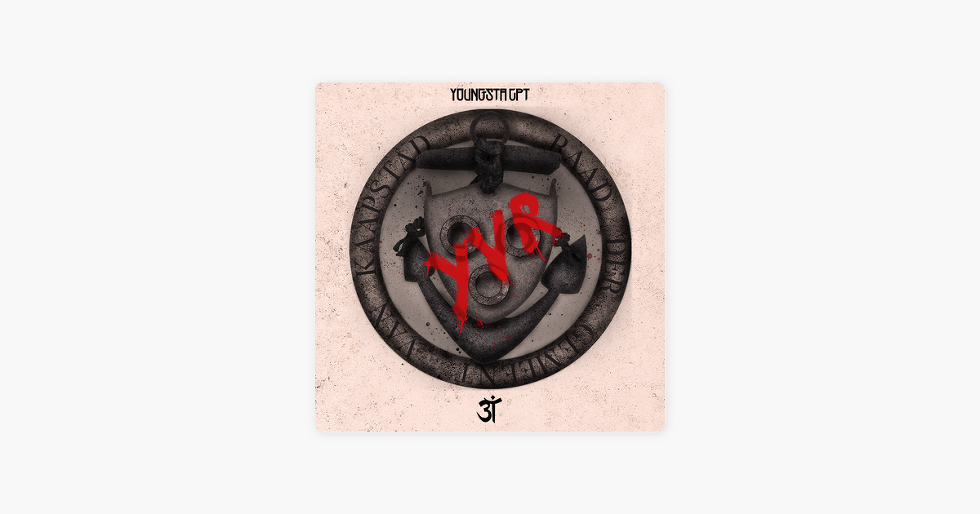 ‎YVR - Single by Youngstacptitunes.apple.com