Today marks 40 years since students in Soweto took to the streets to march against the Apartheid government's implementation of Afrikaans as the main language in schools. To commemorate the 40th anniversary of the Soweto Uprising, Lebo Lukewarm set out to photograph the changing youth of South Africa with the black-and-white portrait series, You Fought For Me.
---
"More than anything, it's a gratitude piece," the Johannesburg-based artists tells Okayafrica. "Where we as the youth of South Africa are grateful because those who marched and died on the 16th of June '76."
The photographer invited young South Africans to SunshineCo. studios in Johannesburg––who he says made the project possible––to get their photo taken and reflect on how much has changed in the 40 years since 1976. "And to see if people remember the importance of being a youth and the power we as the youth have."
Today, for Youth Day, we're excited to share 16 of Lebo Lukewarm's portraits.
What does it mean to you, to be part of the youth of South Africa today?
#YouFought4Me by @lebolukewarm
"Opportunity and freedom to be whoever I choose to be, however I may choose to be. Simply; to be."
Refiloe Seretlo / @ref1loe
#YouFought4Me by @lebolukewarm
"That I can have my cake and eat it too. I can be a wife, a mom and run my own company while woring from home. I don't have to be someone's domestic worker or slave. "
Nthabiseng Sechoaro / @nthabisengsehlabo
#YouFought4Me by @lebolukewarm
"It means having the creative footprint of South African people in my hands, as my responsibility. It means differ- ent battles, but probably easier ones because the blood was taken from our mothers. It means audacity, it means chance, it means [why not?]"
Star Khulu / @starkhulu
#YouFought4Me by @lebolukewarm
"It means freedom to do what I love, versitility and diversity are everywhere I look... It's beautiful actually!"
Bridgette Makhela / @bridgettemakhela
#YouFought4Me by @lebolukewarm
"Proud. Alive. We gon' be alright"
Ricardo Marcus K / @ricardomarcusk
#YouFought4Me by @lebolukewarm
"It is awesome, cool, fantastic and radical"
Mabuthonker Mthanti
#YouFought4Me by @lebolukewarm
"Molifeng, being relentless in doing what you love and proving to many it can work for you. You also can never afford to lose passion, drive or commitment! Simply because complacency is affordable."
Ayanda MVP / @ayandamvp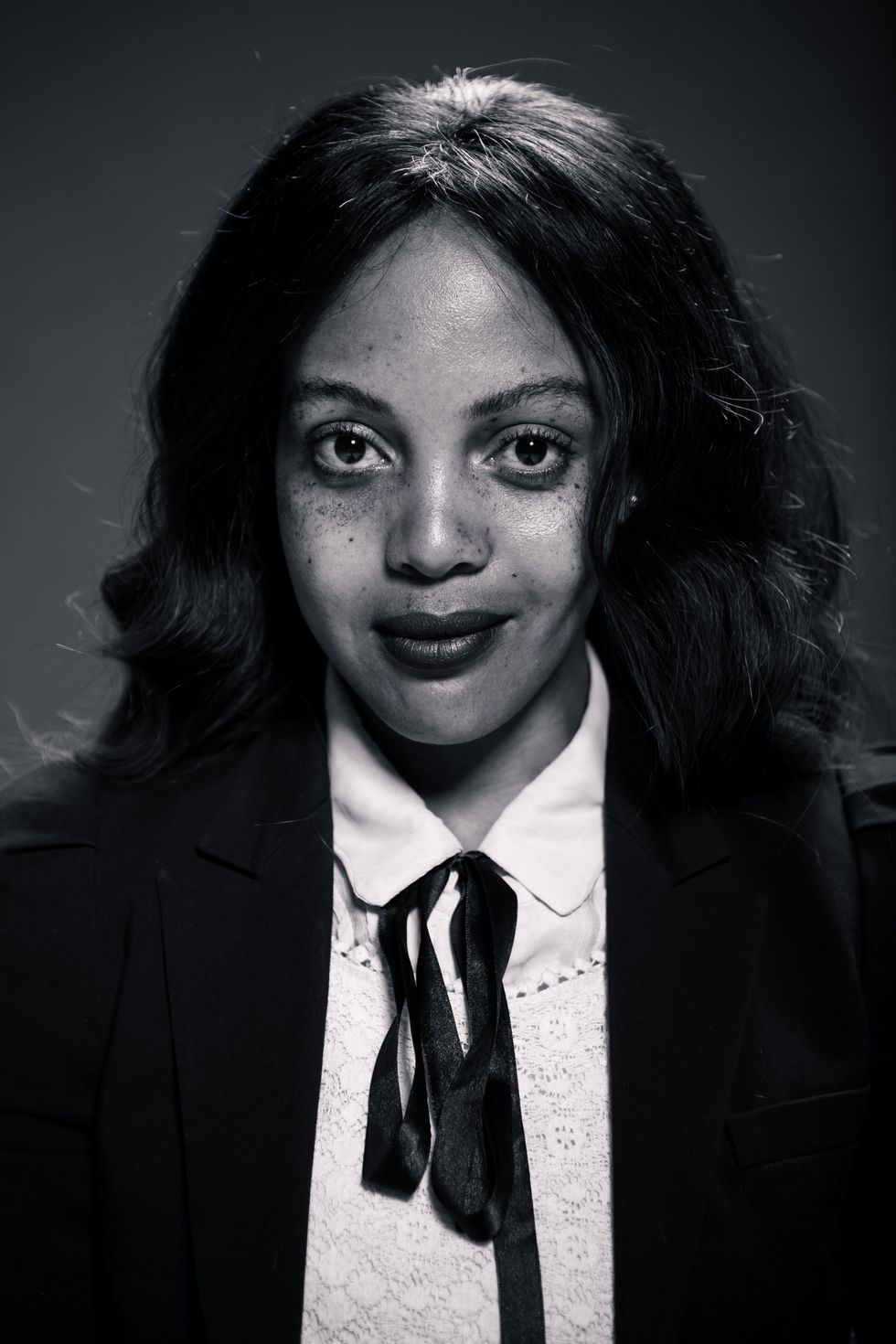 #YouFought4Me by @lebolukewarm
"Victory! We are the visionaries to bring vision for the next generation. Winning, living in honour of our 1976 crew.
[Black is my race]
[Yellow is my complexion]
[Ree is my colour]"
Refoe "Ree" Sofute / @in_rees_eyes
#YouFought4Me by @lebolukewarm
"Freedom of expression"
Moshibudi Mphahlele / @mosh_mph
#YouFought4Me by @lebolukewarm
"FREE!"
Gemaén Jordan Taylor / @gemaentaylor
#YouFought4Me by @lebolukewarm
"Liberated to be anything I want to be! My identity is defined by me, not any other person who considers themselves superior because of the colour of their skin. Not ashamed to be me, Black and proud!"
Thembi Khumalo / @tpm1404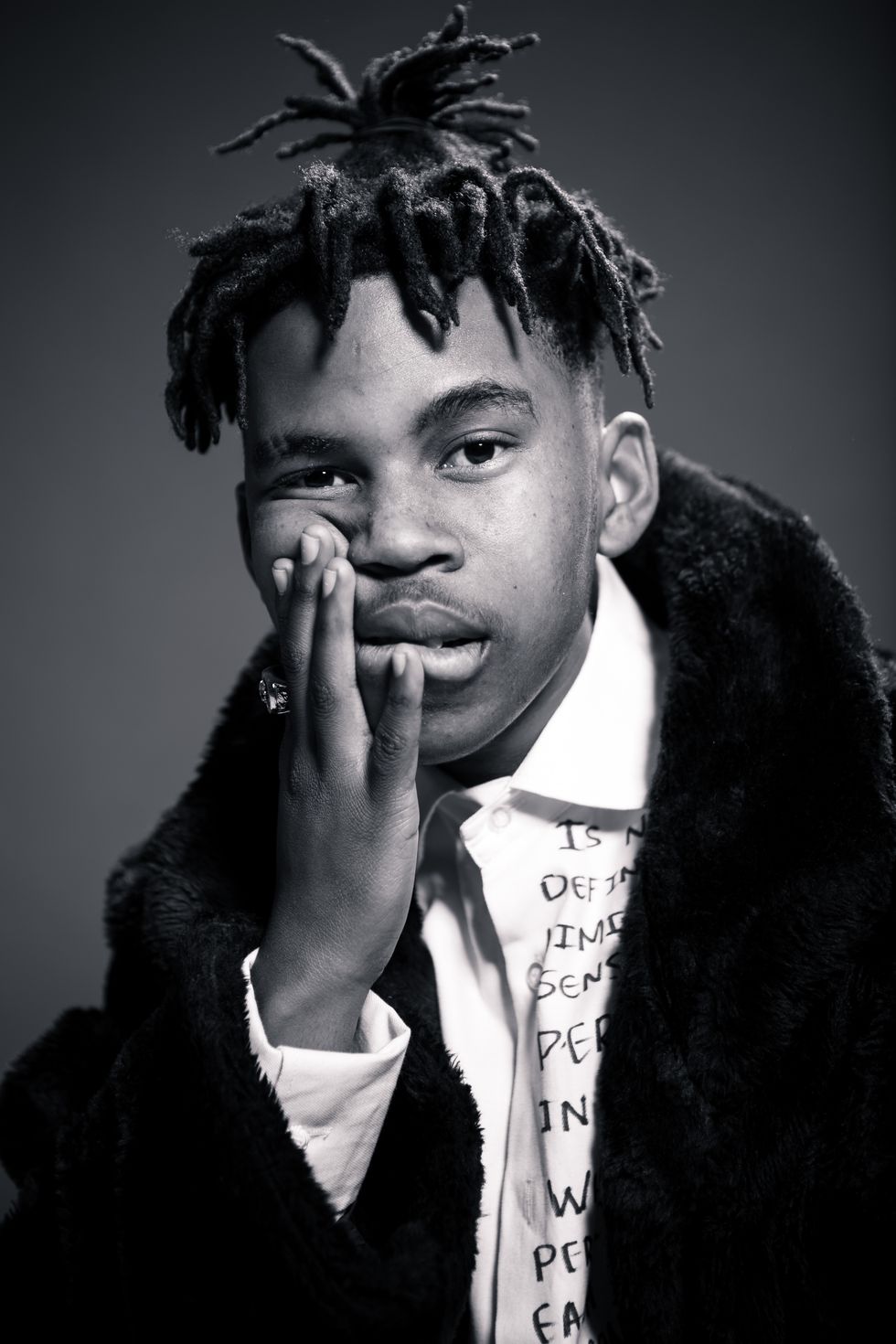 #YouFought4Me by @lebolukewarm
"It really means being able to express myself in a way that is entirely and the same time unique to me. Especially creatively as what we have seen in the past has been according to a strict set of rules."
Njabulo Khayalethu Hlope / @dirty_native_chief
#YouFought4Me by @lebolukewarm
"It means the power is mine to decide what that dictate of my future/s is and are. That I am the start of greatness and define it for those coming after us to either finetune, refine or use as a springboard. A benchmark to more sucess. I Am Legend"
Abdui Hakeem Anderson-Lesolang /@flexboogiesa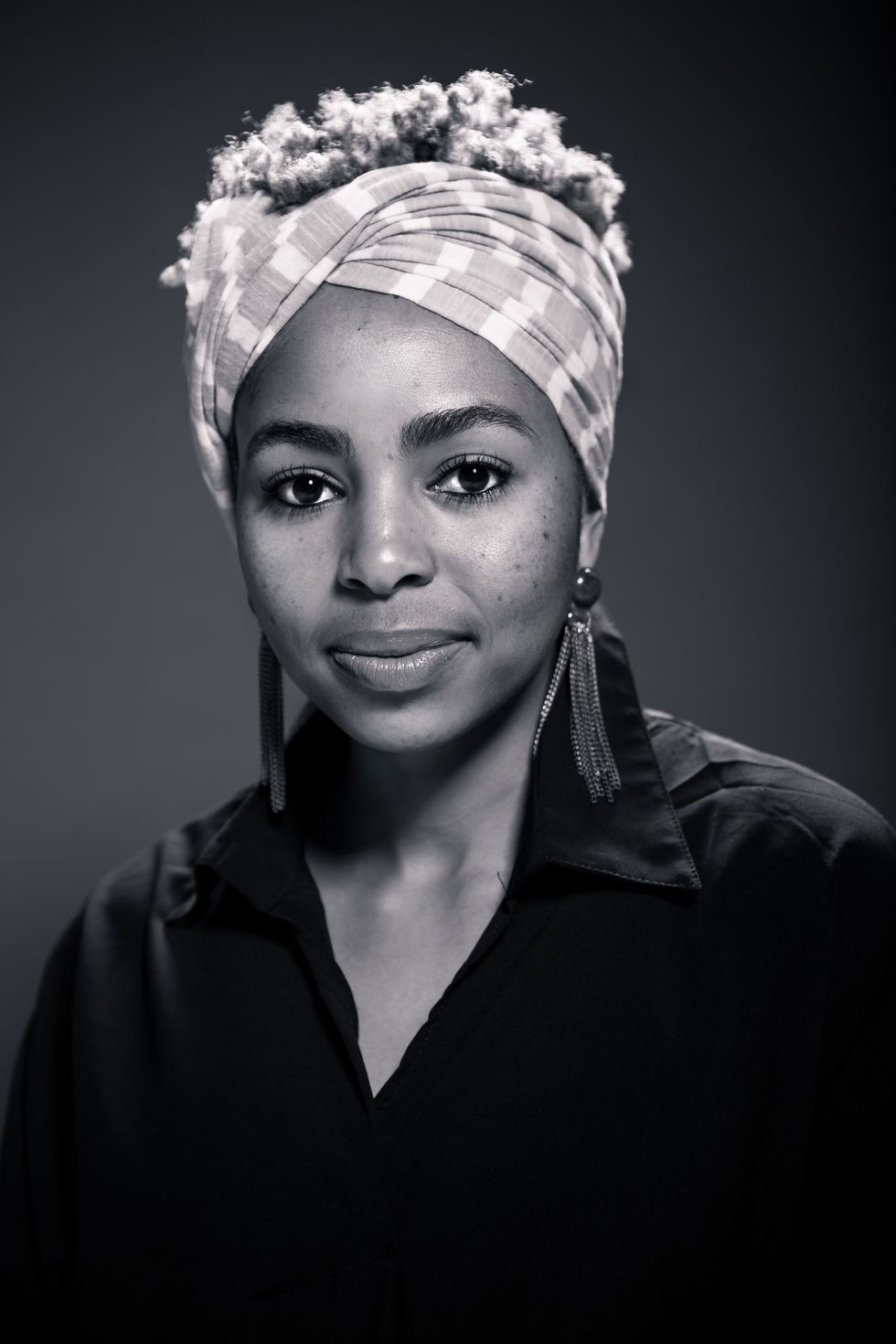 #YouFought4Me by @lebolukewarm
"I am able to voice out my opinion without a fear of being condemed. My voice, my right, my freedom. I am able to create a future suitable and comfortable for my children VIVA!"
Khumo Molosiwa / @khumomolosiwa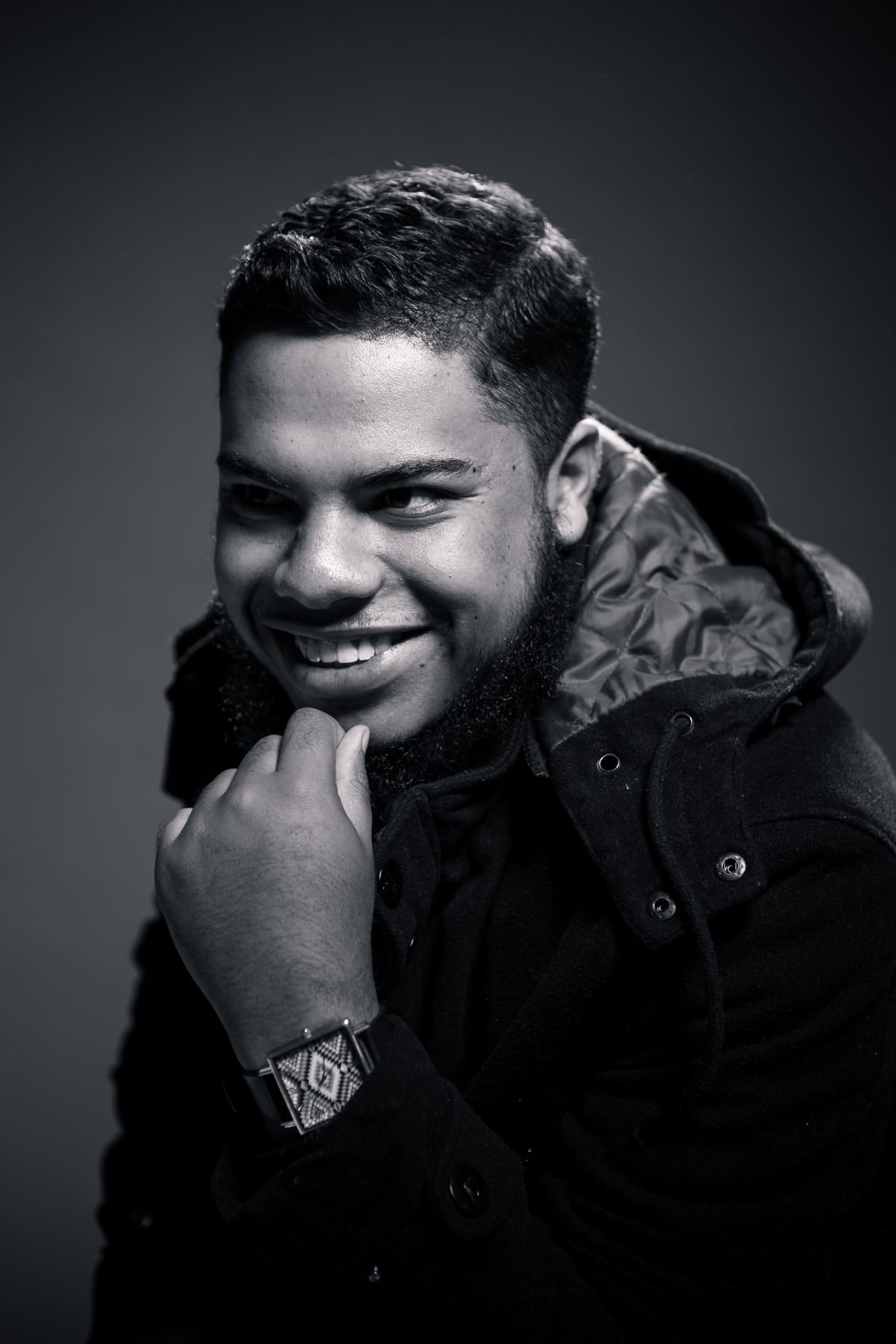 #YouFought4Me by @lebolukewarm
"I deem it an honour to be a part of the South African youth of today, because we're changing so much of the South Africa we grew up in. We're making moves to change the political landscape and not just accepting the status quo. I love being a part of a youth that exists to make changes for the better."
Luke Bennett / @lukeswork
#YouFought4Me by @lebolukewarm
"Abundant opportunities, dreaming in an unlimited way, perserverance, passion and watching your dreams come true!"
Zwelethu Ndlovu / @justzweli