The Skeyi and Strobo Fabrik Party (SS Fabrik Party, for short) has become Zimbabwe's premier street culture event. In the city of Harare, it has offered a space for local creatives and entrepreneurs to express themselves through runway shows, live performances, pop-up stalls, and visual art.
For its seventh outing, Zimbabwe's tastemakers assembled at the First Floor Gallery in Harare last month. Showing out in colorful streetwear and other eccentric touches, this visual aesthetic has come to define the pulse of the event. Founder and curator of the Fabrik Party, Ulenni Okandlovu, describes the event as "the creative's revolutionary party, a celebration of vibrant street art and its emerging subcultures."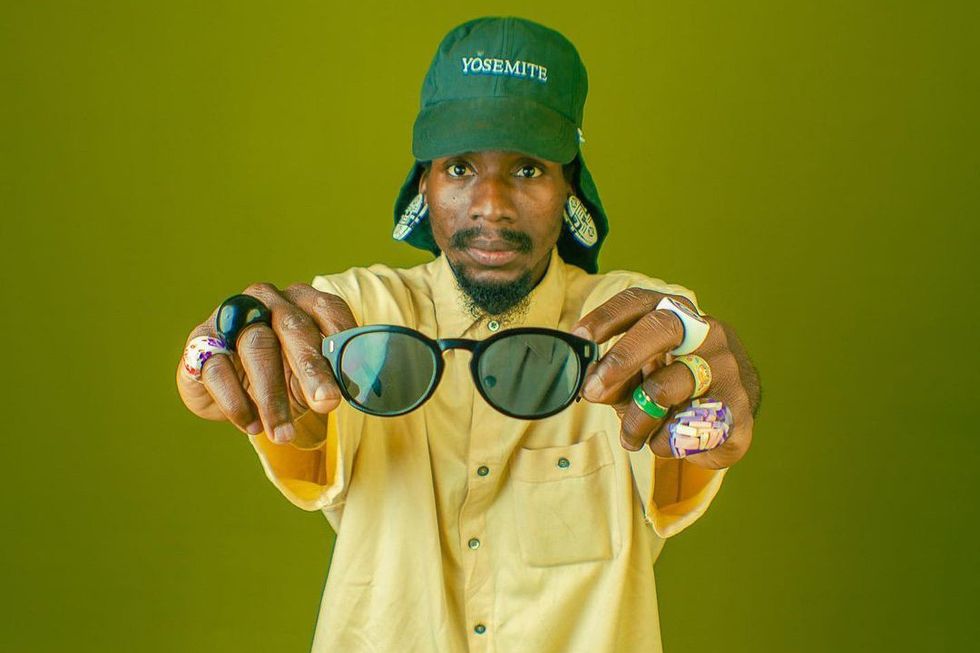 Ulenni Okandlovu.Photographed by Vigorous Youth.
"Skeyi" and "Strobo" are linguistic updates. Borrowed from the South African Dutch words "Skei" and "Strop," they mean cattle shoulder yoke and twisted string from softened cowhide respectively. These words are mashed up, in a way that signifies the strength and collaborative spirit of SS Fabrik Party.
According to Okandlovu, the event was inspired by the idea to create a haven where creatives and artists from various subcultures can come together, collaborate, network, and share resources while showing their work and forming a sustainable creative ecosystem.
"It is an apt and contextual platform serving as a much-needed space for young creatives, artists, and designers in Zimbabwe to display their artistic talents in an uncut, unfiltered, uncensored, and raw manner transcending the dominant policing of fashion styles that characterizes our current era," Okandlovu told OkayAfrica.
The Fabrik Party has provided a large number of local Zimbabwean brands to show their work with fashion labels. Haus of Stone, Rozebowl, Zimbabwean Sunshine, Rori Bisamu, and many others have exhibited it on the runway.
The Fabrik Party launched at the Mbare Art Space in 2020 with activations that led up to the main event, which was held towards the end of the year. It then grew strength with multiple venues for future editions including the First Floor Art Gallery Harare, Old Mutual Greatermans building, and IBUHUB. In 2022, it was staged three times.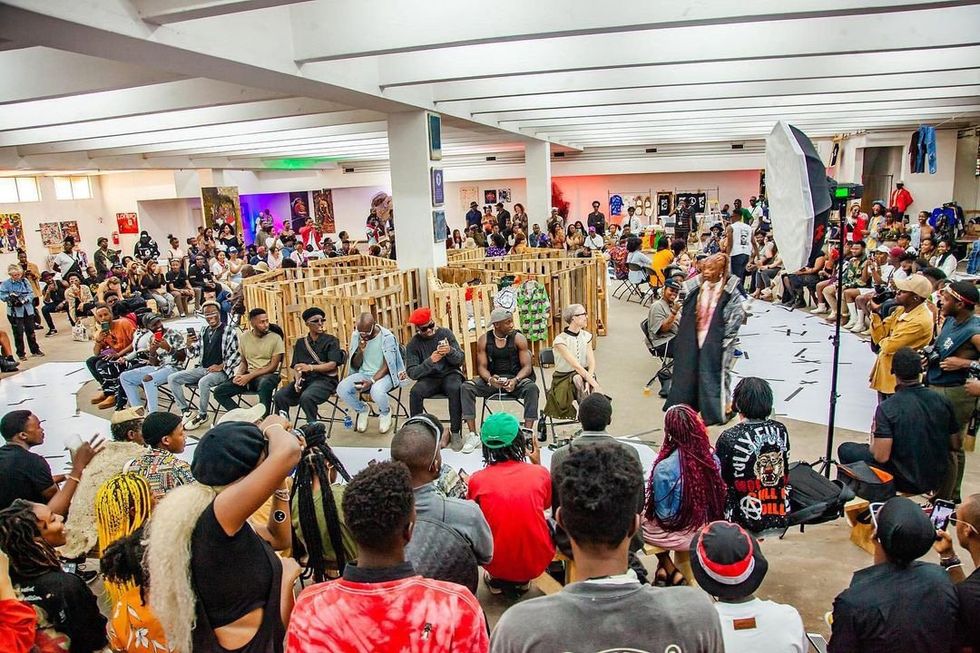 Scenes from the 6th Edition of the Fabrik Party.Photographed by Kuda Chakwanda.
Reflecting on the lessons learned from the previous Fabrik Party editions, Okandlovu expressed how each edition welcomed a new challenge presenting a learning opportunity. He emphasized the importance of collaboration in bringing each event to life. "We always work as a collective of like-minded individuals allowing every individual to shine," Okandlovu said. "We make sure to credit everyone accordingly."
Okandlovu cited the First Floor Gallery Harare, Caligraph collective, Mbare Art Space, and many others as frequent collaborators that work behind the scene to make the Fabrik Party a reality.
The Fabrik Party has grown beyond being an art and design event as it is now a creative community. "The movement has inspired people to appreciate local streetwear and homegrown products as well as to adopt environmentally sustainable practices,"Okandlovu said.
The Fabrik Party has amplified an era that many people have termed the Zimbabwean creative renaissance. Okandlovu believes that Zimbabwe's creative scene is still emerging and there is huge growth and cross pollination between artists from different disciplines.
Apart from curating the SS Fabrik party, Okandlovu is a multidisciplinary creative who uses music, fashion, and journalism to tell stories. He is also one half of the Bantu Spaceships along with Joshua Madalitso Chiundiza, a Zimbabwean band modernizing traditional sounds such as Jit and Sungura for a unique soundscape that can be described as "New Jit Wave."
As a collective, the Bantu Spaceships have performed internationally, featuring at this year's MTN Bush Fire event in Eswatini, alongside acts such as Stogie T, Ami Faku and Black Motion.
The future of the Fabrik Party looks bright as Okandlovu plans on expanding its reach and territory. "We have been working in phases," Okandlovu said. "We are now approaching the fourth phase which is to take activations to other cities around the country and region."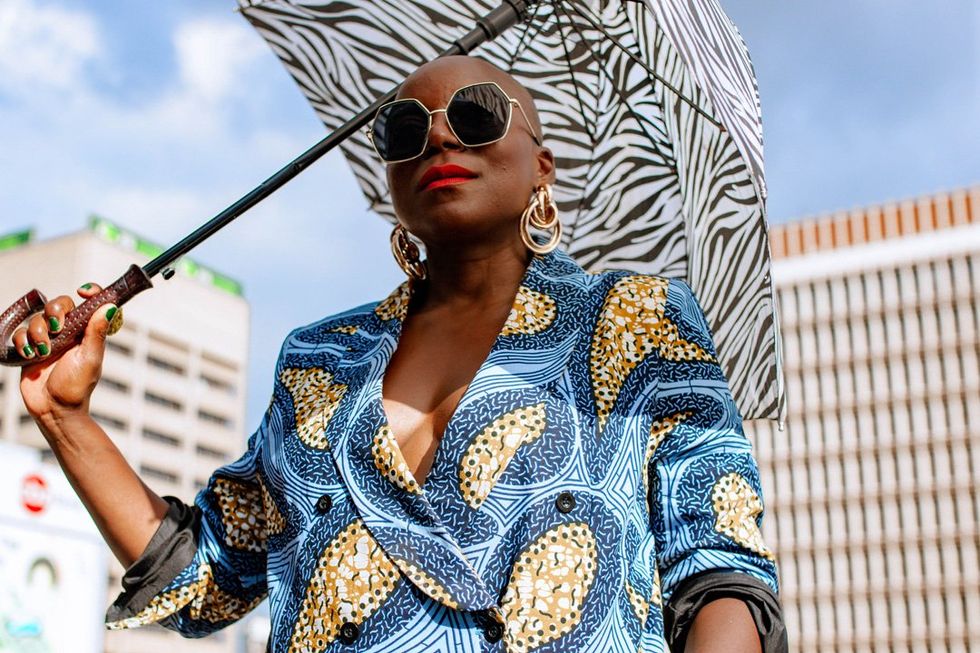 Chenesai Africa at the 7th Edition of the Fabrik Party.Photographed by Vigorous Youth.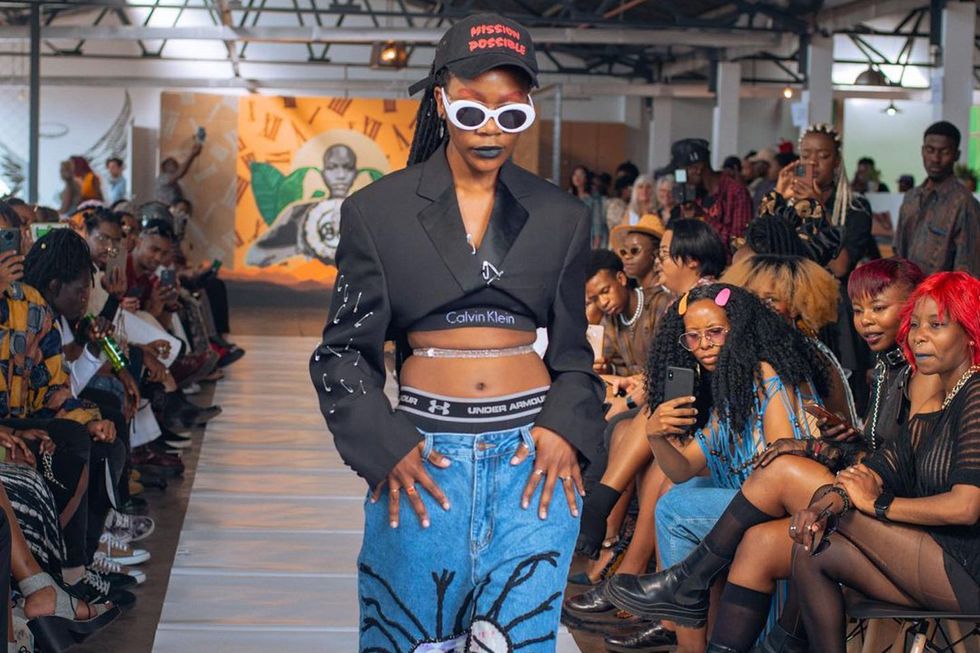 Models wearing designs by Rozebowl at the SS Fabrik Party.Photographed by Vigorous Youth.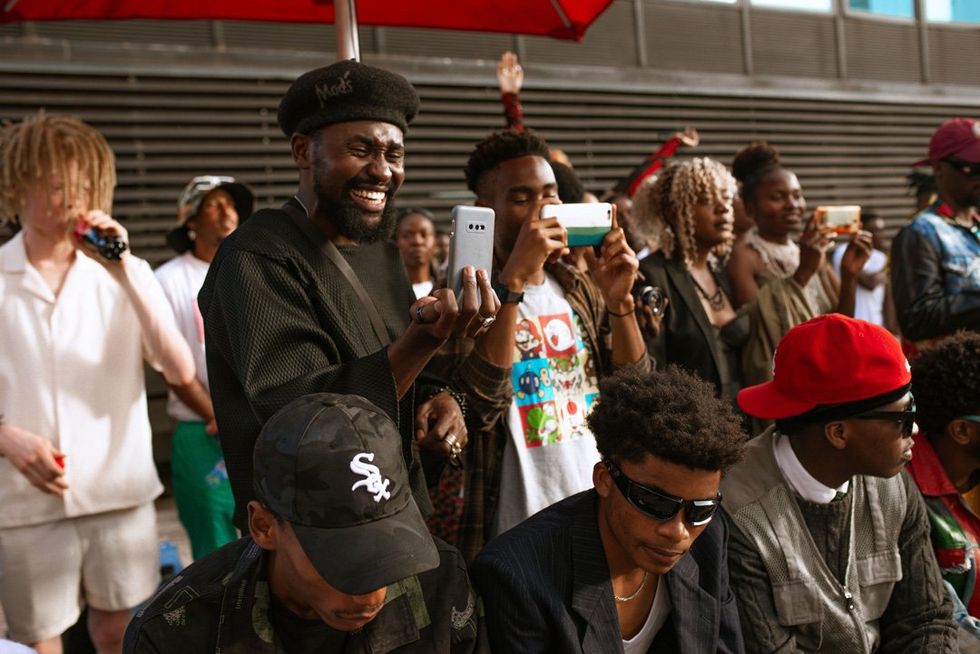 Scenes from the 7th edition of the Fabrik Party.Photographed by Vigorous Youth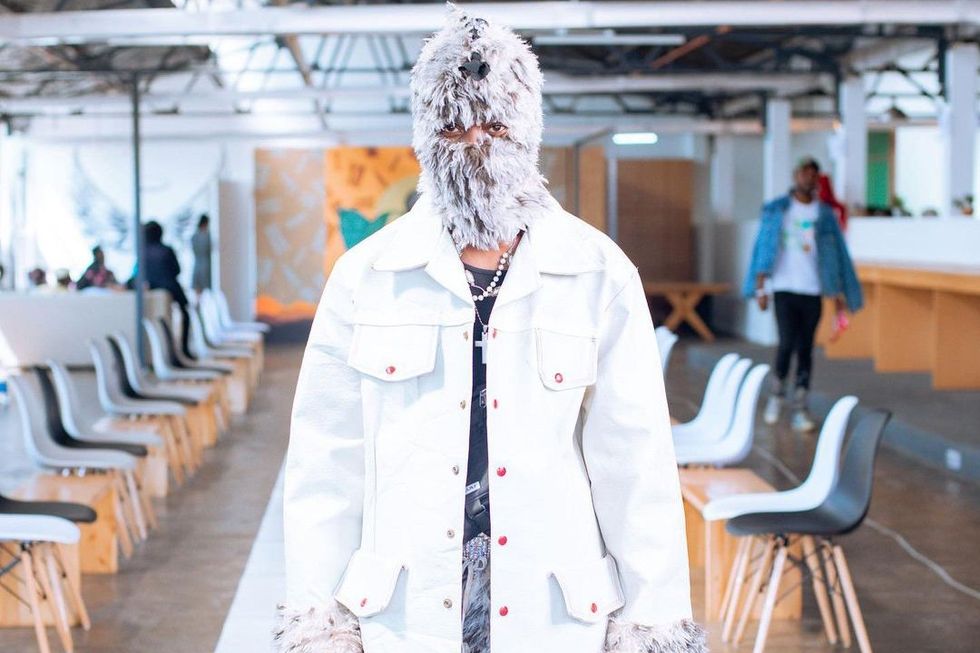 Outfits on show at the 5th Edition of the Fabrik Party.Photograph by Lennox Makurumizde.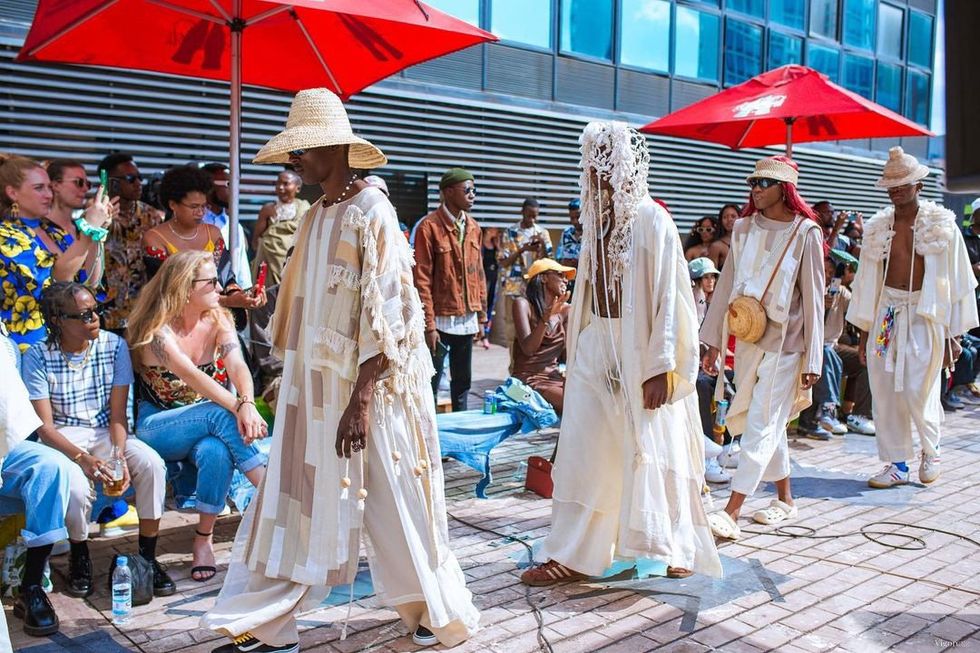 Models wearing Haus of Stone at the 7th edition of the Fabrik Party.Photographed by Opus Photo.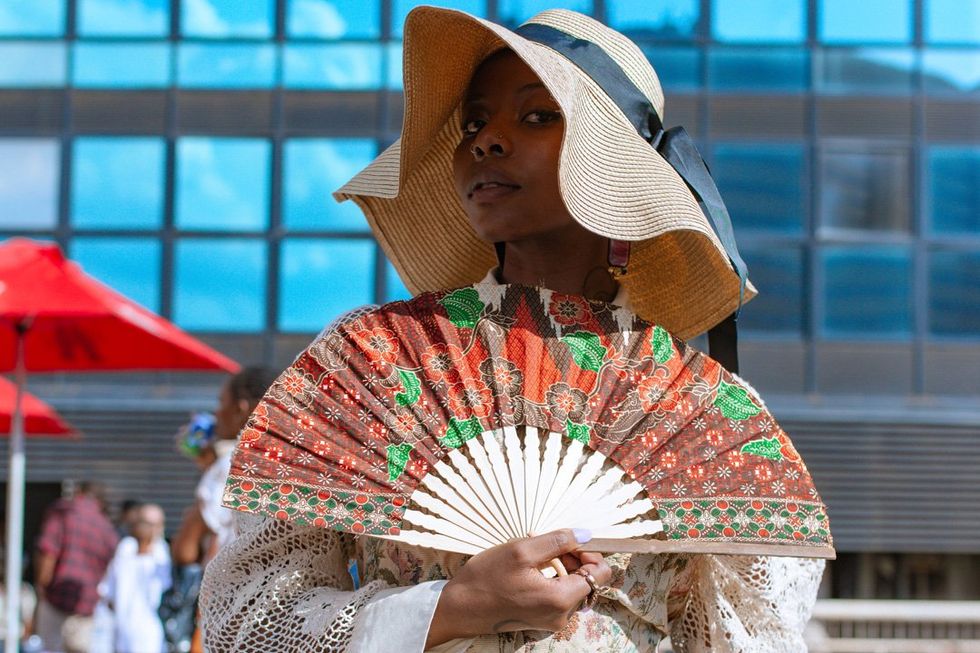 Thandi Gula-Ndebele at the 7th edition of the Fabrik Party.Photographed by Vigorous Youth.