Audio: Captain Planet x Thomas Mapfumo's Future-Chimurenga [Download]
Producer Captain Planet remixes an old Zimbabwean Chimurenga classic by Thomas Mapfumo into a bustling modern rap beat.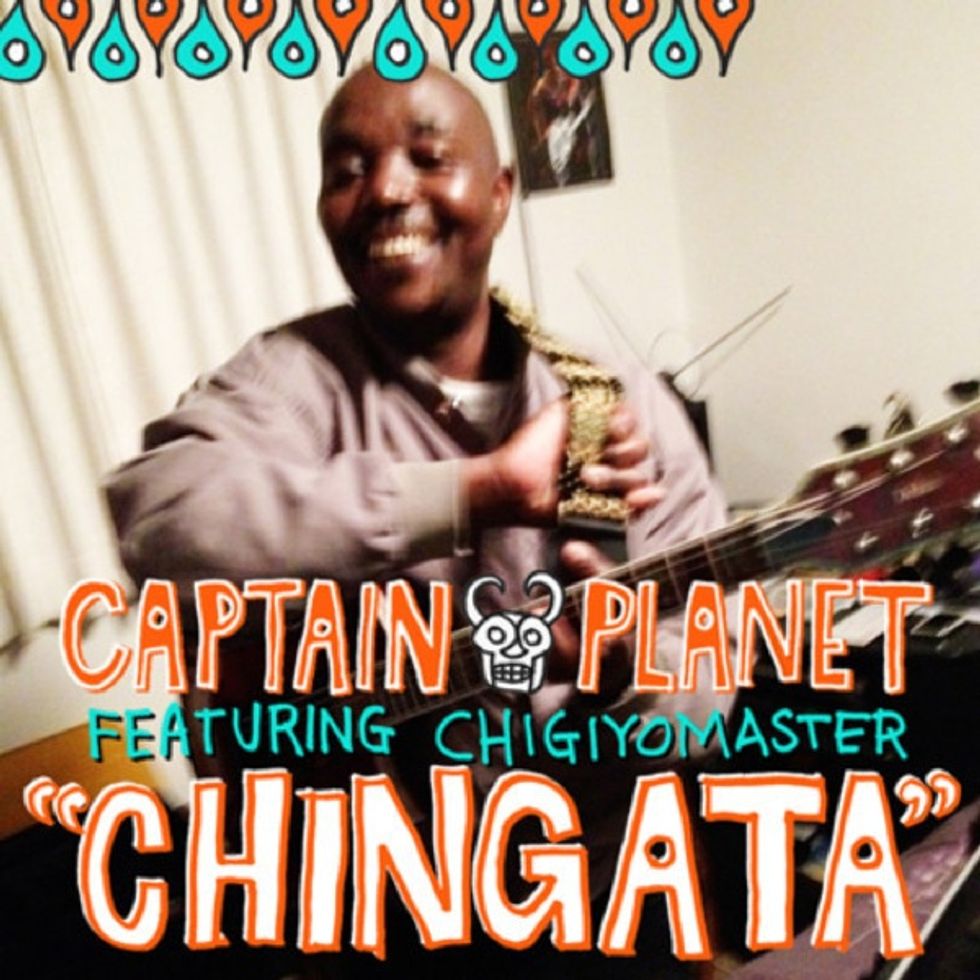 ---
Producer Captain Planet reimagines Zimbabwean music legend Thomas Mapfumo and his group The Blacks Unlimited into a modern rap beat flanked by undulating synths and heavy bass frequencies — a concoction the producer aptly calls "future-Chimurenga." "Chingata" features guitarist/vocalist ChigiyoMaster, the lead guitarist of Mapfumo's band, it's the first taste from a week-long session Captain Planet and Thomas Mapfumo & The Blacks Unlimited took part in last spring in Oregon. Stream and download this "future-Chimurenga" gem below.