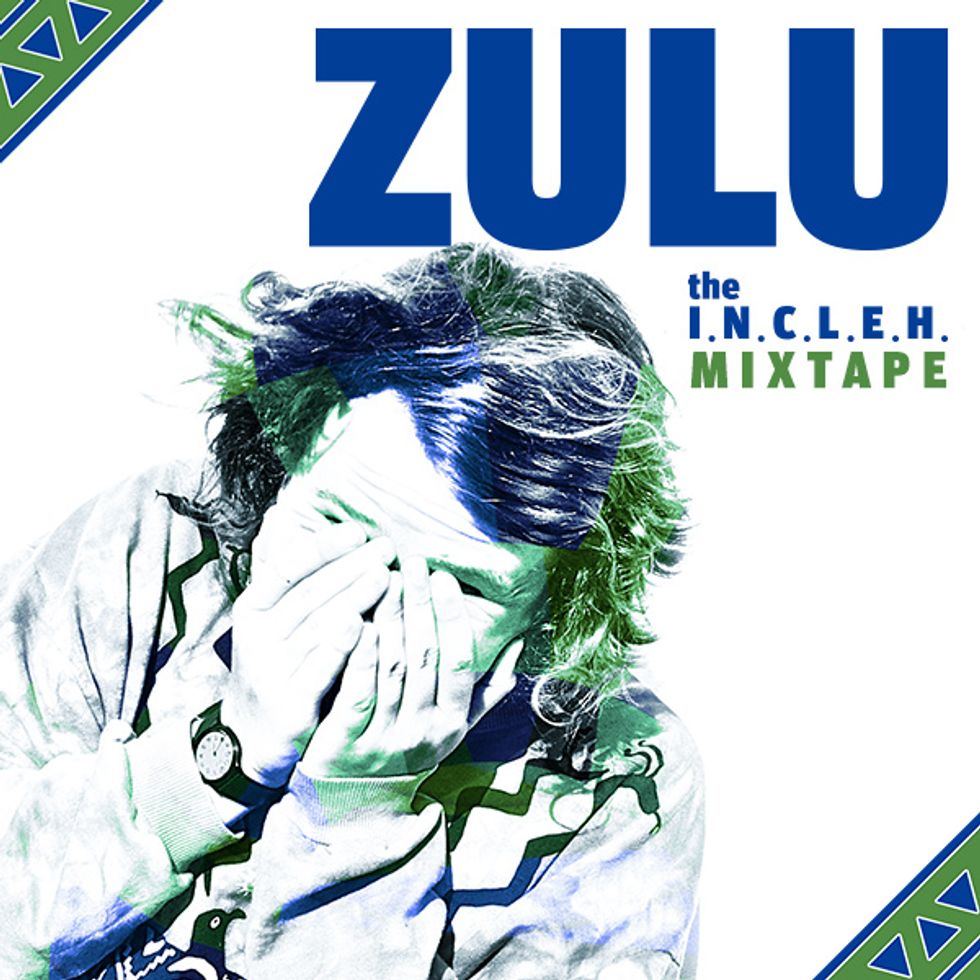 ---
We've been upping producer Zulu for some time for his African-rhythms-meet-London-club creations. He recently dropped The I.N.C.L.E.H. EP for Buraka Som Sistema's label Enchufada — we previously featured lead-single "Kwame" a few weeks ago. The full EP release is now up for stream, as well as an accompanying mixtape in which the young UK producer goes through past collaborations with TOYC and inspirations like Breach, whose songs "showed him the effect that these rhythms could have in a club and gave a solid direction for his first musical efforts." Listen to both below and buy Zulu's The I.N.C.L.E.H. EP, out now via Enchufada.
[H/T Enchufada]
TRACKLIST
Zulu - Black Eye
Woz - Poppin
TOYC & Zulu - Kalimba
Bassjackers - Klambu
DJ Gantman - Juke Dat Gurl
Geeneus & Ms Dynamite - Get Low
Zulu - Kwame
Zombie Disco Squad - Piano Man
Zulu - Kobe
L'vovo Derrango - Resista
Maya Jane Coles - You (Edu Imbernon Remix)
Breach - You Wont Find Love Again
Zulu - I.N.C.L.E.H.
Kode 9 - You Don't Wash
Brunks - Circus
TNGHT - Bugg'n