Popular
Listen to A-Reece's New Single 'In Hi$ Image [EXP 1]'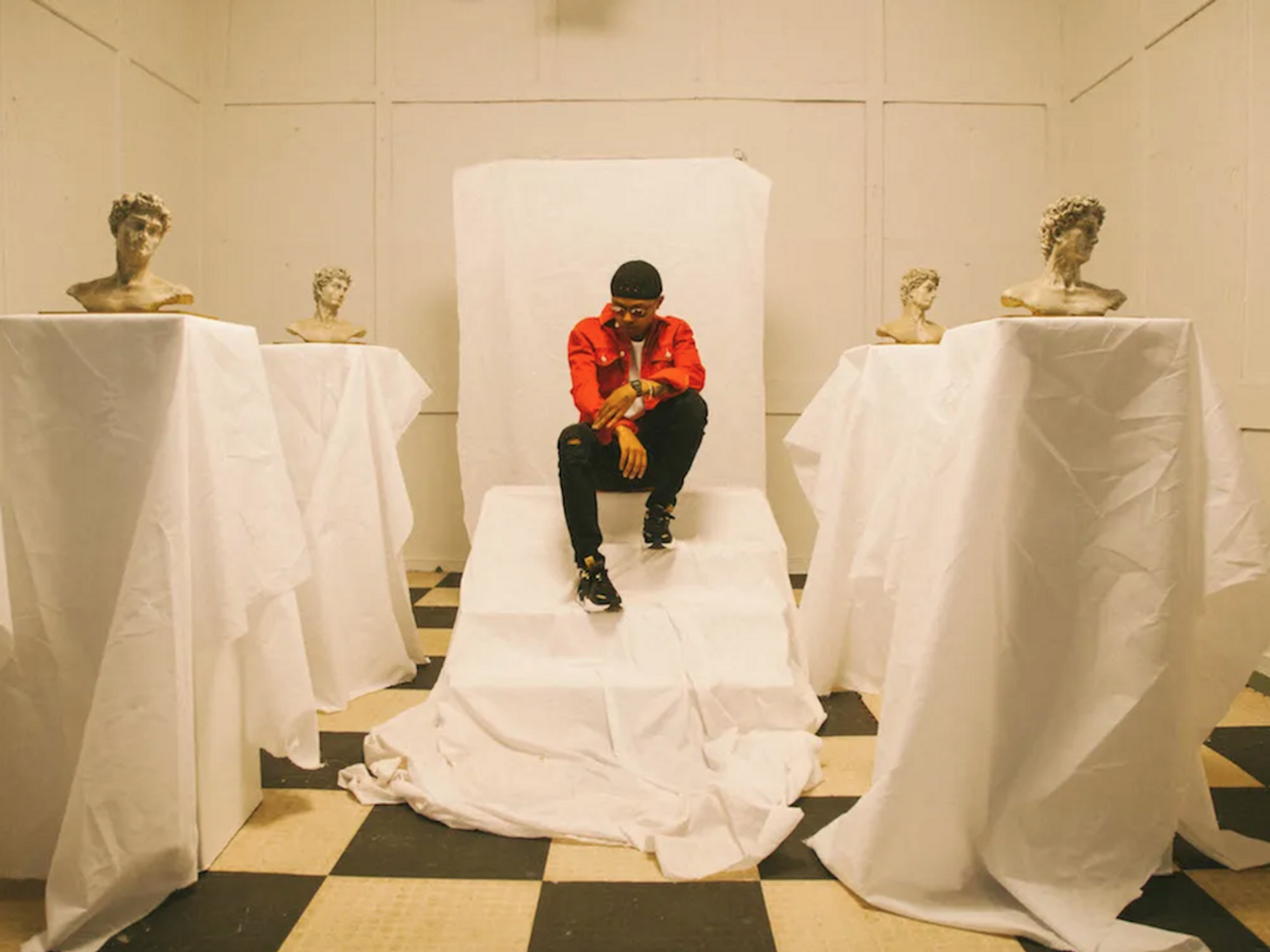 A-Reece drops a new single 'In Hi$ Image [EXP 1].'
After a several-month hiatus that felt like forever to A-Reece fans, the popular lyricist finally shares a new single. In the song, which is titled "In Hi$ Image [EXP 1]," Reece raps over a minimalist instrumental that's built around a vocal sample and a piano. A selection of percussion rattle around a heavy kick.
---
It seems Reece felt the need to remind his fans who he is and his peers that he's one of the nicest on the mic. The emcee brings his A-game throughout the song. The third verse stands out as A-Reece uses a flow reminiscent to the song "1000 Degreez" from his 2014 EP Browniez back when he was still a rappity rap rapper. He raps in the third verse of "In Hi$ Image[EXP 1]":
"Shit a little different when that money chasing after you/ Shit a little different when that love is unconditional/ I'm who the children listen to/ My life is like a parable/ Every chapter pivotal/ Living proof of a miracle"
Before the release of "In Hi$ Image[EXP 1]," A-Reece had not released music since the project Reece Effect which was released in April of 2019. Reece was quiet for the rest of the year. He hadn't tweeted in a whole eight months until yesterday when he sent out a cryptic tweet that many think is the name of an upcoming project.
P A R A D I $ E 2 : the big hearted bad guy.

— A-REECE. (@A-REECE.) 1578071777.0
It looks like 2020 won't be as disappointing for Reece fans.

Stream "In Hi$ Image [EXP 1]" below: