SA House Innovator Aero Manyelo Shares His Latest Album 'Herbs Abroad'
South African producer and electro township house originator Aero Manyelo drops his latest album, 'Herbs Abroad,' via Akwaaba Music.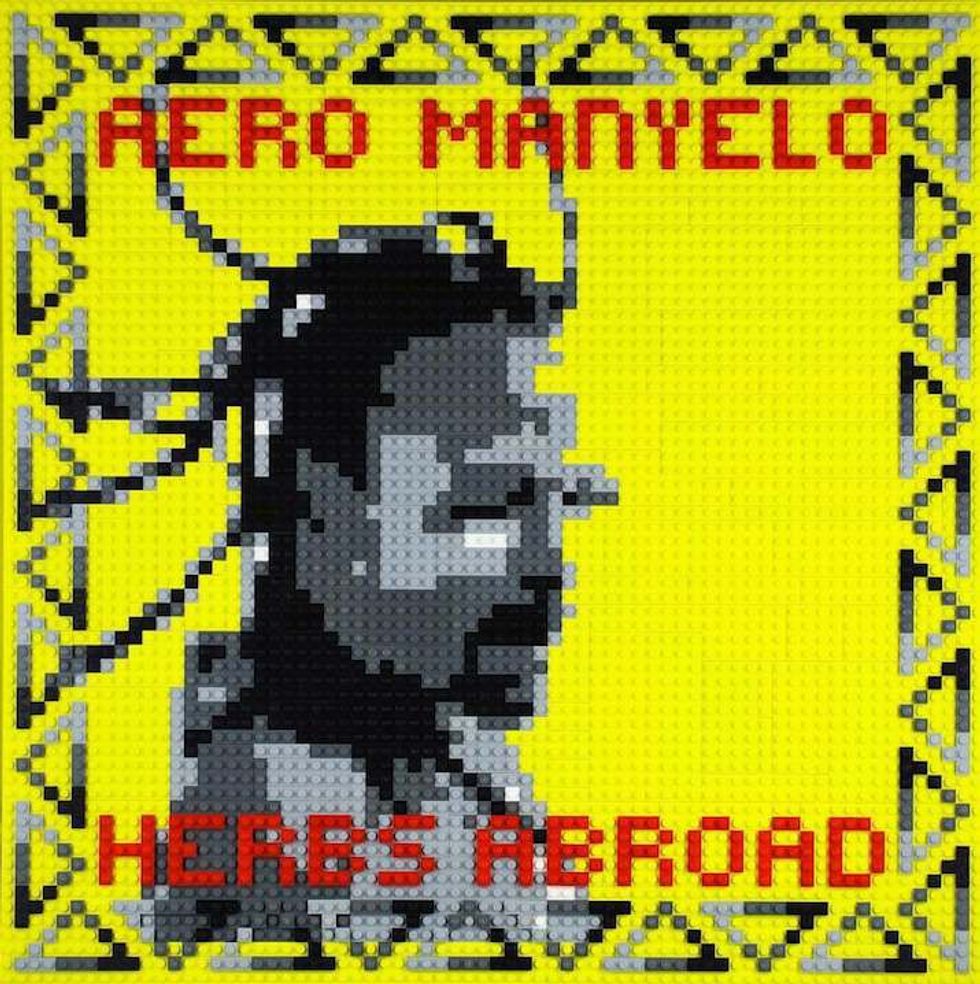 ---
Just a few months after being featured in a high-energy collection for Spoek Mathambo's Mzansi mixtape series and collaborating with Idris Elba, SA producer Aero Manyelo shares his latest album Herbs Abroad. As heard on the opening track "Bum Jive ft. Quizzo" and middle tunes, "Rena Fela" and "Kharele," the new LP melds jumpy beats and elastic synths into dizzying mazes of what Manyelo calls electro township house. For Manyelo (real name Chobolo Eric Manyelo), this type of music seems to be the natural result of his artistic integrity. As he tells The Fader, "A handful of producers control what plays in SA, so most producers don't make what they love, they follow the trends they hear on the radio [and] try to work on something similar to what is already playing. Whereas since my first record in 2007, I've been making only what I love." This passion of Manyelo's, which is rooted in his first encounter with looping technology as a teenager, has not only brought him respect but also impacted the SA music scene, at large. Listen to Aero Manyelo's Herbs Abroad below via Akwaaba Music and check out awesome Lego cover art, by Fujiia, above.