Style
Gallery: Africa Fashion Week London [Day 1]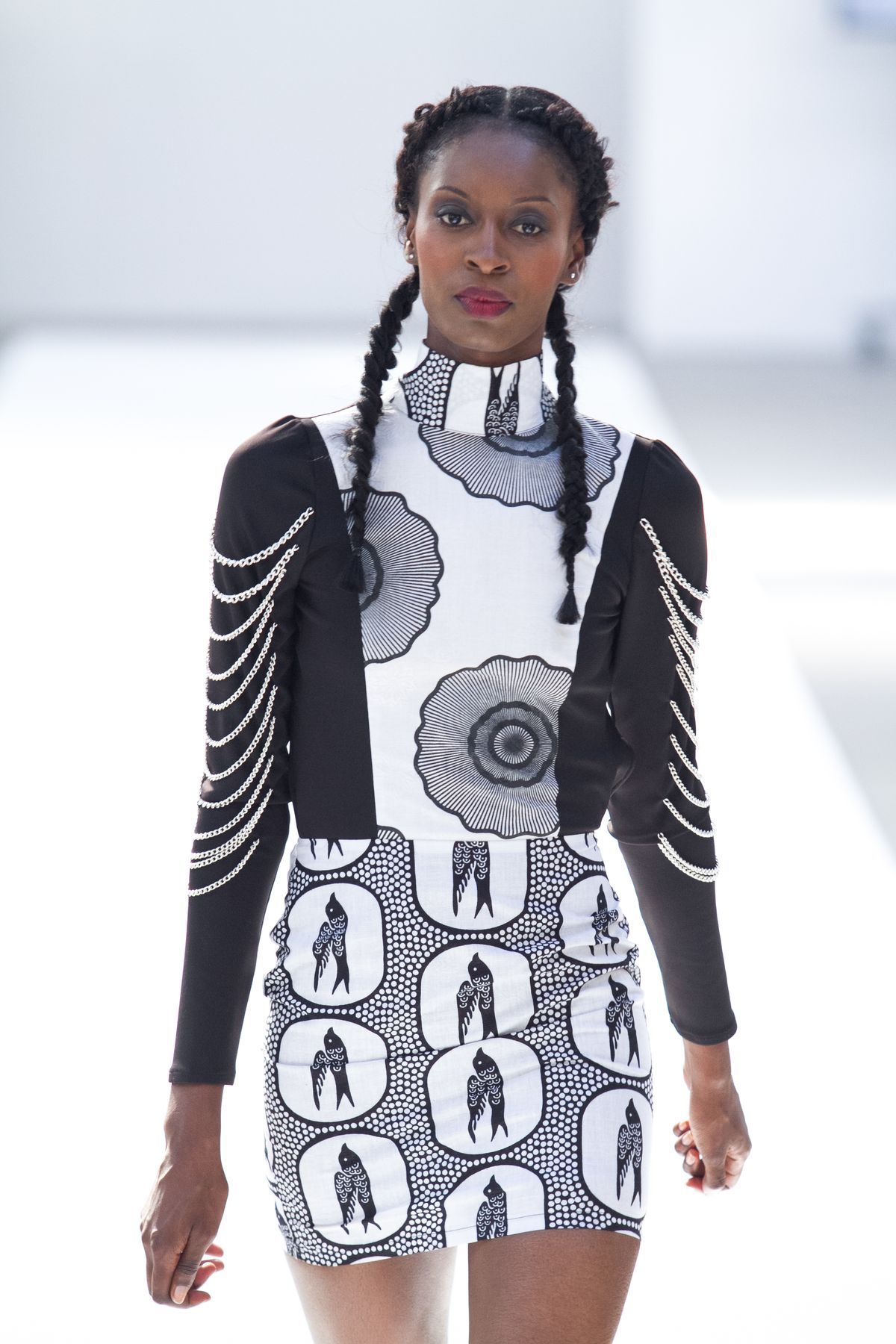 This is the Africa Fashion Week London's day 1 recap and pictures through a gallery.
This month, Africa Fashion Week London (AFWL) kicked off in the historical Brick Lane promoting both emerging and established designers. AFWL continues to pick the right designers and trendsetters amidst a constantly evolving fashion world. The runway was a fantastic place where classiness interacted with extravagance, featuring designers from all over the continent— Morocco, Botswana, Congo, Zambia, Ghana, South Africa, Nigeria, Zimbabwe, and Kenya — as well as the Caribbean and the African diaspora in the UK.
---
On Day 1, 17 designers were represented in three separate shows on the runway: Adopted Culture, Afrolicious, Barnet's Creative Enterprise Social Club, Bello Design, Clisha, CN-Designs, El Monet by Chanel Monet, Esii+Mode, Ferona, Huda Dagnew, Lady Curvez, LNK Designs, Lollyade, Mtofo Designs, Tumisola Ladega, Zandy B. Designs andSa4a Designs. Like them or not, they all brought something special to the fashion plate. We discovered both fantastic pieces and plain classics. But we'll let you be your own judge! Enjoy the gallery above.