Video: M.anifest 'Blue (Chale What Dey Happen)' + 'GH Baby' ft. E.L. & Efya [Download]
Two Ghanaian-reppin' bangers from Accra rapper M.anifest, with the help of E.L and Efya.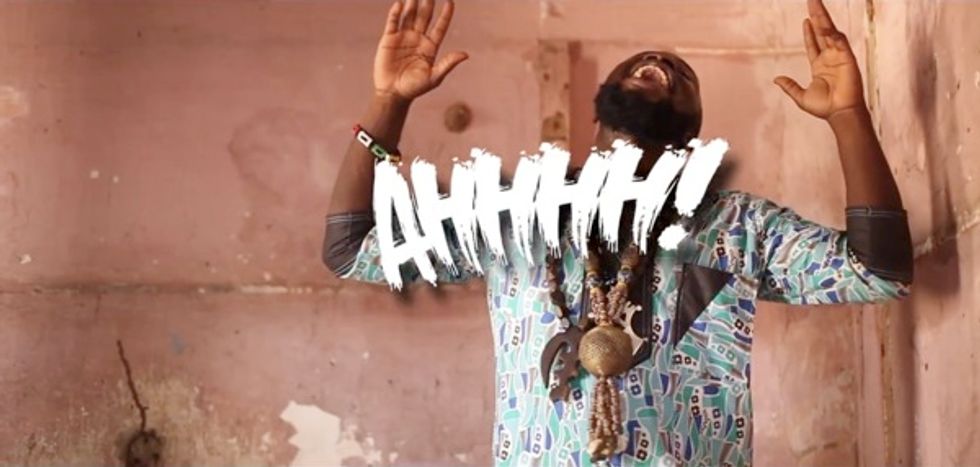 ---
M.anifest gets nostalgic and cycles through memories from his Ghanaian adolescence in the video for  "Blue (What Dey Happen)." The track cycles through local girls and staple dishes from back home (kelewele, gari, beans) to a roundup of the evolution of his hiplife/rap peers and influences like Tic-Tac, Buk Bak, Reggie Rock, M3nsa and Blitz. Watch the video for "Blue (Chale What Dey Happen) and, in addition, download M.anifest's addictive, national-reppin' track with E.L. and Efya "GH Baby"  below.
[audio:http://www.okayafrica.com/wp-content/uploads/GH-Baby-ft.-E.L-Efya.mp3|titles= M.anifest ft. E.L. & Efya "GH Baby"]