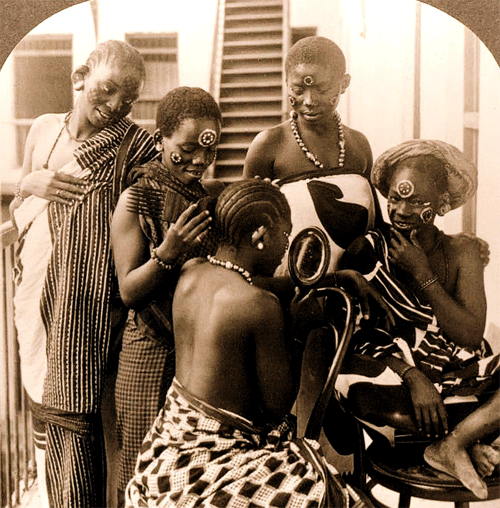 ---
The holidays are that rare (and blissful) time of the year when we get to put down our phones, ignore twitter feeds, and let our google reader pile up for days without checking it. We assume some of you might've done the same. To round up what we might've missed here's some highlight tracks, mixes and videos that dropped over the holiday from Alekesam, D'banj, Xtatic, Papa Ghana, Sarkodie, Wizkid, DJ Satelite and others.
———————————————————————————————————————————————————————————————————————————————————————————————
1. Sal Masekela, Bra Hugh's son (and previous X-Games host), drops a video for his reverb drenched R'n'B project Alekesam's latest single "Summer Jams."
[embed width="600"][/embed]
2. The Koko Master D'banj plays a high-stakes game of poker in "Cashflow."
[embed width="600"][/embed]
3. Kenya's hardest spitter (male or female) Xtatic is joined by SA rapper AKA and Priddy Ugly in this black-and-white banger.
[embed width="600"][/embed]
4. Naija boy Wizkid releases a video for the ultra-catchy fan-dedicated track "Thank You."
[embed width="600"][/embed]
5. Sarkodie flexes his flow in the uplifter jam "Hallelujah" featuring Viviane Chidid.
[embed width="600"][/embed]
6. Central African Republic producer Boddhi Satva drops visuals for "Nankoumandjan." feautring vocals from Mangala Camara.
7. Angola's DJ Satelitereleases the third installment in the always-incredible Luanda No Horizonte mixes.
8. Cumbia producers Copia Doble Systema remix The Very Best.
9. Papa Ghana drops the dark-electronic dub "DVMSKO" off his upcoming debut Mandingo EP.