Audio: Mo Kolours 'Promise' [Download]
Download a Mauritanian sega-inspired pop experimental single from Mo Kolours.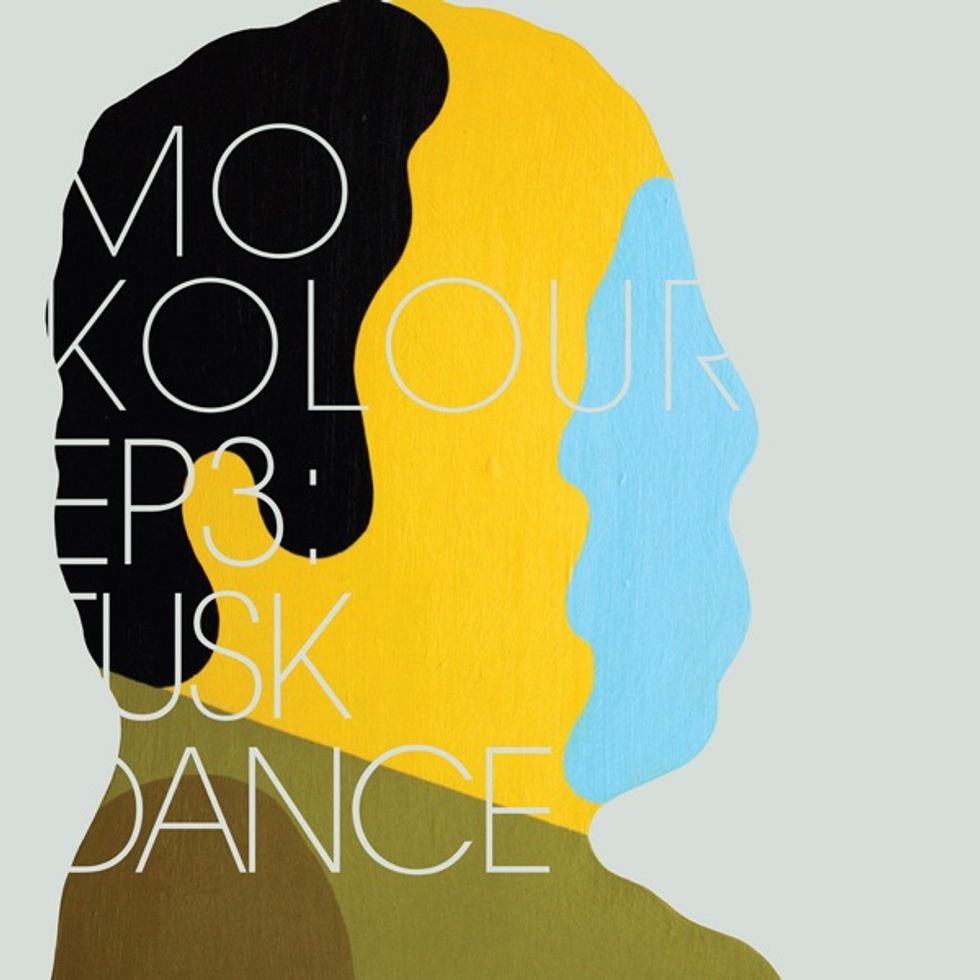 ---
Anglo-Mauritian pop experimentalist Mo Kolours is set to complete his EP trilogy of sega-inspired explorations with EP3: Tusk Dance, which is up for pre-order. "Promise," the lead-single of the upcoming release, lays out the producer's dub sensibilities over some delayed percussion and vocals, making for a hypnotizing composition. If you haven't yet, check out Mo Kolours' solid EP1: Drum Talking and EP2: Banana Wine. Stream/download "Promise" below.