London Afrobeat Collective x Captain Planet 'Prime Minister'
Captain Planet turns in a stellar remix of London Afrobeat Collective's single "Prime Minister"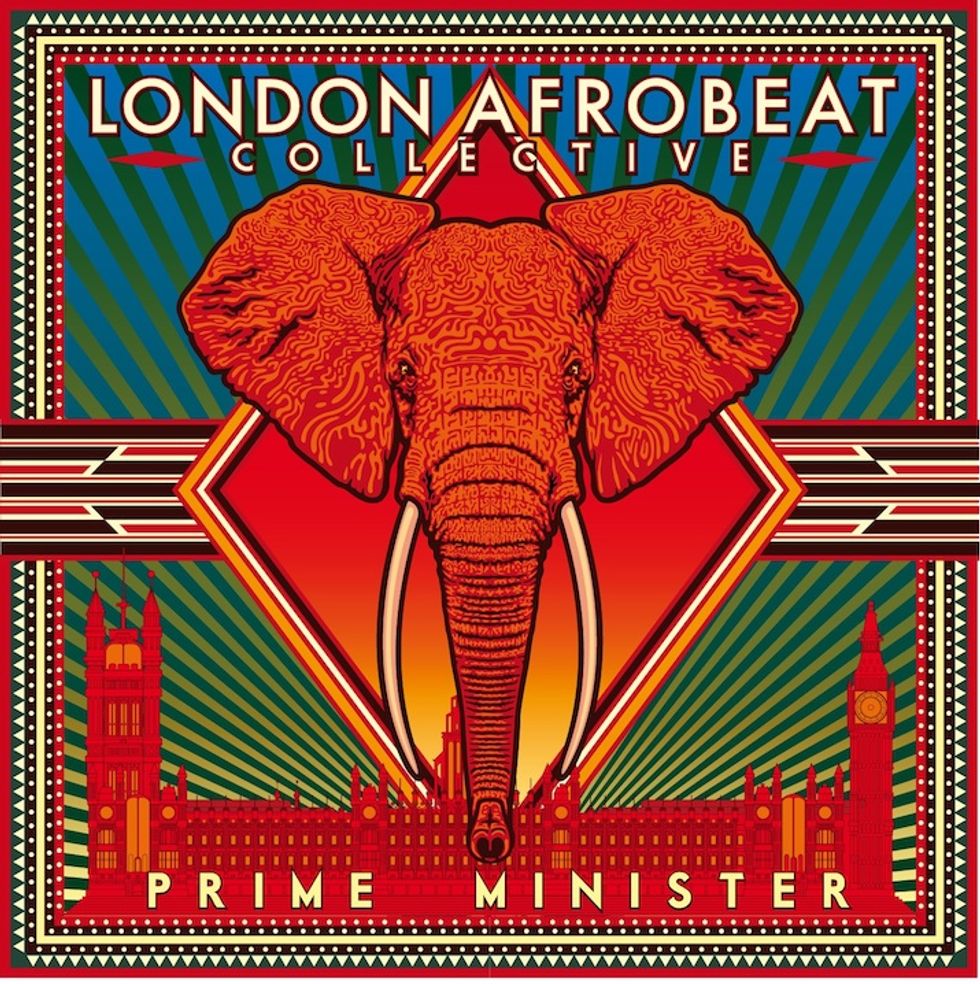 ---
We've been fans of Captain Planet's production works since his 'gumbo funk' vinyl flips, Thomas Mapfuno remixes and other stellar output. This time, Captain Planet sent us over his infectious take on London Afrobeat Collective, a 10-piece ensemble lead by vocalist Funke Adeleke. L.A.C.'s latest single "Prime Minister" injects political commentary over a swaying afrobeat progression. Stream full-length and radio edits of the original and Captain Planet's solid remix below and grab a pre-order of the release on Bandcamp.