Video
Bissau-Guinean Poet & Beatmaker Alexandre Francisco Diaphra's 'Blackbook Of The Beats' Short Film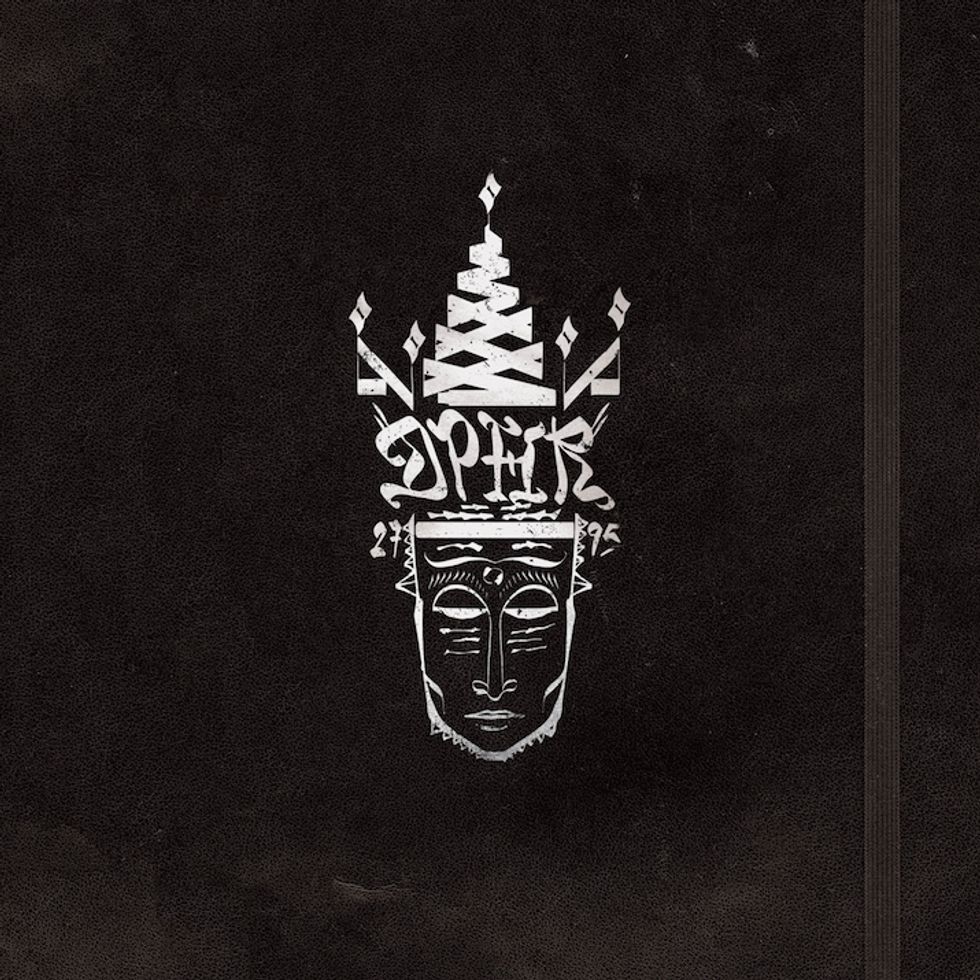 Lisbon-based, Guinea-Bissau bred MC/poet/beatmaker Alexandre Francisco Diaphra shares the 'Blackbook of the Beats' short film.
---
Alexandre Francisco Diaphra is a Lisbon-based, Bissau-Guinean multimedia artist crafting tracks that blend off-kilter hip-hop beats, experimental jazz, and psychedelia with Portuguese spoken word and rapping. Following an award at the 1st International Poetry Slam in Rio de Janeiro and a European tour as part of Angolan-Portuguese project Batida's band, the MC/producer/poet is now releasing his own 15-song album Diaphra's Blackbook of the Beats. 
The full-length release is based on improvised beats and eclectic samples, featuring live instrumentation played by invited artists and Diaphra's own spoken and rapped poetry. Today, Diaphra is premiering an extensive 30-minute short film pairing to his Blackbook of the Beats album, soundtracked by the LP's compositions, which follows the artist as he gathers inspiration and makes beats across his global journeys — including stops in Lisbon and San Francisco. Diaphra's Blackbook of the Beats is available now on iTunes and will be released in digital, CD, limited vinyl and Deluxe "Moleskine" notebook edition, including both CD & DVD with all videos, by Mental Groove Records/Bazzerk. Watch the Blackbook of the Beats film below.