Analog Africa 'Ghana Mixtape' By Déni Shain
Déni Shain's 'Ghana Mixtape' for Analog Africa covers afrofunk, highlife, afrobeat and everything in between.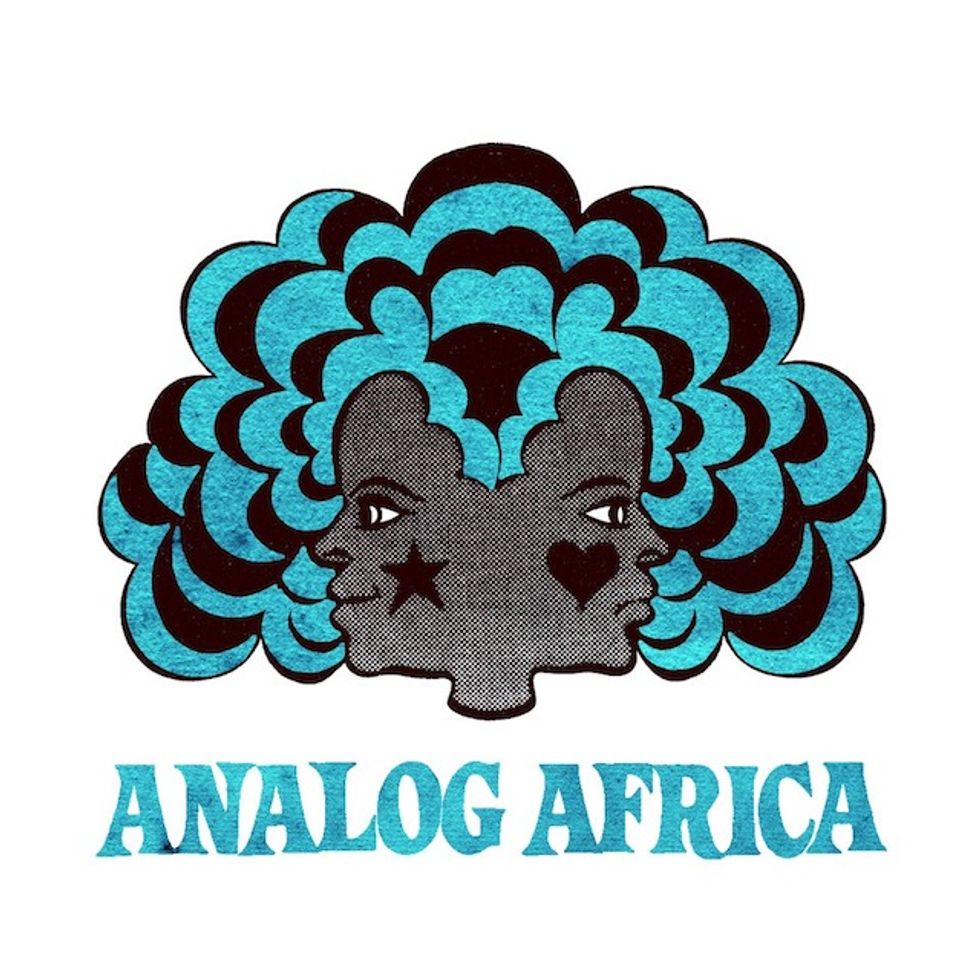 ---
We've long been fans of Analog Africa and their consistent excavation of great sounds from across the continent. How could we forget their Africa Airways compilation? Today the German-based label dropped a true musical gem in the form of a Ghanaian mixtape spanning afrobeat, highlife, afrofunk and everything in between. Behind the mastertape/vinyl-pooled mix is AA friend Déni Shain, a French/Mexico-based DJ/producer with a taste for funky organ synths, claves and punchy brass riffs. Stream and download Shain's auditory journey into Ghana's bygone funk era below.