Video
Watch The Music Video for Astryd Brown and Nadia Nakai's Banger 'Lately'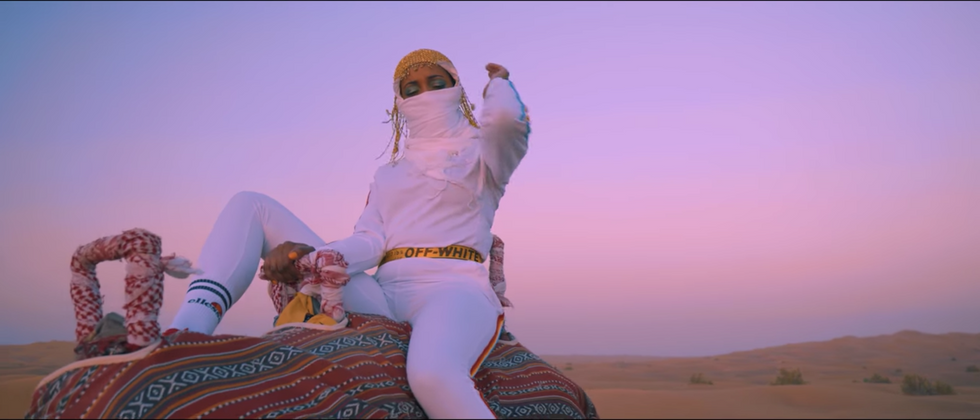 Astryd Brown and Nadia Nakai flex on us in their latest music video.
South African singer Astryd Brown roped in the rapper Nadia Nakai for her latest single, "Lately," which was released in July. In the song's recently released video, the two artists spend some time in the desert on camelback and rock bikinis in a cruise ship.
---
On "Lately," both artists spit some lofty lines. "Really, lately, I been on some shit/ Bitches over there, they can't relate," sings Astryd on the hook, while Nadia, in her verse, raps about rolling up in a drop top, lacing her hair icy, and champagne making her feisty.
Watch the music video for "Lately" below: