LargeUp Audio: Busy Signal's Azonto Banger 'Same Way'
Dancehall artist Busy Signal recycles Sarkodie's major azonto beat in new track "Same Way."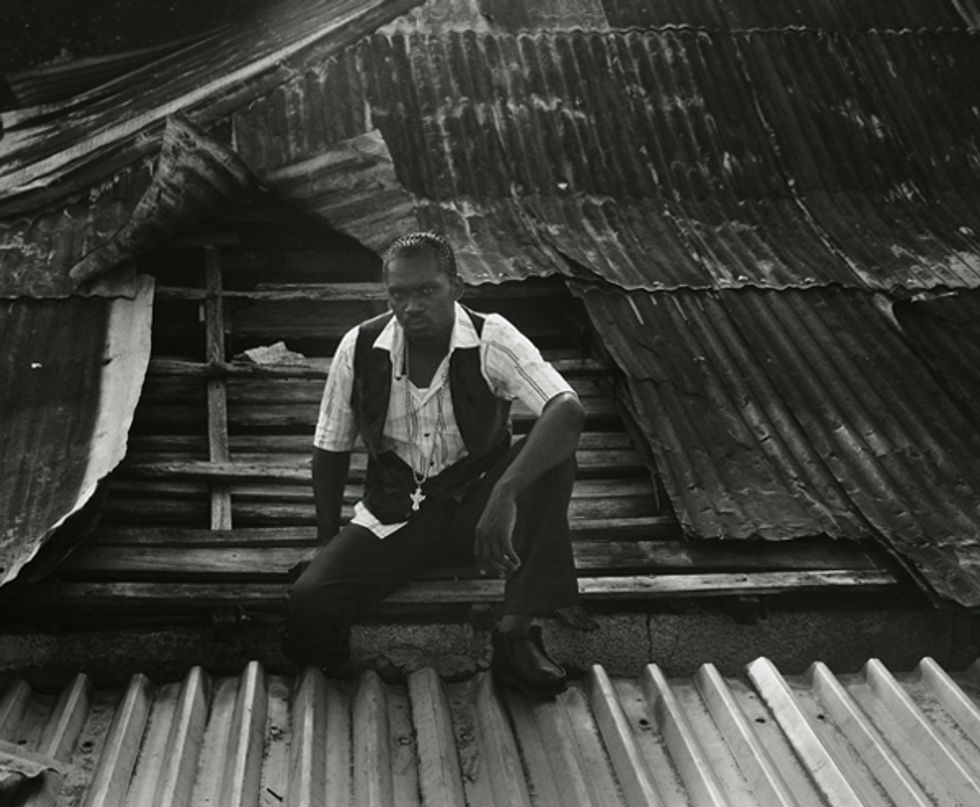 ---
Our LargeUp family steers us towards this absolute banger from Jamaican dancehall artist Busy Signal, who recycles Ghanaian star boy Sarkodie's huge "U Go Kill Me" — the beat that sparked a global azonto craze — in his latest track "Same Way." As Largeup writes,  "the track is a manic, free associative manifesto declaring Busy's independence from fuckery, touching upon topics like radio payola and the recent killing of dancehall manager/producer Patrick "Roach" Samuels." They also point out that, more than any other contemporary dancehall act, Busy Signal has been looking to Africa for inspiration on tracks like "Da Style Deh" and "Jafrican Thing." Stream Busy Signal's "Same Way" below.