Cassper Nyovest 's latest album is inspired by kwaito—most of the beats have that kwaito bounce and basslines. Nyovest has always shown a fondness to kwaito, so an album like Sweet And Short was bound to come sometime in his career.
---
The album features the likes of Frank Casino , DJ Sumbody , Boskasie and Shwi Nomntekhala . At only 11 songs long, this is the shortest Nyovest album, and the brevity was intentional hence the album's title. Just not so sure about the "sweet" part, though—after my few spins of the album, I'm not convinced. But we don't do one-listen reviews in these parts.
Sweet And Short includes the singles "Gets Getsa 2.0," "Hase Mo States" and "Sponono Sam."

Download Sweet And Short here .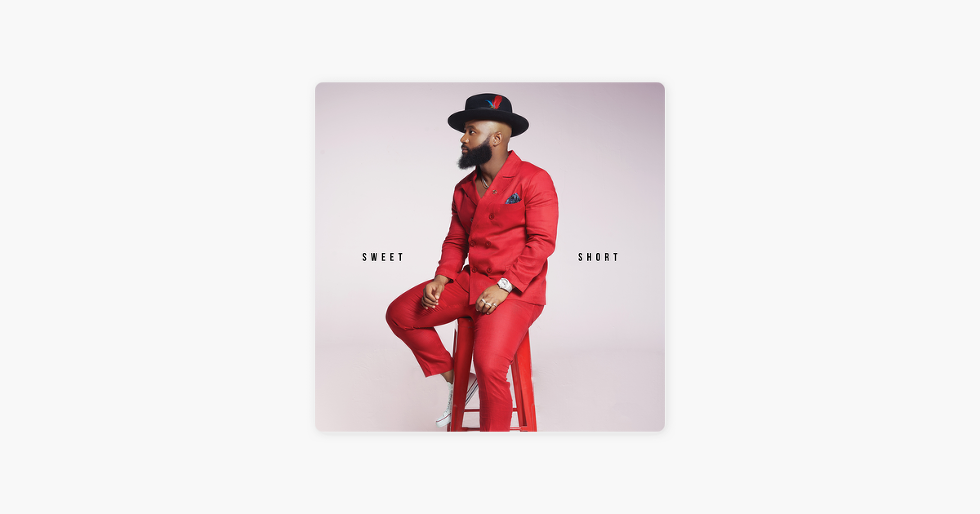 ‎Sweet And Short (Deluxe) by Cassper Nyovest itunes.apple.com