After about 10 hours of flying and stopovers I landed in the city of Dakar, Senegal at about 11pm. I approached immigration to have my passport stamped and then proceeded to get my luggage. I immediately noticed that almost everyone spoke French and very few people understood English. I understand little French, so I knew then that it was going to be a struggle. With the help of Google Translate, I was able to then negotiate and hire a cab to drop me off at my residence for the night.

Photo Credit: Sope Adelaja
The language barrier was not as much of as an obstacle as I thought it would be. This largely had to do with the generosity and warmness shown by the community during my visit.
Senegal is known as the " Land of Teraanga." Teraanga, which is a Wolof word, is often defined as meaning " hospitality." But that is a very loose way of translating it. It's so much more complex than that. It is a process of discovery and expression. It is a way of Life. Teraanga is aimed at showcasing a narrative of hospitality and beauty that exists across different cultures.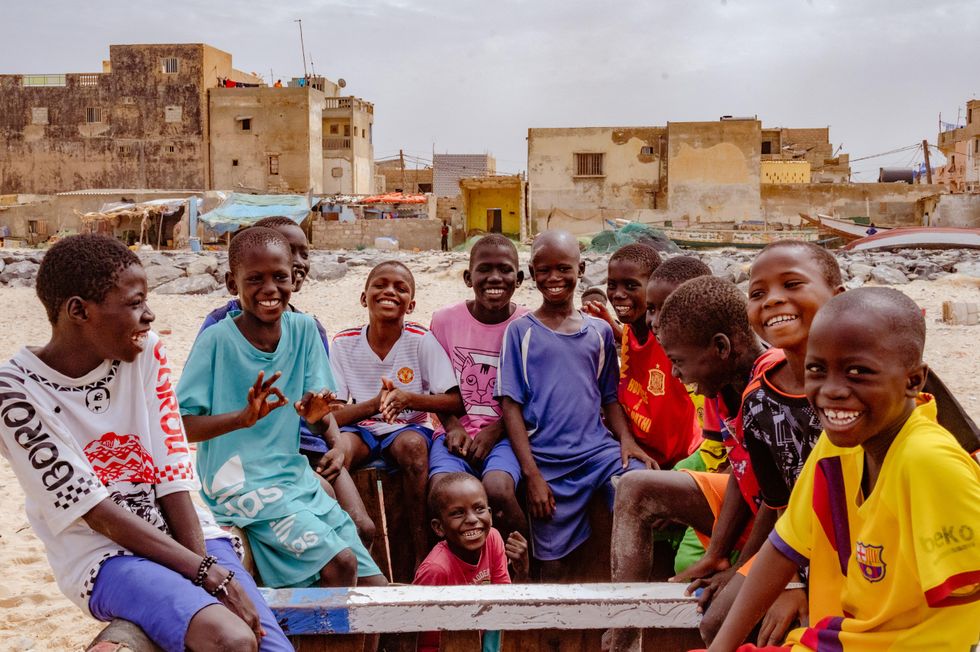 Photo Credit: Sope Adelaja
Unity over adversity is a running theme of Saint-Louis, a town located on an island at the mouth of the Senegal river. It is an outstanding example of a colonial city by its natural setting and colonial architecture which gives it a distinctive appearance and identity. (These features are why the island is on UNESCO's World Heritage Site list.)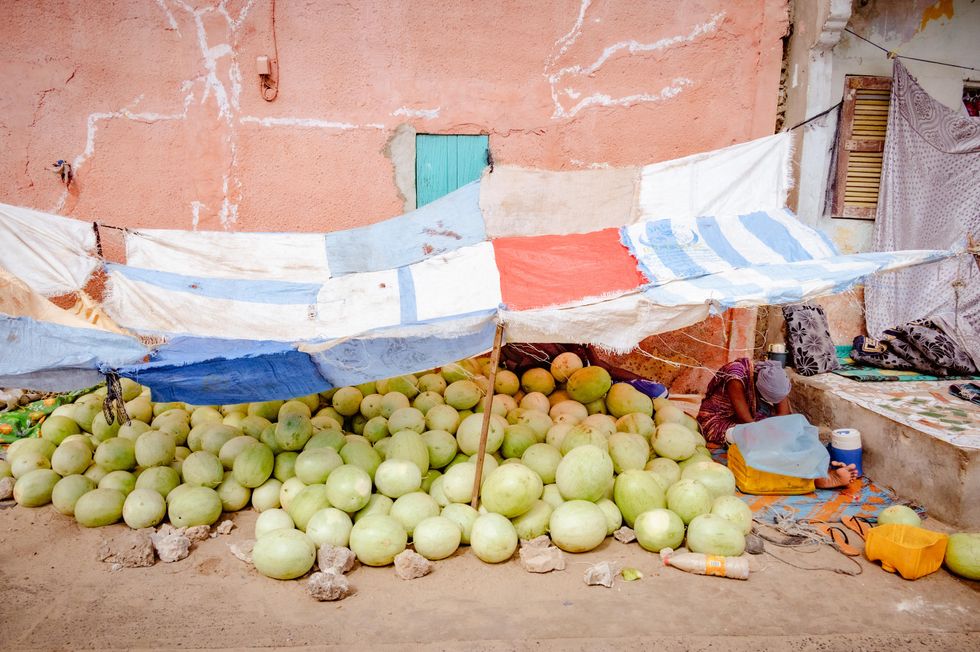 Photo Credit: Sope Adelaja
Saint-Louis is a city that will charm you. Beyond tourism, this community has come to embody its resourceful spirits. A big part of the way of life is fishing. It is the main occupation of people living in Saint-Louis, also known to the locals as Ndar.
Photo Credit: Sope Adelaja
When shooting in Africa, it's easy to lean on visual crutches — like ornate jewelry or bright, striking clothing. But that's only skimming the visual surface of the community of people. Digging deeper requires an extended stay, as well as collaborating with locals who have grown up in the area.
Photo Credit: Sope Adelaja
In the course of digging deeper, i discovered Ndar had a lot more to offer beyond beautiful aesthetics, very rich culture, and history it holds strong remains of past colonial times.
Next up was Gorée Island and the destination is an exceptional testimony to one of the greatest tragedies in the history of humanity: slave trade. Even with its complicated history, Over the years, Gorée Island has become a well known destination, with figures like Nelson Mandela and even Unisted States President Barack Obama and his family visiting the island.
Photo Credit: Sope Adelaja
Storytelling is so powerful. And as a photographer, it's my intent to show the warmth, beauty, and hospitality of Africa across different regions. I strongly believe we as people of Africa have a responsibility to further shape the narrative of Africa's unique culture and people.
See more photos from Senegal below.
Photo Credit: Sope Adelaja
Photo Credit: Sope Adelaja
Photo Credit: Sope Adelaja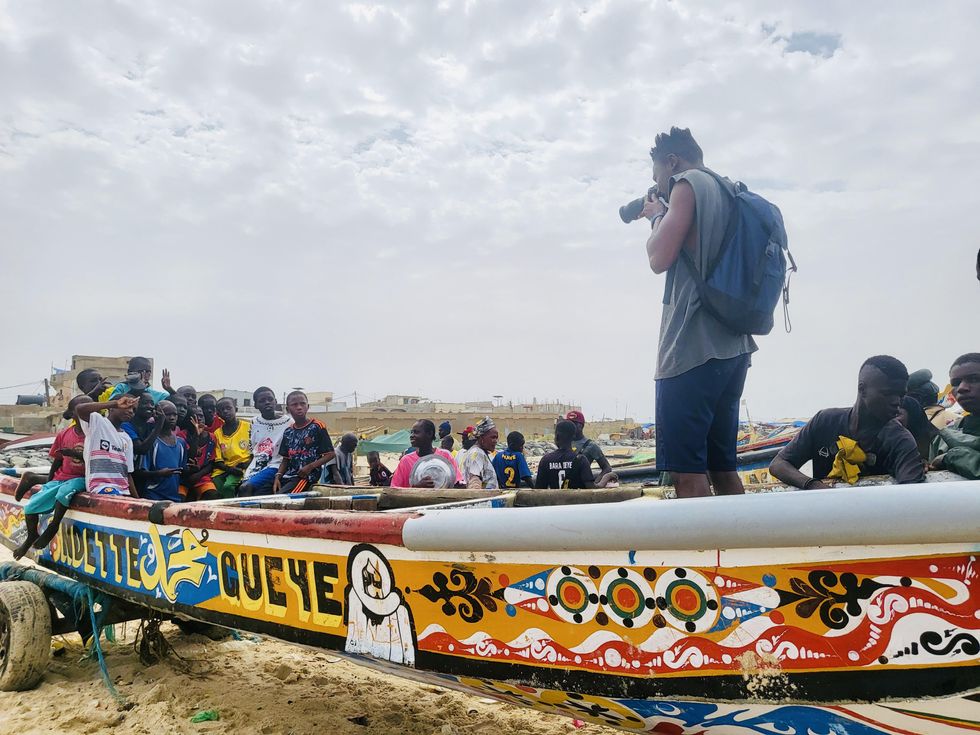 Photo Credit: Sope Adelaja