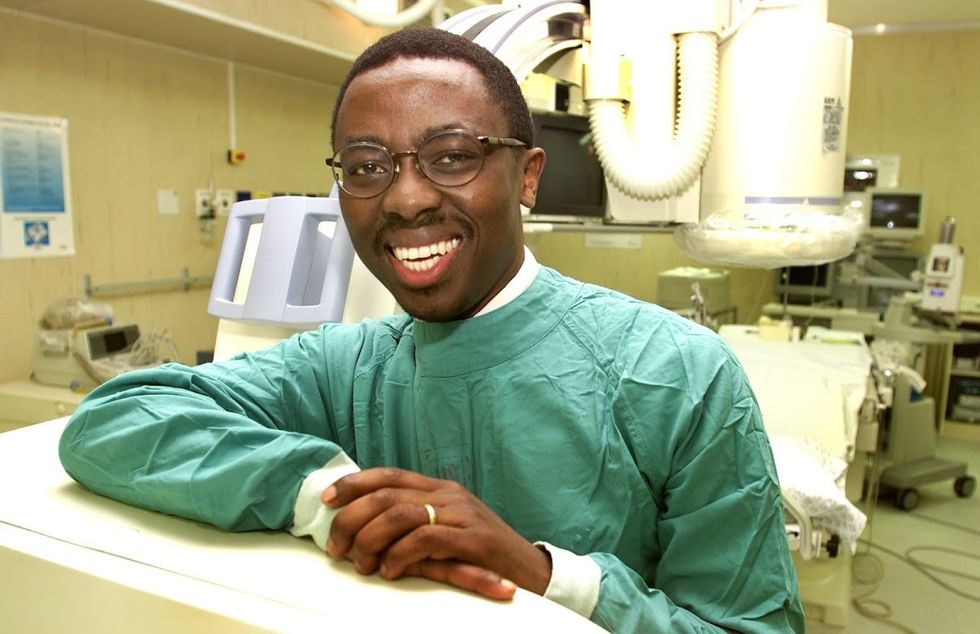 South African Twitter reflects on depression among black people after Professor Bongani Mayosi's death.
On Saturday, it was reported that University of Cape Town's Professor Bongani Mayosi took his own life at 51. The world-renowned cardiologist and Dean of Health Sciences was battling depression for the past two years, according to his family.
His death has caused many South Africans on Twitter to reflect on depression among black people, especially black men.
---
Below are some tweets from South Africans responding to Mayosi's death and reflecting on depression, from how it can affect even those who are successful, to how seriously black people must treat mental illness.