vonBuelow's 90s Era Egyptian Pop Mixtape
Stream Romanian-based DJ vonBuelow's 50-minute mixtape of 90s era Egyptian pop.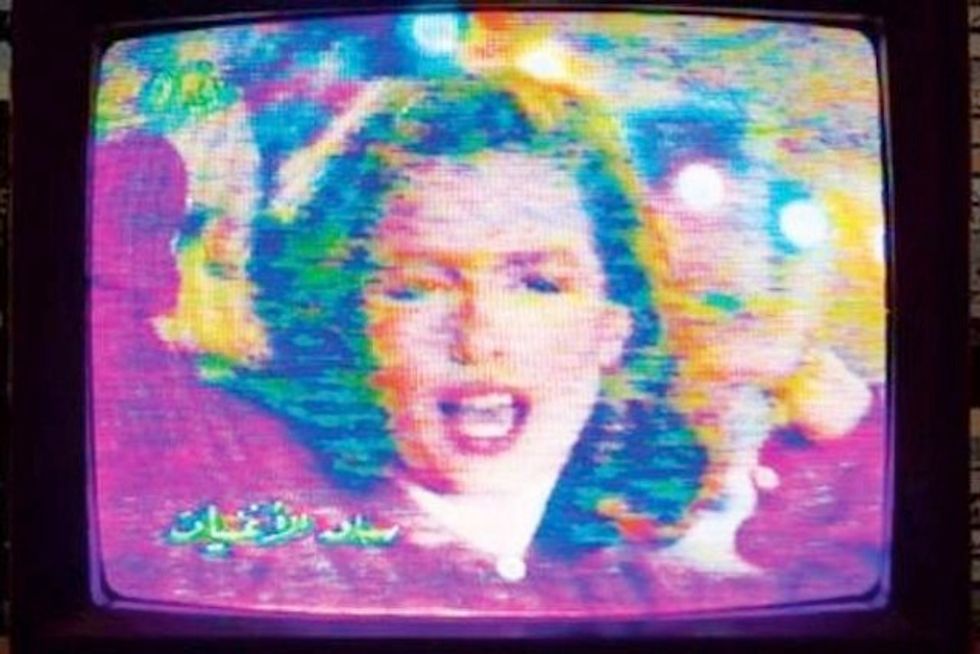 ---
Combining traditional sounds with its Arabic and Islamic heritage, the popular music of Egypt has produced a wide variety of genres and sub-genres that appeal to many different groups of modern Egyptian society. During the early 70s, Al-Musika Al-Shababeya or 'youth music,' rose to popularity with its attractive mixture of Arabic and Western influences, taking typical Arabic singing and Arabic instruments such as the 'dof' drum and 'oud' lute and underpinning them with a Western beat. By the late 1980s an offshoot called  al-Jil or '(new) generation' appeared, pioneered by Hamid Al-Shaeri whose fast handclap dance style glories in its self-proclaimed 'Egyptian-ness.' These fruitful periods provided the foundations on which Egyptian music has continued to evolve and expand. This mix, provided by vonBuelow of Romania, focuses specifically on Egyptian pop from the 1990s and is certainly a fun-ride all the way through. Mixing in infectious rhythms and hypnotic vocals, vonBuelow provides us with a very festive welcoming into the new year. Listen to vonBuelo's 99% 90s Egyptian Pop mix below, spotted over at Generation Bass.