Endeguena Mulu's Ethiopian Dubstep
Addis Ababa-based producer Endeguena Mulu's Ethiopian electronic bass productions.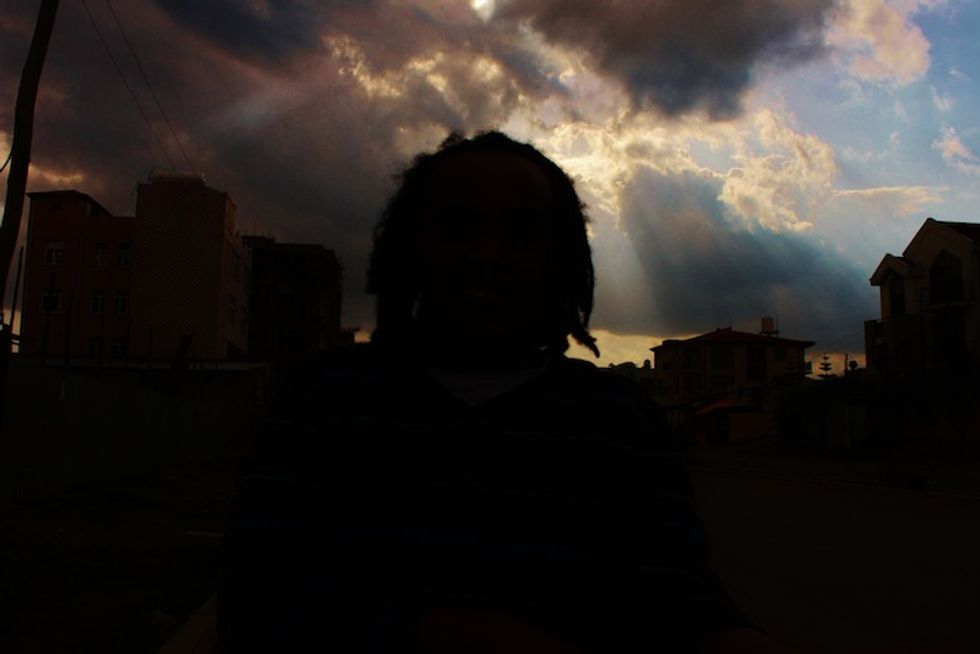 ---
E.R. (Ethiopian Records) is the production moniker of Endeguena Mulu, an Addis Ababa-based producer putting out highly eclectic and intriguing beats that blend elements of dub, Ethio-jazz, bass, and dubstep in a progressive-electronic sonic frame. Endeguena recently told TIA that he wants to make "Conscious music that you can move to...  that presents new perspectives, and... represents the roots and cultures of [his] continent [and his] country." It's safe to say he's on the right track. Stream some of his works below and hear plenty more over at E.R.'s soundcloud.