[embed width=620][/embed]
---
Let's cut to the chase: we're in love with FlyLo.
Not only was Until The Quiet Comes at nearly the tippy-top of Okayplayer's Top 12 LPs of 2012 list ("...the simultaneous disbelief and limitless possibility of a lucid dream.."), one of the tracks off it, "See Thru To U"  featuring Erykah Badu, ranked #3 on our Top Songs of 2012 list ("her haunting voice wraps itself around the track, equal parts house and hard bop"), and director Kahlil Joseph's gorgeous, short film  Until The Quiet Comes outright won Okayplayer's Best Videos of 2012. The Sundance Film Festival happened to agree with us on that last one – the vid was awarded the Special Jury Award for Short Film.
So it's more than our bashful admiration of, in his own words, the "big ol stupid grin" that lights up the stage while performing that made us seek him out as the next subject of our "The Roots of..." video series. FlyLo is a musical beast, with musical roots to match – his great aunt and uncle Alice and John Coltrane, amongst others. Above, find out where his family tree extends from, and how he's connected back hundreds of years (and centuries more) through the universal soul makossa cosmos, back to the African continent.
If you haven't yet seen our first episodes in "The Roots Of..." series, check here to watch The Roots' African ancestry revealed to ?uesto and Black Thought, and here to check out Q-Tip's real tribe. You too can discover the country and even tribe where it all began: to get your own DNA test, check out our partners over at African Ancestry.
Up Next: The Roots Of...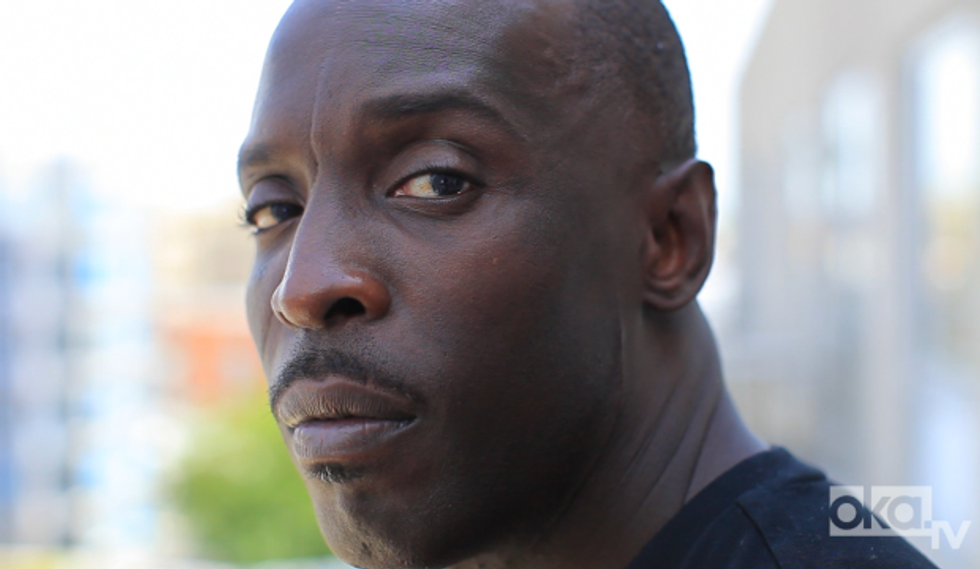 Videographers: Nelson-Mandela Nance, Andrew Acosta, Lis Bartlett
Editor: Allison Swank