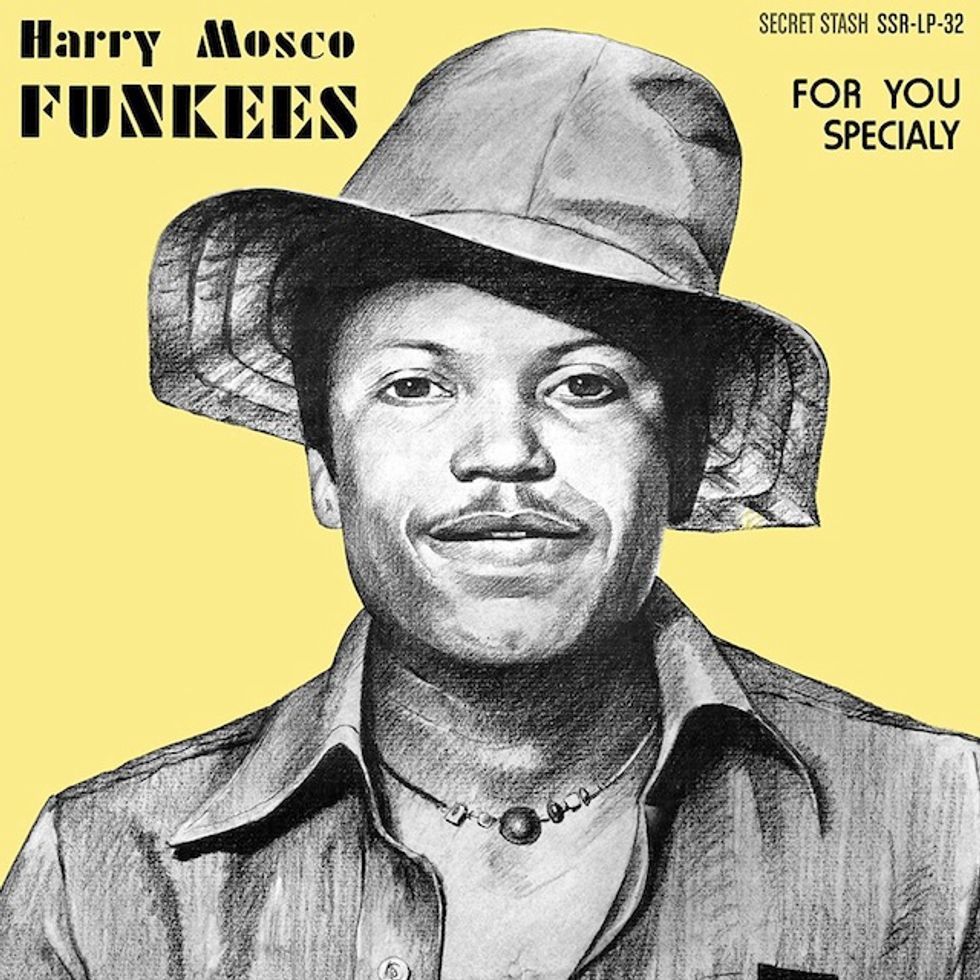 Harry Mosco's forgotten Nigerian funk solo record 'For You Specially' gets a shiny new reissue from Secret Stash Records.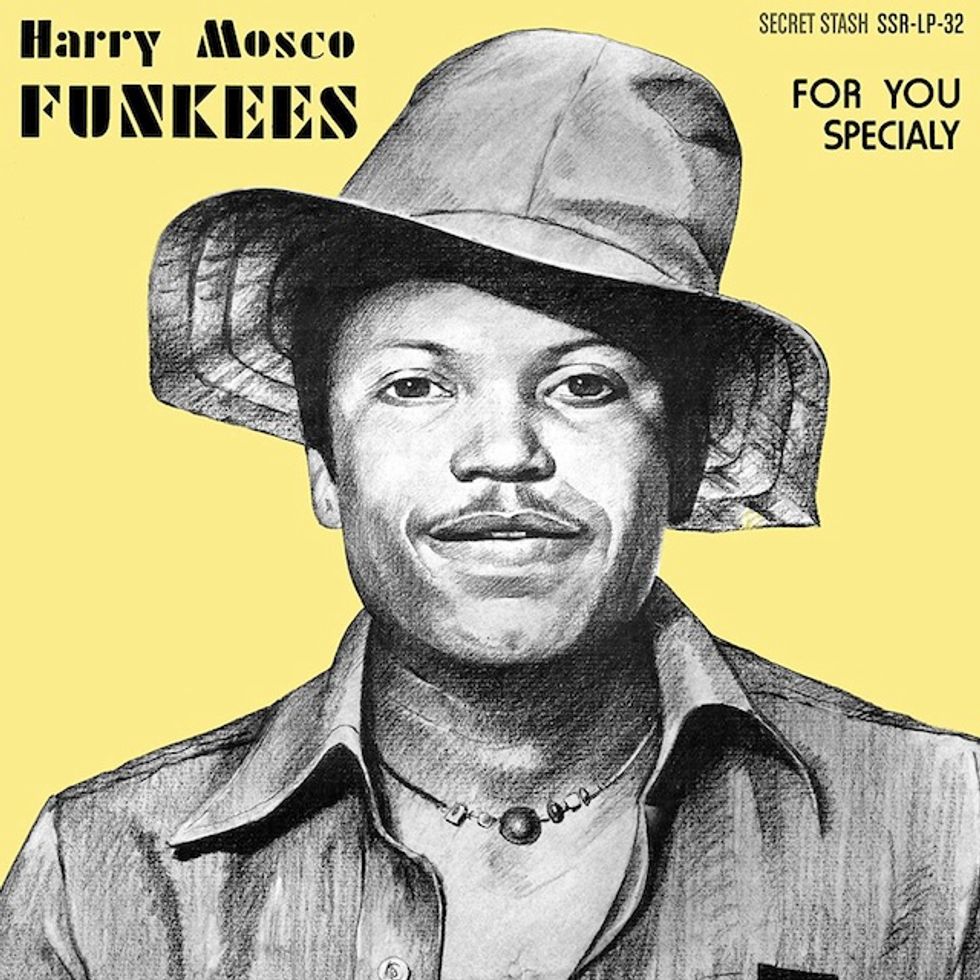 ---
We're pretty sure no one is asking 'Who Is William Onyeabor?' anymore. Hopefully the same will soon be true of the late Harry Mosco, guitarist for legendary 1970s Nigerian afro-funk band The Funkees. Following the group's unsuccessful move to London (The Funkees disbanded after just four years), Mosco teamed up with drummer Willie Bestman and released his first solo EP Specially For You in 1977. The funk record received no commercial success whatsoever.
Thirty-six years on and Minneapolis' Secret Stash Records have just reissued the rare afro-funk record, remastered and co-produced by Uchenna Ikone (who was himself involved with Brand New Wayo and Who Is William Onyebar?), Mosco's bold and imperfect vocals stand out on groove-heavy tracks like "Usassa Funk" where twinkling Rhodes keys and sax solos take you right back to 1970s Lagos.  There are a few limited edition blue vinyl records (complete with original typo) still up for grabs. You can get a taste of Mosco's afro-funk grooves in the teaser below and head to Secret Stash for more on the release. For You Specially is out now.