Canadian-Ghanaian 'Poetronica' Artist Ian Keteku's Dark Video For 'Lumumba'
Watch the provocative music video for 'Lumumba' from Canadian-Ghanaian 'poetronica' artist Ian Keteku's 'Love & Lumumba' LP.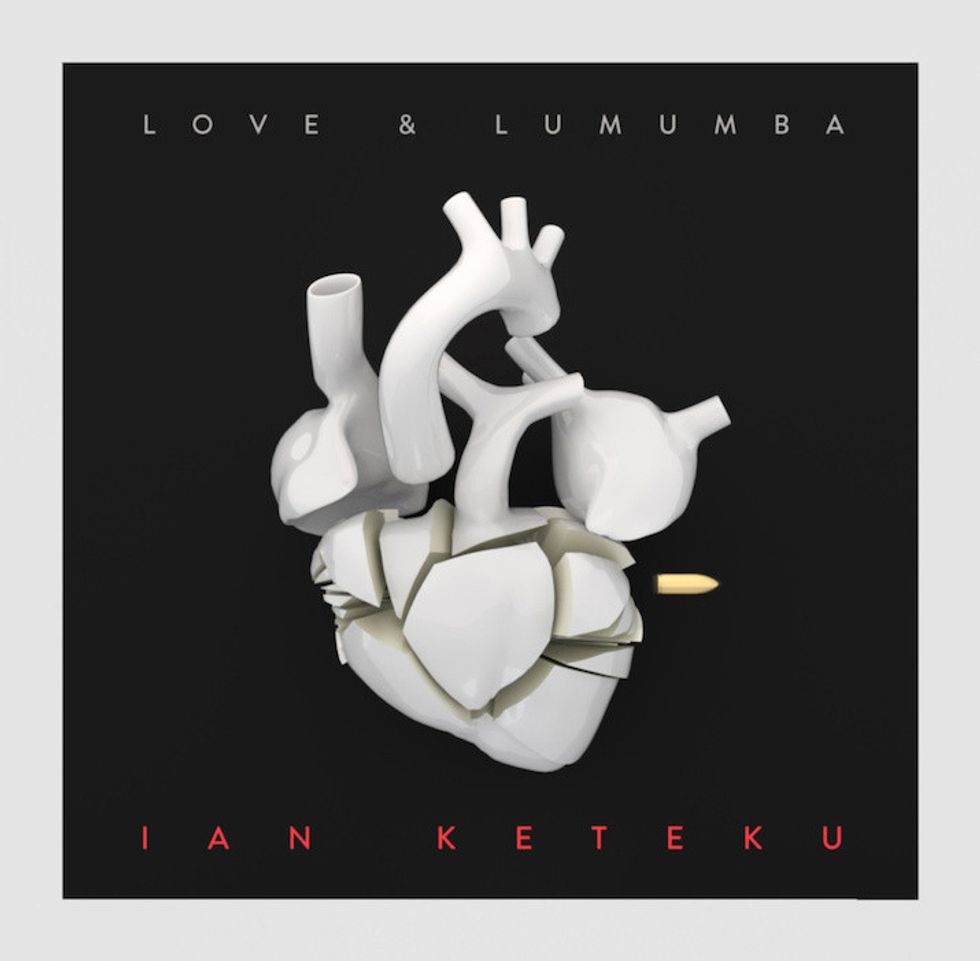 ---
A little over a month after sharing the lead single and accompanying music video from his sophomore LP Love and Lumumba, Canadian-Ghanaian self-coined 'poetronica' artist Ian Keteku drops the music video for the album's title track. Paired with a description that aptly reads, "The proverbial battle between The System and The Revolution - the struggle continues," the video, which Keteku was writer/director/performer for, shows a series of intense boxing matches that culminate in a shocking act of violence. The song itself, produced by Ottawa-based Driftnote, is considered by Keteku to be "a war cry honouring the fallen fighters of freedom and a revolutionary call to action of the heart." With its at times frantic, at others calm mix of pounding drums and running electronics, the Patrice Lumumba-referencing track powerfully comes to life in this colorfully disturbing video. Watch the music video for "Lumumba" and listen to the song below. Love & Lumumba is available via Nocturne Records and on Bandcamp.