Issa Rae adds yet another project to her growing list with "The Dolls," an upcoming HBO limited series that she'll star in and produce along with award-winning actress Laura Dern, who recently starred in HBO's Big Little Lies.
Rae co-wrote the series' script with fellow Insecure writers Laura Kittrell and Amy Aniobi, according to The Hollywood Reporter.
The plot focuses on the bizarre story of the 1983 Christmas Eve riots in Arkansas, that began over—wait for it—Cabbage Patch Dolls.
---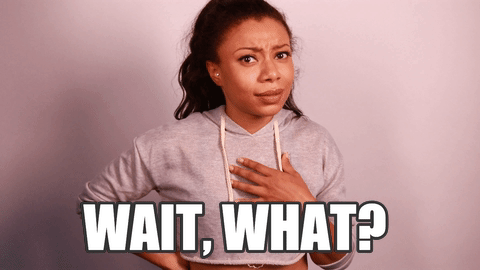 media3.giphy.com
Yes, grown people once violently clashed over theseugly ass children's toys.
The series will not only recount the events that took place, but it will also use them to reflect on "class, race, privilege and what it takes to be a 'good mother."
We're super—let's say—intrigued by the storyline and curious to see how this not-so-bright moment in history will be told through Rae's perspective.
Next, Issa Rae will star in Little, alongside Black-ish star Marsai Martin.