South African hip-hop veteranHip Hop Pantsula aka HHP aka Jabba is back with a new 5-track EP. Titled #FGTBB (an acronym for "Feels Good To Be Back'), the EP finds Jabba, who now goes by the name Jabba X, in his best form in years. Just as the title suggests, Jabba is feeling good, and it shows in the five songs on the EP.
---
In true Jabba fashion, the music is tailored for a great time; most of the songs are upbeat and are laced with catchy hooks that are guaranteed to stick to your head in no time. The man's flows sit perfectly over the assortment of beat styles on the EP.

Expect to find traces of trap, kwaito and gqom in the EP's five songs, and Hugo Flash and Tribal are the only two features on the project. #FGTBB includes the video single "Feels Good To Be Back," and is the first project from Jabba in four years. He last released the album Motswako High School in 2014, and has been releasing singles and appearing on other artists' projects as a guest, for instance, he recently appeared on Solo and The BETR Gang's Tour Dates Delux.
Listen to #FGTBB below or download it here.
‎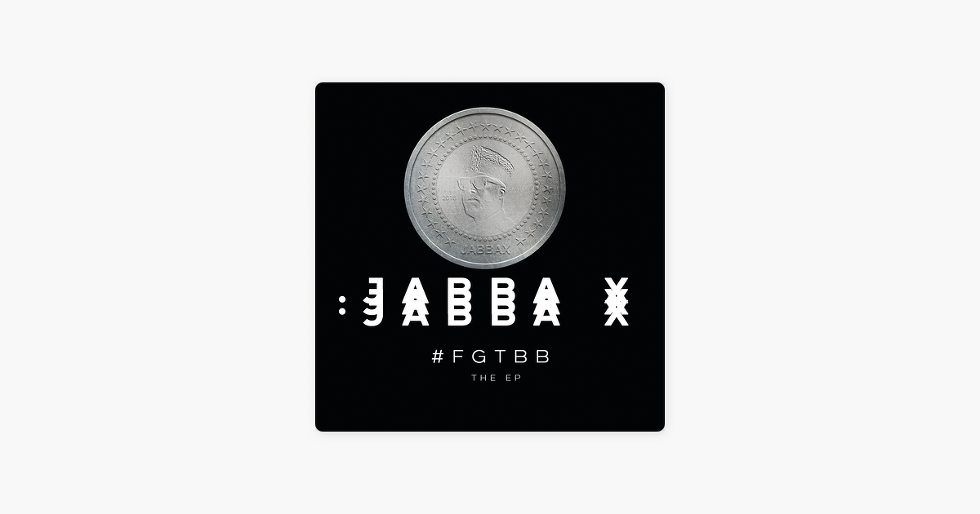 itunes.apple.com
‎Album · 2018 · 5 Songs