Okayafrica TV: John Wizards In Cape Town
Watch out exclusive Okayafrica TV episode with Cape Town's John Wizards.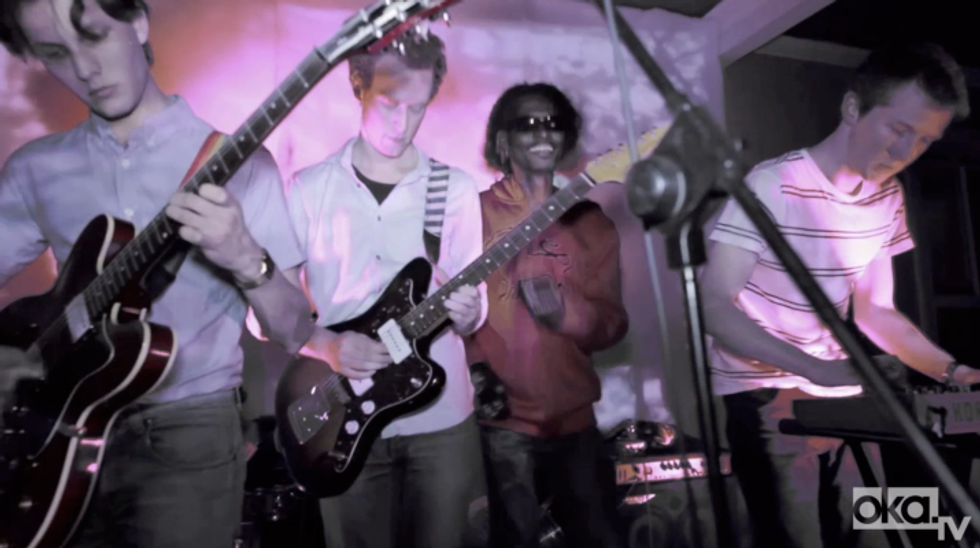 ---
Okayafrica TV caught up with the highly-buzzing Cape Town outfit John Wizards on the heels of the release of their self-titled debut LP. Producer John Withers and Rwandan vocalist Emmanuel Nzaramba led the group's show at Manila Bar, Longstreet in front of  a packed crowd. The band then shed light on their multifaceted sonic  influences — from reggae to rumba. Watch our video with John Wizards below.
Video produced by naasFILMS:
Producer: Candace Gawler
Director: Ian McNair
Videographer: Imraan Christian
Editor: Thor Rixon