News
Johnny Cradle Remix Kanye West, Sade, James Blake & More In New EP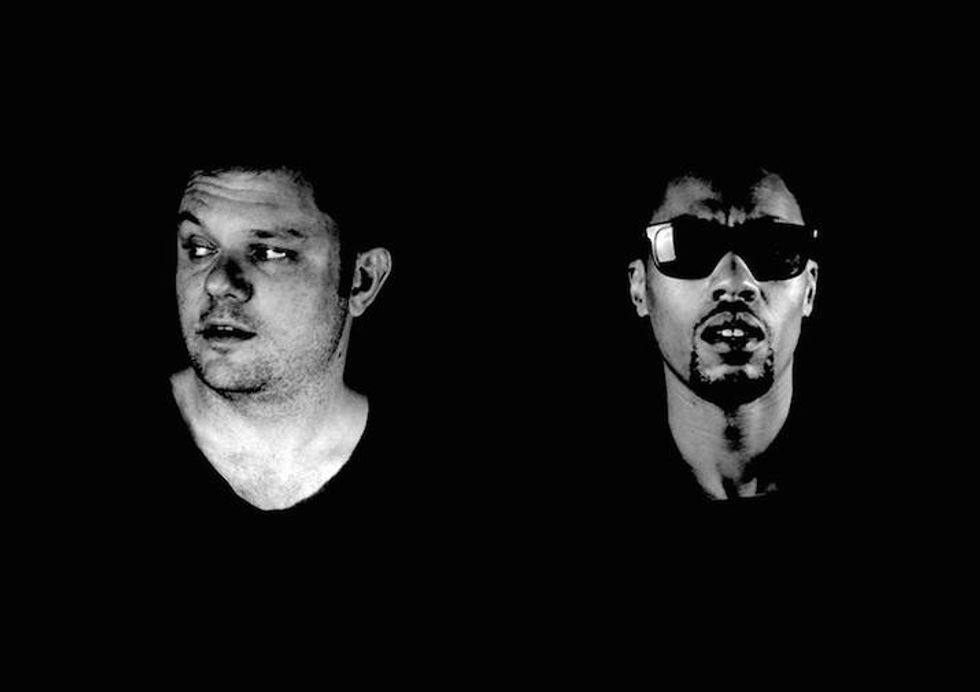 South African electro-dub trio Johnny Cradle premieres a 6-track remix EP featuring reworkds of Kanye West, James Blake and Sade.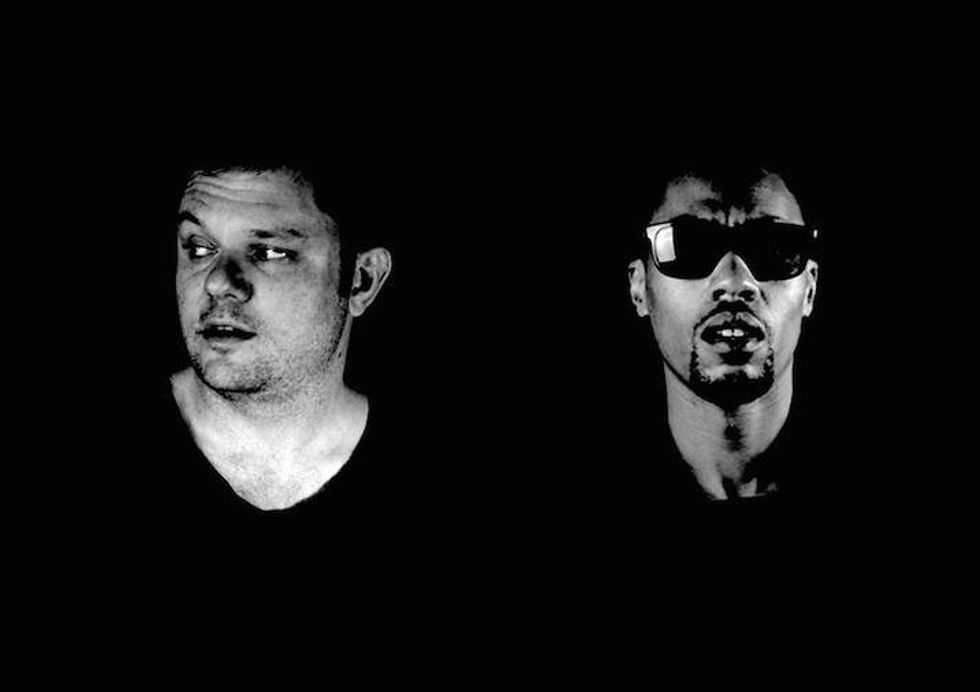 ---
In the summer of last year we were introduced to the smooth electro-bass single "uLate" from the self-coined "roots electro" trio known as Johnny Cradle. Hailing from Johannesburg, the group has recently been working on their album and prepping for a series of shows at this year's National Arts Festival. Consisting of songwriter/vocalist and producer Sakie, guitarist Chris and "beat-bot" Sisonke, Johnny Cradle creates bass-heavy tunes reminiscent of roots reggae while also taking inspiration from the heavy sound aesthetic of 90s-era rap. The result is a futuristic sound that blends electronic synths with electric Rhodes piano and digitized Xhosa sing-rap harmonies.
While in the process of working on their new album, Johnny Cradle produced a series of remixes that we're premiering here today. The 6-track EP features reworkings of songs by Kanye West, James Blake, Sade and Lianne La Havas. Johnny Cradle's remix of Kanye West's "New Slaves" is certainly a standout with its juxtaposition of Kanye's abrasive lyricism with Cradle's smooth electronic piano chords and signature electro-dub bass lines. Listen to Johnny Cradle's remix series project in its entirety below and, for more, revisit the video for the trio's 2014 summer single "uLate."