Kae Sun 'Lead Loaded Letters'
Stream Kae Sun's the haunting & expansive "Lead Loaded Letters."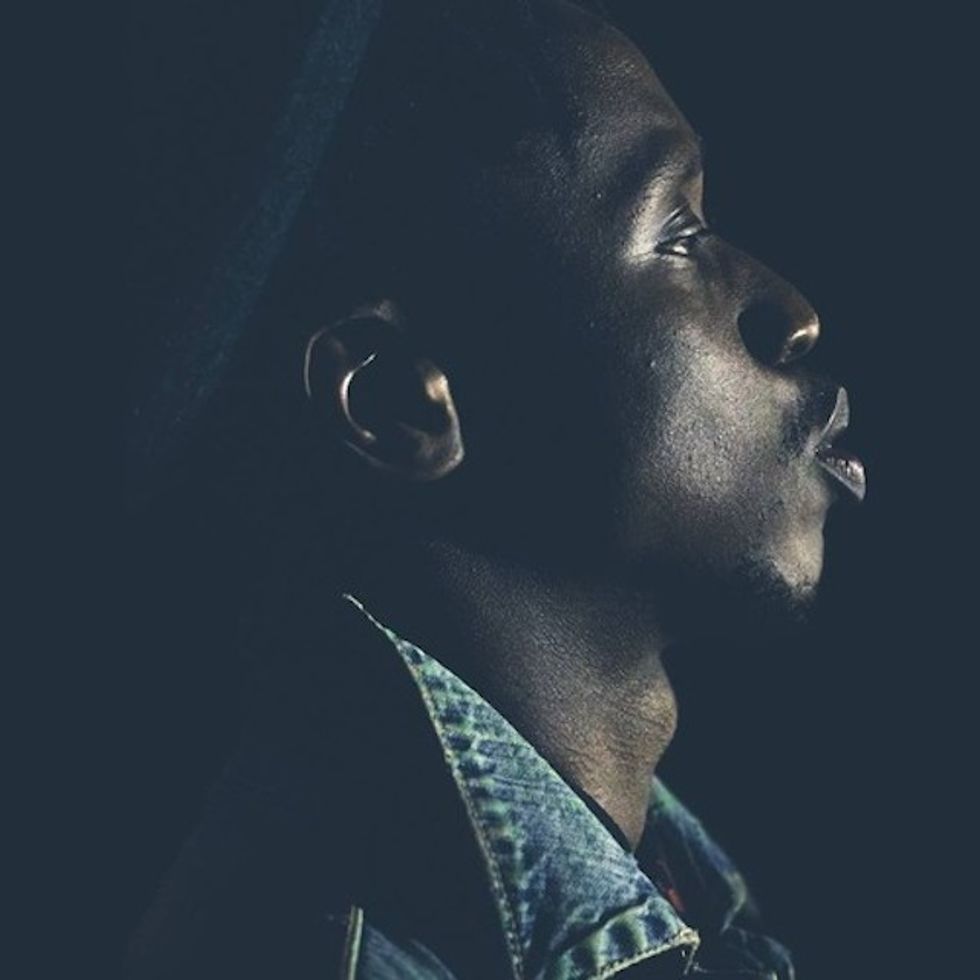 ---
Toronto-based Ghanaian Kae Sun's "Lead Loaded Letters" builds patiently from a subdued guitar croon to an expansive & haunting group vocal outro layered with fuzz. "This is probably the most unrestricted song I've written about love, it says a lot about where i'm at when it comes to love and such," Kae Sun tells us about the track. "The crunchy guitar [in the outro] is actually a distorted bass that Josh (one of the producers who also sang back ups) played." Stream "Lead Loaded Letters," off highlight-of-the-year Afriyie LP, and watch Kae Sun's Okay Acoustic session below.