Jumping Back Slash Bids Farewell To SA With 'JBS005' EP
Underground electro kwaito producer Jumping Back Slash Bids Farewell to South Africa with 'JBS005' EP.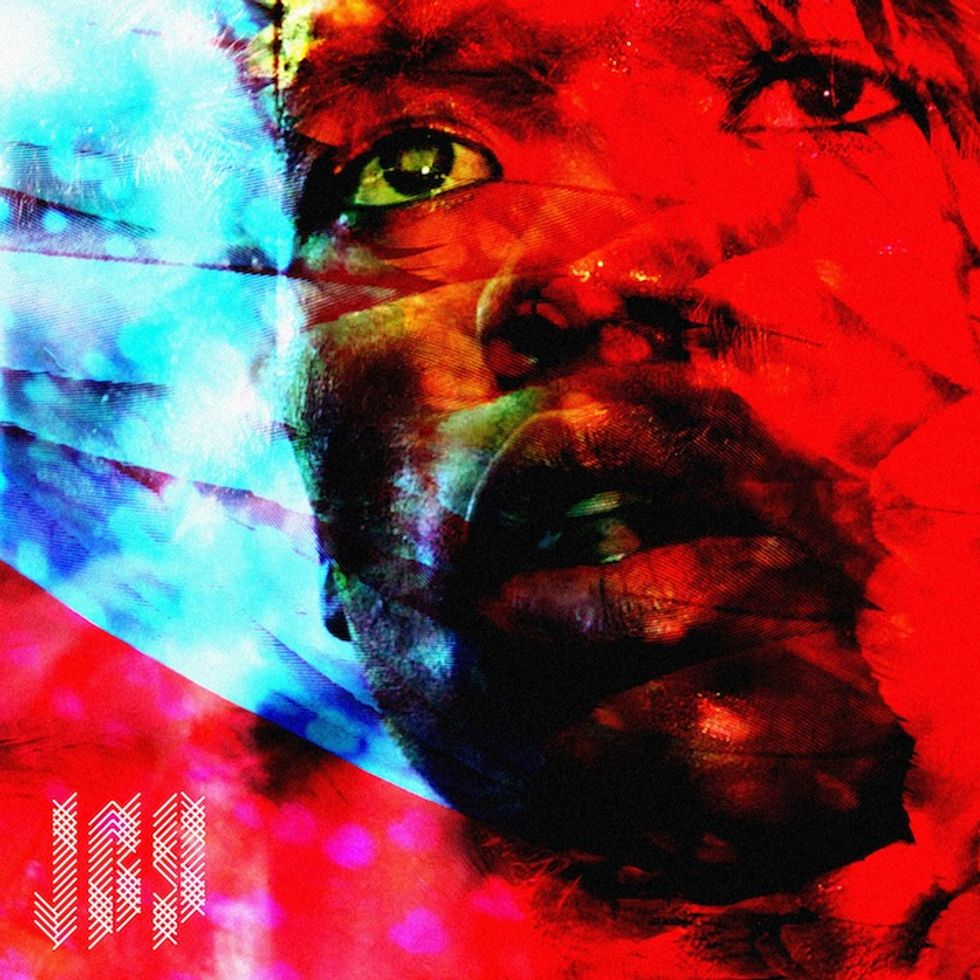 ---
In the fifth installment of his eponymous EP series, producer Jumping Back Slash presents a "love letter" to South Africa, the "beautiful country that [he] accidentally lived in for quite a while." For years, we've been featuring the producer as one of Cape Town's best kept secrets for his hypnotizing blend of underground electro, kwaito tweaks  and SA house. In JBS005, Jumping Back Slash bids farewell to SA with one of his hardest-hitting beat collections yet. Copies of the EP will be available February 3, for now stream a preview below.