Budding South African rapper D.EE XCLSV teamed up with Kwesta for his latest single "Flex Life."
The song leads with mellow keys wrapped around a bass line that refuses to be silenced. D and Kwesta each spit great verses, alongside a solid sung hook.
---
In the music video for "Flex Life," which was shot in the streets of Johannesburg at night, we see the young rapper cruising with his goons in a red convertible bimmer.
The video's director Kude Jemba isn't stingy with views of Johannesburg's features, which always look better at night.
Watch the clip for "Flex Life" below, and view some behind the scenes images of the video underneath.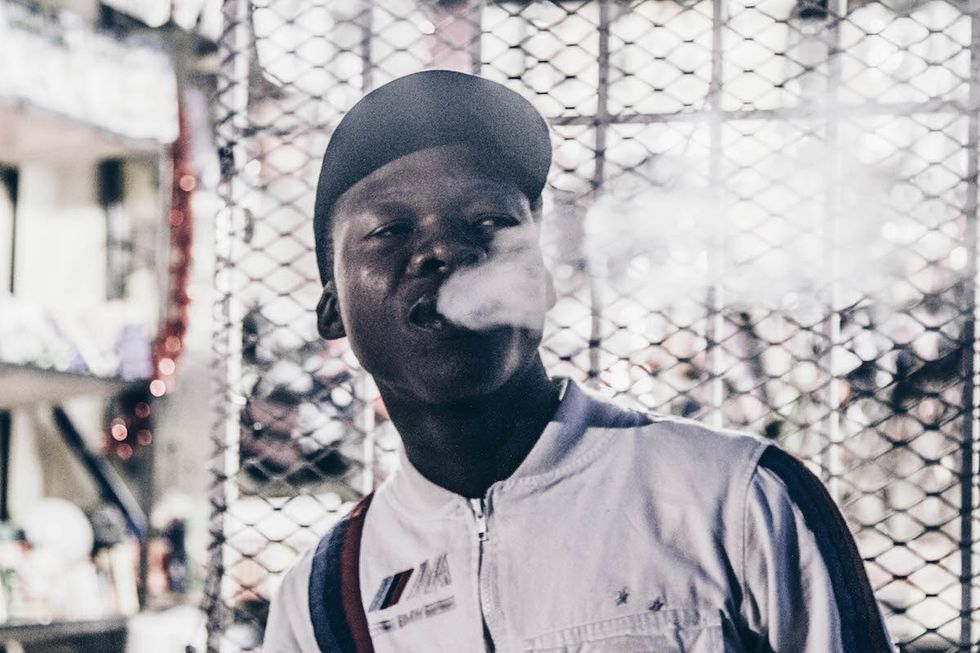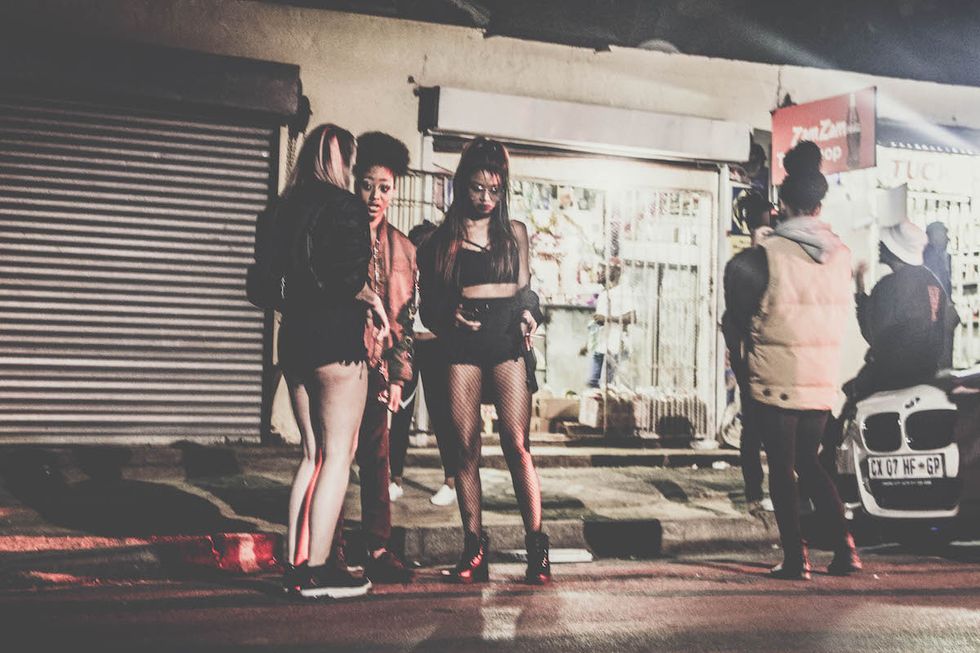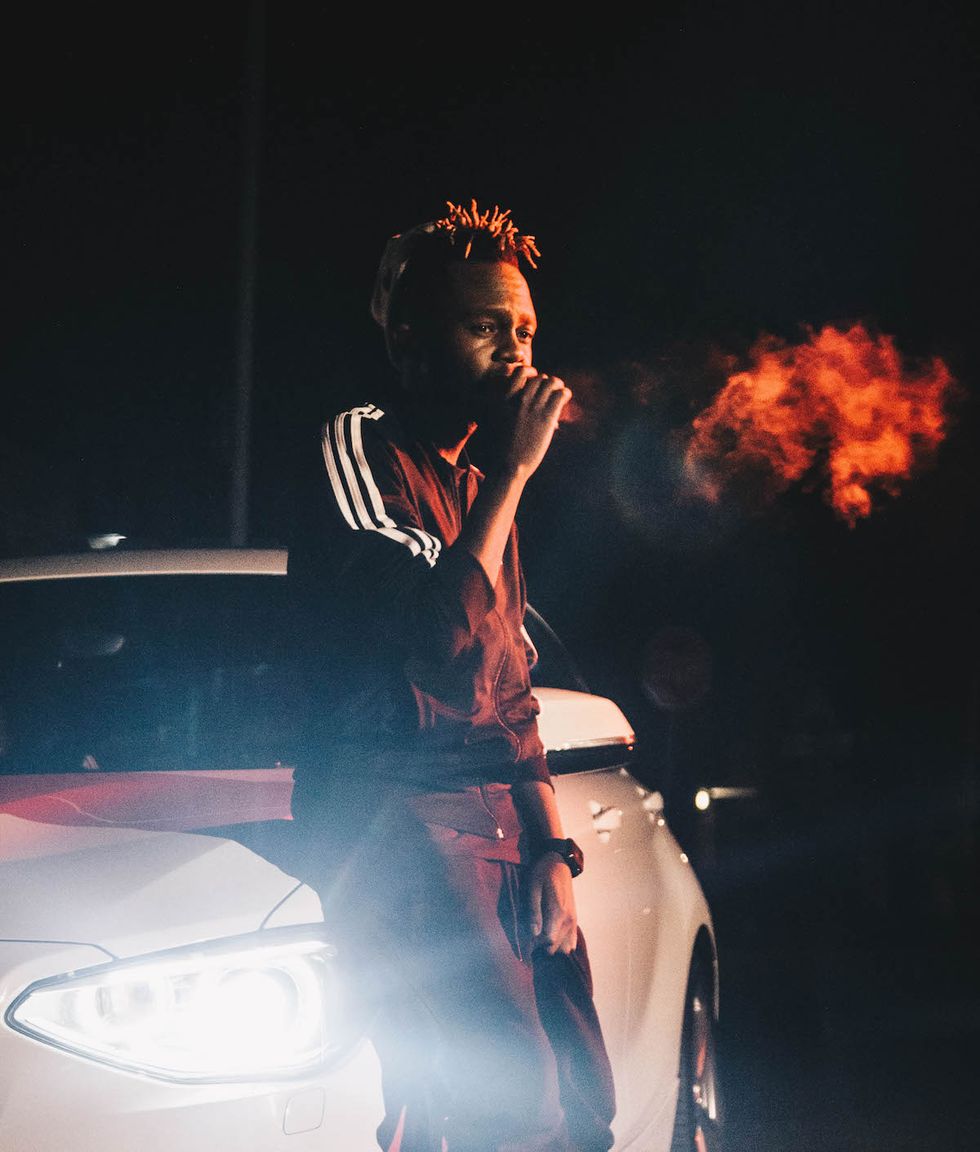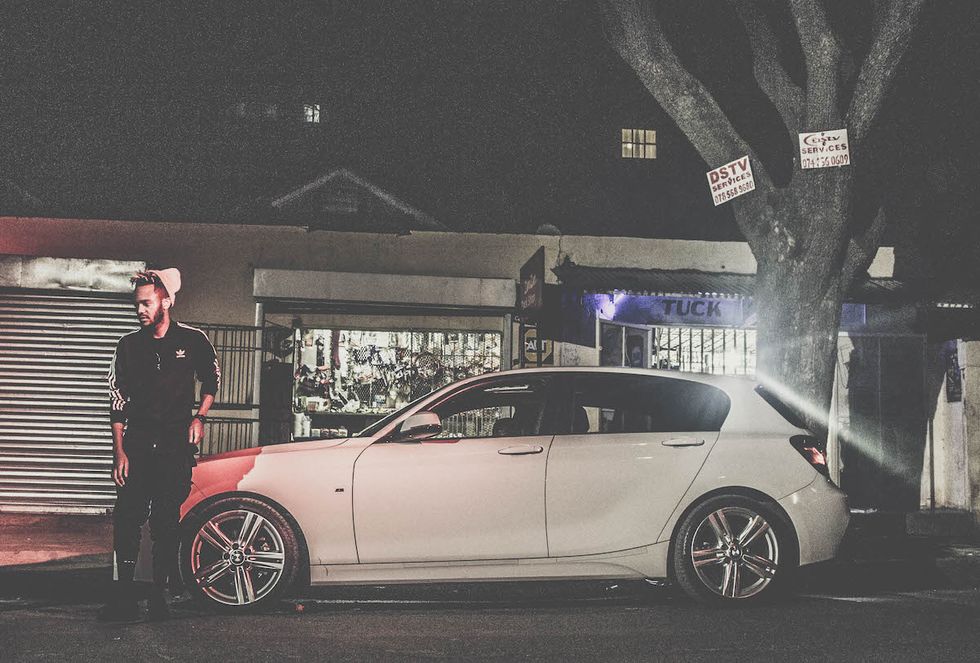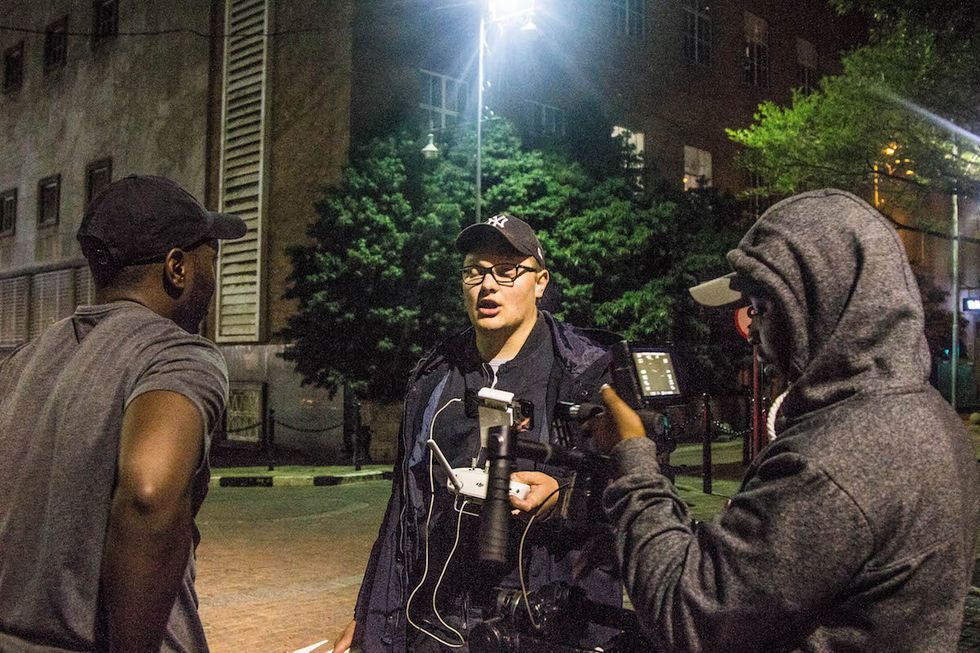 All photos by Sabelo Mkhabela who thinks he's lit on Instagram: @sabzamk