Popular
Thutmose Enlists Rema for New Single 'Love In the Morning'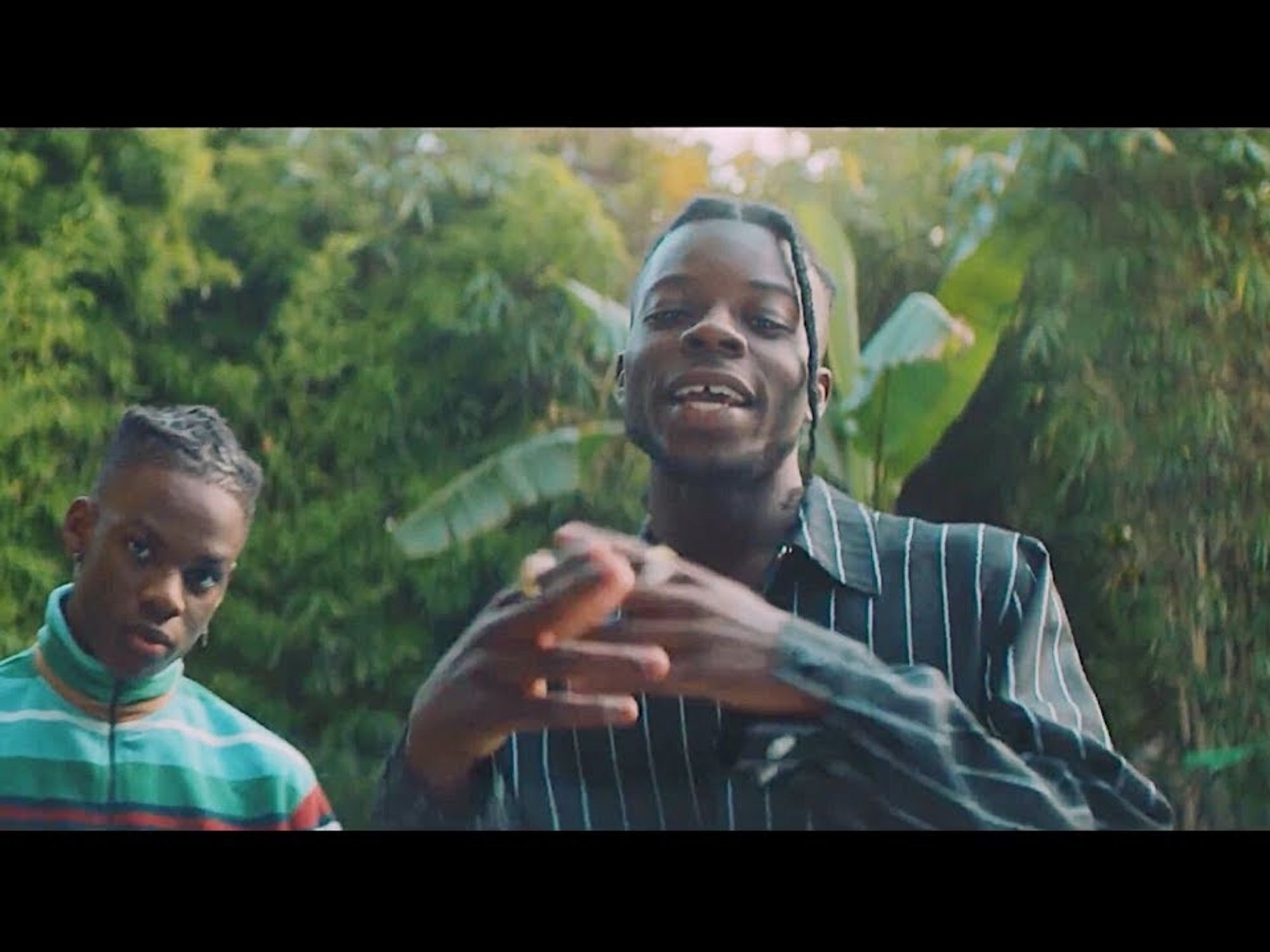 The Nigerian artists link up for a standout track from Brooklyn-based rapper Thutmose's new EP.
Buzzing Brooklyn-based, Nigerian rapper Thutmose links up with none other than Rema on his new single, "Love In the Morning."
The song is a standout from Thutmose's new EP Don't Wake Me, which dropped on Tuesday as a folllow-up to his 2018 debut album Man on Fire. "Love In the Morning," is a mellow and melodic track that sees Thutmose and Rema singing their devotion to their love interests.
The London-shot video is in line with the song's romantic theme, and sees the two artists performing the track in various ambient settings. The video was directed by Thutmose along with Femi Ladi.
---
Lagos-born Thutmose is a rising rapper who caught traction following a well-received freestyle over Kendrick Lamar's 'Humble." Since then he's toured with Billie Eilish and will embark on his own European tour this November. You can check out the dates, here.
Watch the music video for "Love In the Morning" above and stream Don't Wake Me below.