With spring just around the corner, artists are releasing songs we could be jamming to all summer. South African producer and DJ duo Major League DJz' latest song, featuring rappers Kwesta and Kid X, could be one of those playing at all parties throughout the happy season.
---
The song uses the tried and tested formula of blending kwaito and hip-hop, and the two rappers featured are the face of that kind of hip-hop. They spit sparse lines over a breezy dance floor-ready instrumental that's built on a deep bassline and subtle guitar riffs.
We are likely to be gyrating to this at braais and clubs this summer.
Listen to "Family" by Major League DJ featuring Kwesta and Kid X below: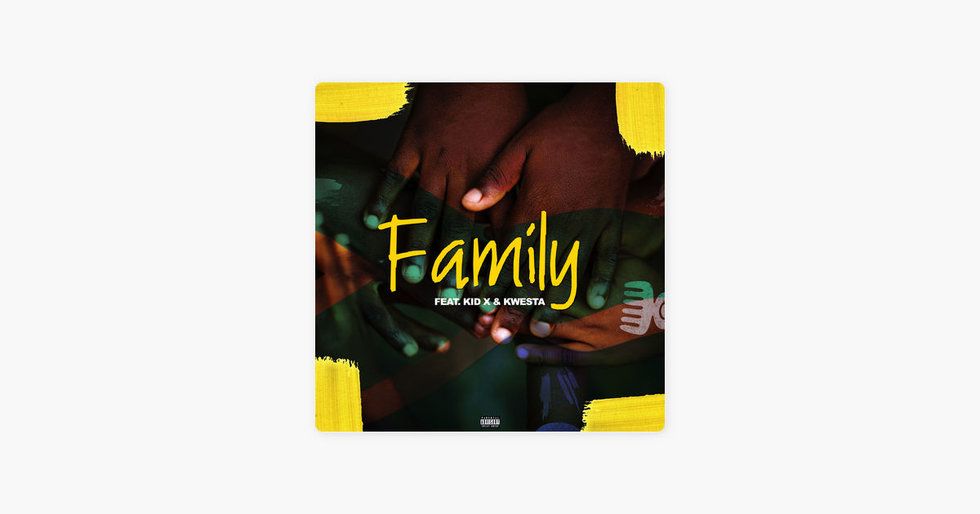 itunes.apple.com
‎Song · 4:58 min · 2018