Music
New Mandoza Single To Drop On The Late Kwaito Star's 40th Birthday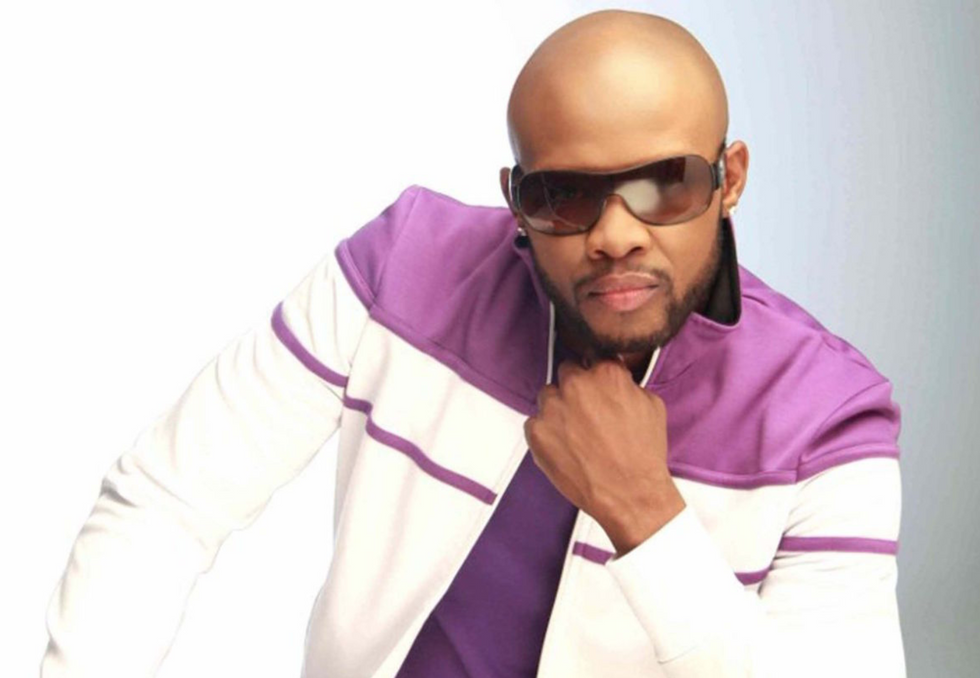 The song will be produced by Mandoza's longtime producer Gabi Le Roux.
A new single by South African kwaito star Mandoza, who died in 2016, will be released on January 17, his 40th birthday, Sowetan LIVE reports.
---
The song, which will be called "Back For More," is produced by Gabi Le Roux, who produced many of MDZ's hits including the mega hit "Nkalakatha."
Le Roux told Sowetan LIVE, "We're doing this to celebrate him and also to keep his rich legacy alive."
Vaughn Eaton, the late artist's manager, also confirmed that a Mandoza clothing range will be launched in partnership with the South African label Magents Clothing.
"In launching his clothing line, Mandoza Estate has also partnered with retail stores across the country for the manufacturing and distribution of the apparel. The iTsotsi Yase Kasi T-shirts are a sample of what is to come as we develop the full clothing range for release later on," said Le Roux.

The late kwaito star's widow, Mpho Tshabalala, told Sowetan LIVE that there were more songs by Mandoza that should be released in future, adding, "Last year, I could not do more to push his legacy because it was still fresh."
"We used his birthday to launch the two because we want the legacy to have a meaning," she said.
Revisit our list of Mandoza's 10 best songs, here.