Ethiopian Beatmaker Mikael Seifu Shares 'Brass'
Addis Ababa-based producer Mikael Seifu shares the slow-building 13-minute single "Brass," off his upcoming 'The Lost Drum Beat' release.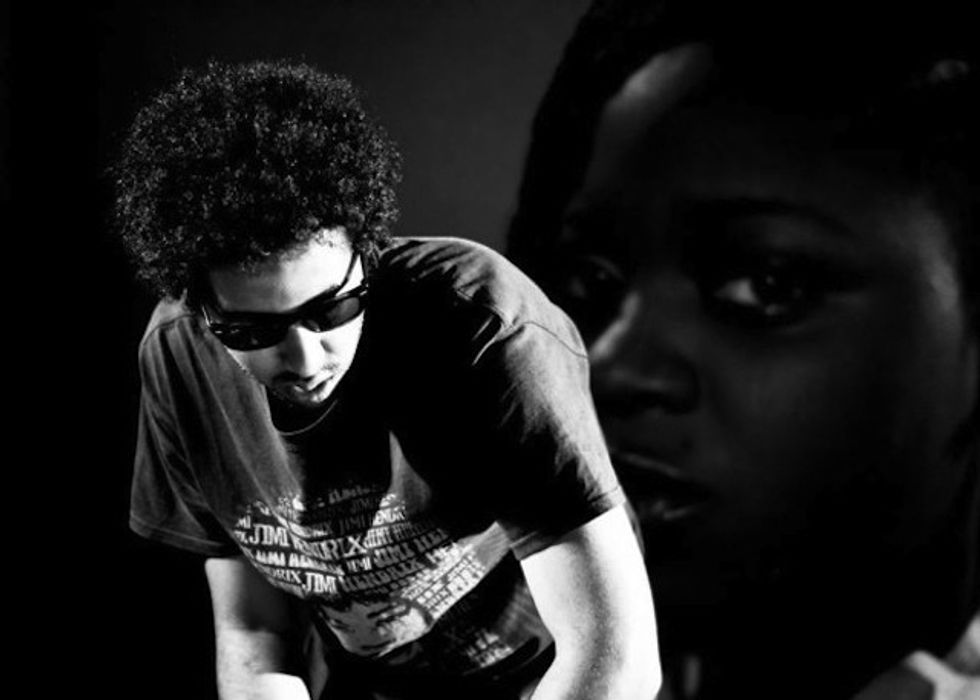 ---
Addis Ababa-based beatmaker Mikael Seifu dropped the stunning and hypnotic "The Lost Drum Beat" earlier this month, the lead single off his upcoming 2-track release on Washington, D.C. imprint 1432 R. The Ethiopian producer is now sharing the release's 13-minute B-side "Brass," a slow-building, free-form electronic composition that evolves from a minimal introduction into a beat built on UK garage, Ethiopian folk sounds and looping saxophone sirens. For more from the Mikael Seifu, revisit his journey through reinterpreted Ethiopian sounds on his Africa In Your Earbuds mixtape. Stream "Brass" below and order The Lost Drum Beat on 1432 R's bandcamp.